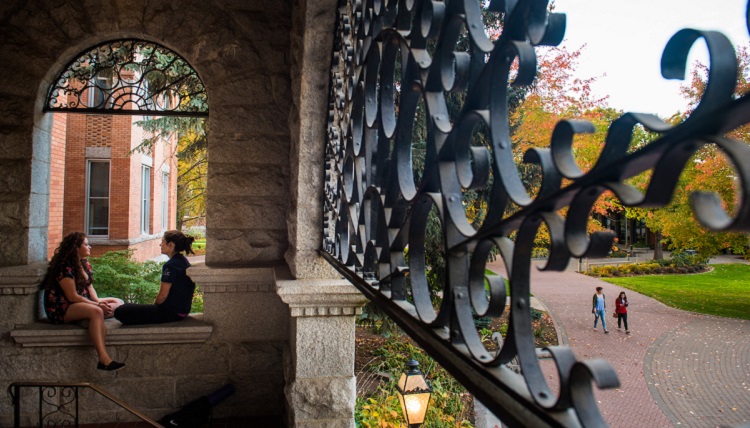 Each student attending Gonzaga University assumes responsibility for payment of all University-related expenses not covered by financial aid awarded by the University. Students using financial aid or any other form of tuition assistance are responsible to ensure that all required paperwork is submitted by the appropriate due date.

Financial responsibility includes meeting payment deadlines, fulfilling loan or grant requirements and addressing outstanding balances-even if someone else is making the payments for you.

Failure to drop or withdraw from classes does NOT relieve students from financial responsibility to the University for tuition and fees.

Students who withdraw from the University must make arrangements to meet all outstanding financial obligations to the University, including but not limited to tuition and fees, room and meal plan, health service-related fees and parking fines.
Untimely payment of an outstanding student account balance may result in a hold being placed on a student account. Students with a past due balance will not be permitted to make changes to their current registration, register for future semesters or receive a diploma and/or certificate. Each graduating student must pay all financial obligations to the University prior to graduation. A Gonzaga University diploma will not be awarded until this obligation is met.
Students should review their account regularly for balance information & pay any balance promptly to avoid negative consequences which may include student record holds, cancellation of registration, late fees & interest and debt collection. Students are encouraged to contact the Student Accounts Office with any questions on their account balance(s).