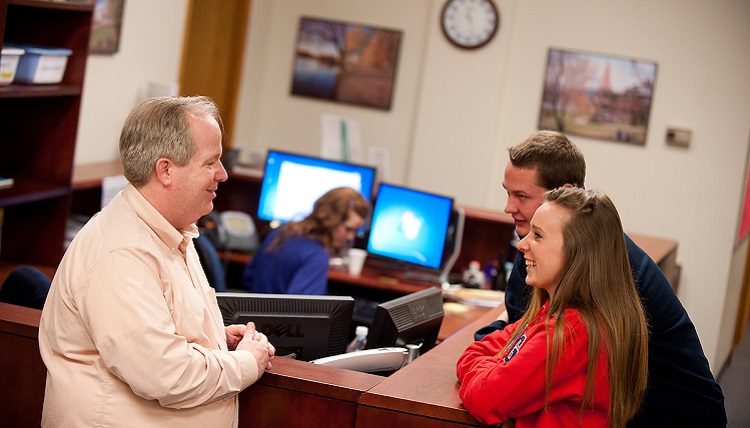 To apply for a payment plan, click on the button below to download the application. Please fill out completely and mail to Student Accounts with the application fee. Applications will not be accepted when there is a prior semester balance owing. You must reapply and pay the application fee for each academic year. Payment plans do not carry over to the next academic year.
4-Month Note
The estimated total cost for fall semester, less verified financial aid (excluding work study), can be set up in 4 equal monthly installments. Installment plans are interest-free.
Application and the $50.00 fee must be received in Student Accounts by December 1, 2018.
Payments are due monthly, the first of each month, beginning January 1, 2018.