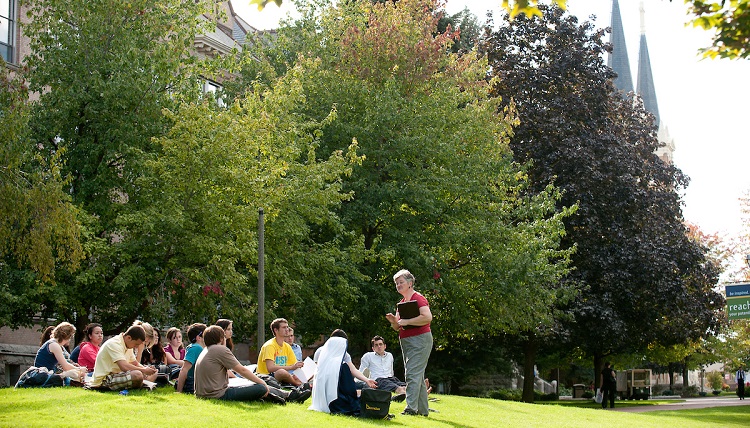 Students who are charged by the credit hour for summer coursework, may be eligible for tuition adjustments for dropped courses. If you enroll for a course(s) and do not attend or stop attending without officially dropping the course(s) or withdrawing from the University, you are still responsible for payment of all tuition and fees for the course(s).
Please note the following:
Tuition and fee assessment deadlines are independent from academic deadlines and financial aid deadlines.

Enrollment in multiple parts of term (e.g. summer sessions, first-half or second-half semester courses) may impact tuition adjustments. Adjustments for courses with different session dates are calculated based upon individual session deadlines.

Withdrawing from or dropping a course during the summer term may affect your summer financial aid offer. (Please see the aid eligibility table below)

Refunds on lab/ course fees are given during the first week of classes only.
| | |
| --- | --- |
| Level | Minimum Course Load for Summer Financial Aid Eligibility |
| Doctoral | 3 Credits |
| Graduate | 3 Credits |
| Law | 2 Credits |
| Undergraduate | 6 credits |