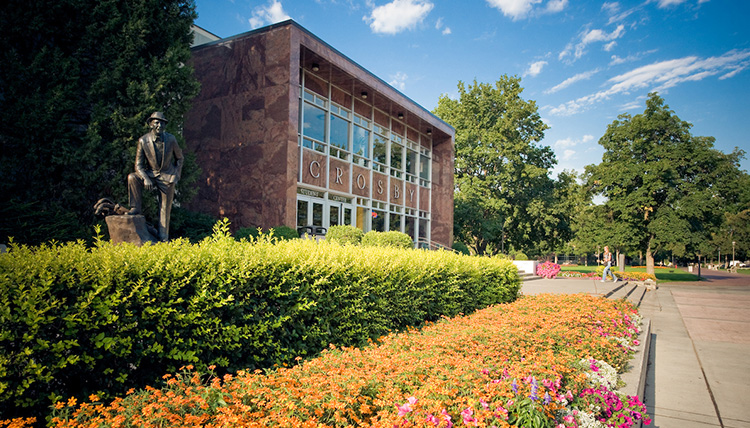 Please note the following:
Tuition and fee assessment deadlines are independent from academic deadlines and financial aid deadlines.
Enrollment in multiple terms (e.g. summer sessions, first-half or second-half semester courses) may impact tuition adjustments. Adjustments for courses with different session dates are calculated based upon individual session deadlines.
Withdrawing during a term may affect your financial aid.
Undergraduate students who remain enrolled full time after reducing credits will not have their tuition adjusted
Refunds on lab/ course fees are given during the drop period only.
Definitions
"Add/Drop"- is a time period in which students can either add or drop courses without an advisor signature via Zagweb. All first-semester freshmen must complete a course authorization form with an advisor signature to add or drop a course. This time period is usually the first week of classes (check semester dates and deadlines for specific dates).
Cancellation - When a student drops ALL courses before the first day of the term.
Withdrawal - When a student drops ALL classes on or after the first day of the term.
Full-time - Undergraduate students need 12 or more credits to be full-time; graduate students need 6 or more credits to be full-time.
If you enroll for a course(s) and do not attend or stop attending without officially dropping the course(s) or withdrawing from the University, you are still responsible for payment of all tuition and fees for the course(s).