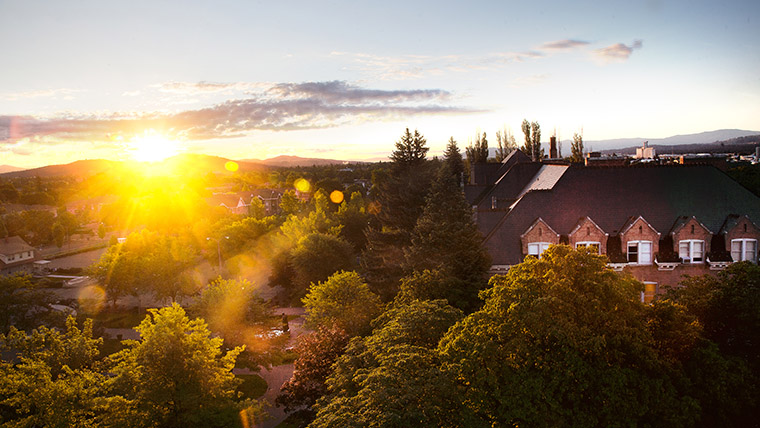 The Mission of Gonzaga University Health & Counseling Services is to support, promote, and improve the physical, mental, and emotional health and well-being of Gonzaga University students so they can grow as men and women for others.
Generally stated, we strive to provide prompt and efficient medical and counseling services, promoting an awareness of the basic components of good physical, mental and emotional health. We hope to lessen the disruption of their studies by illness and to enhance the emotional, relational, and psychological well-being of students. We strive to promote healthy behaviors and lifestyle choices through ongoing education and outreach programs.
"When health is absent, wisdom cannot reveal itself, art cannot be manifest, strength cannot be exerted, wealth becomes useless, and reason is powerless."
- Herophilus, circa 300 B.C.