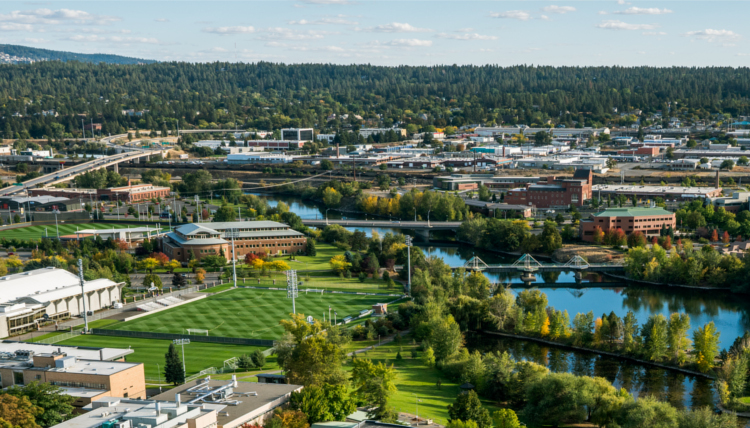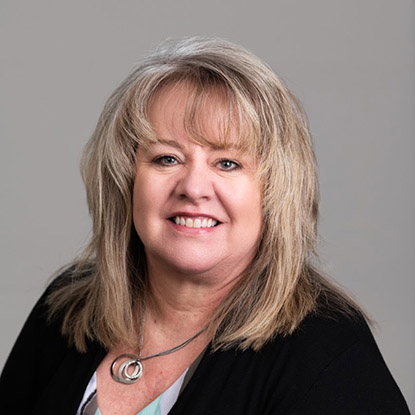 Sharon Young, BSN, RN
Director of Student Health Clinic
Sharon earned her Bachelor of Science in Nursing from Eastern Washington University. She has 30 years experience in direct patient care and managing teams working with patients with kidney disease who need dialysis and transplantation, and started with Gonzaga Health and Counseling Service as the Nurse Manager in 2016. She strives to provide quality care to the whole person, continuing to learn and grow in her ability to support the team in caring for students. She enjoys working with a professional caring team that is dedicated to caring for students.
---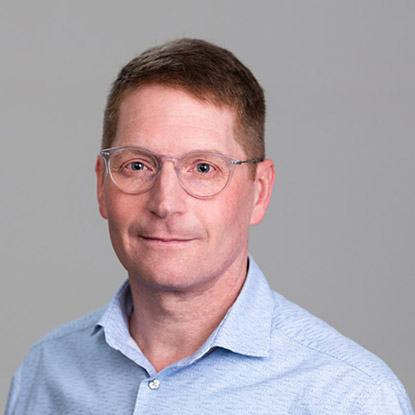 Dr. Trevor McCrorey, MD
Family Practice Physician
Trevor earned his B.S. in Biology and his B.A. in Chemistry with a Minor in Physics from Whitworth College in 1991, and earned his Doctorate of Medicine from Creighton University in 1996. His areas of interest are Men's Health and Sports and Orthopedic Injuries. He finds the students to be a pleasure to work for and admires their positive outlook, eagerness to learn, and resilience. He has enjoyed watching several graduation classes mature into adults before his eyes during their time at Gonzaga.
---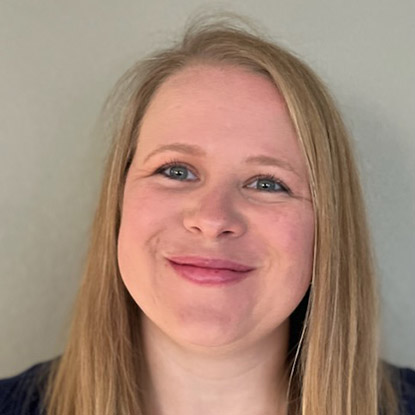 Dr. Ashley Jones, DNP, ARNP, FNP-BC
Family Nurse Practitioner
Ashley's areas of interest are Women's Health and Weight Loss. She enjoys working in an atmosphere of support and collaboration. Regardless of their specific roles, they all share the desire to help others and hope to positively affect their patients lives as a result of their work.
---
Diana Thornburg, MSN, ARNP, PMHP-BC
Psychiatric Mental Health Nurse Practitioner
---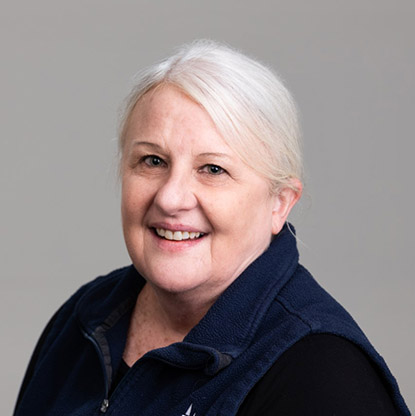 Melody Weaver, RN
Registered Nurse
Melody earned her Associates Degree in Nursing Science in 1990, and has more than 32 years experience working as a registered nurse. Her nursing career has included Hospital (Nephrology) and Home Health Care, and has been with Gonzaga's Health & Counseling Services since 2013. She enjoys the one-on-one nursing care with the student she sees.
---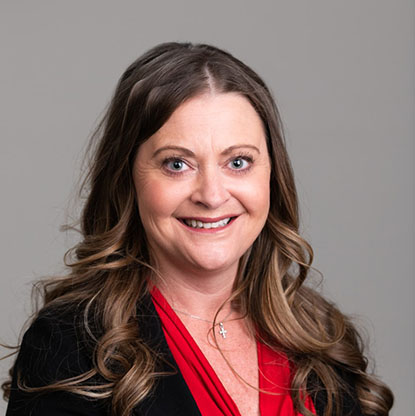 Tara Pittman, RN
Registered Nurse
Tara worked as an OR nurse for 25 years, but has enjoyed working for a younger demographic (similar to that of her children) during her transition to Health and Counseling Services at Gonzaga. She loves helping student navigate the often times scary and confusing healthcare system. She finds it particularly rewarding to help students become their own self-advocates. She believes there is no greater student culture than that at Gonzaga, saying, "Our students are the BEST!"
---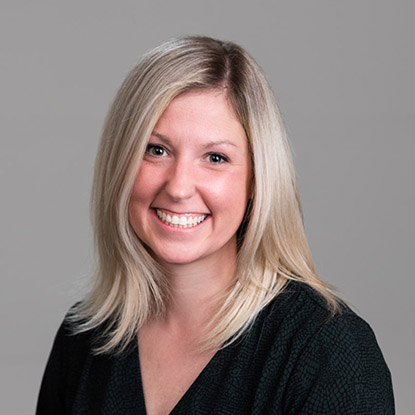 Abby Jones, RN
Registered Nurse
Abby earned her Associate Degree in Nursing from Spokane Community College in 2013. Most recently, she was a School Nurse with Spokane Public Schools for the last 7 years. She has also had the opportunity of working at Rockwood Urgent Care, serving a large diverse population in the local community.
---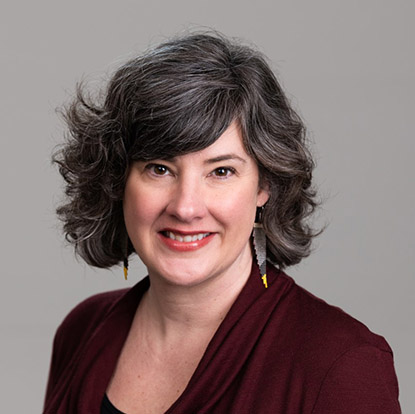 Emily Cooper, BSN, RN, CIC
Registered Nurse
Emily earned her Bachelor of Science in Nursing. She finds connecting with each student individually to be rewarding. Working in Health and Counseling Services allows her to be part of an amazing team that puts the students first and treats them as whole people. She enjoys playing a role in fulfilling Gonzaga's Mission, finding it inspiring, while being a part of the Spokane Community.
---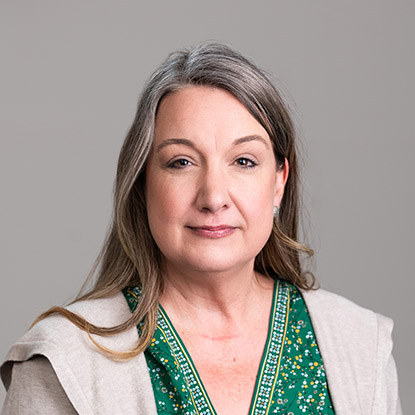 Stephanie Morgan
Certified Medical Assistant
She has earned her AAS, as well as a Certificate of Medical Assisting. The energy and optimism that the students bring to Gonzaga is a breath of fresh air. She finds it an absolute pleasure to be able to come alongside and share in the excitement of the student in this monumental time in their lives.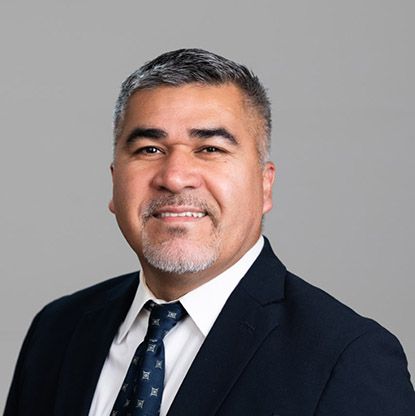 Dr. Fernando A. Ortiz, Ph.D., MBA, ABPP
Director of Psychological Services
Fernando earned his B.A. in Philosophy at St. John's Seminary College, his M.B.A in Healthcare Management from Gonzaga University, his M.A. in Counseling Services from Santa Clara University, and his Ph.D. in Counseling Psychology from Washington State University. His counseling is informed by several areas of interest, including Intercultural Competencies to work with diverse populations, Cognitive Behavioral Modalities, and Client-Centered Interventions. He has extensive experience working with college students. He enjoys working at Gonzaga University because of the students, who are motivated by a deep sense of mission and their character strengths that continue to amaze him, including their passion for social justice and their ability to reflect on their experiences and transformative impact they have on others.
---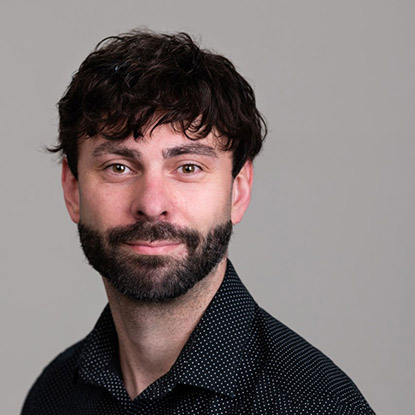 Jeff Bafus, MS, LMFT
Mental Health Counselor
Jeff's areas of interest include attachment issues, trauma, healthy boundaries, EMDR, inter-personal communication, anxiety/depression, and relationships. His time working with Zags has been fun and fulfilling because college represents such a unique time in life, full of changes and growth. College is one of the most pivotal experiences in life because of the abundance in individual, relational, and community development that occurs; packed into four years! He loves working with students to explore their sense of individual identity as well as their identity engaging in relationships. Developing additional insight about who you are, who you want to be, and what you feel like your purpose in life is, is exciting. Helping to integrate a sense of self and life direction is rarely easy and often we need to be able to explore what's working, what's not working, and how to re-adjust out life-goals/strategies in an open, unbiased space. He deeply values the opportunity to support students growing from new freshmen, to seasoned seniors feeling prepared and capable of taking on the next phase of life.
---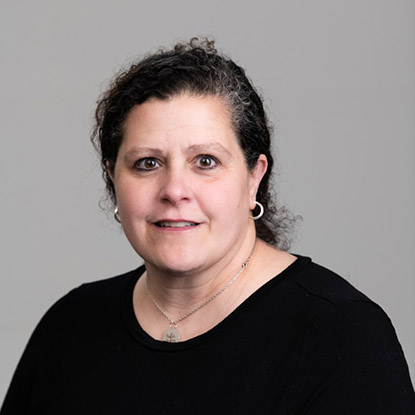 Tara Hiller, LMHC
Mental Health Counselor
Tara earned her B.A. from Carroll College, as well as her M.A. in Counseling from Montana University and her PhD(c) from Gonzaga University. Her areas of interest are Positive Psychology, Loss and Grief, Trauma Informed Care, and issues related to LGBTQ+ individuals. She enjoys working at Gonzaga because of the opportunity to join students on their journey during a pivotal time in their lives. She loves the energy students bring and their commitment and openness to learning skills and perspectives that improve their overall well-being.
---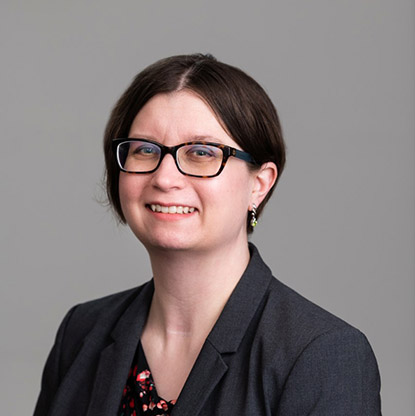 Jen Lott, MS, LMHC
Mental Health Counselor
Jen earned her B.A in Psychology, as well as a Certificate in Gender Studies from Eastern Washington University, and earned her M.S. in Mental Health Counseling from Western Washington University. Her areas of interest are Trauma and Anxiety, Mindfulness, LGBTQ+-Affirming Care, Sexual Health, body Acceptance and Positivity, Expressive Arts, and Gaming in Therapy. She loves helping people overcome life challenges and adjust to change. She finds it wonderful to see students as they learn self-acceptance and develop and recognize their strengths.
---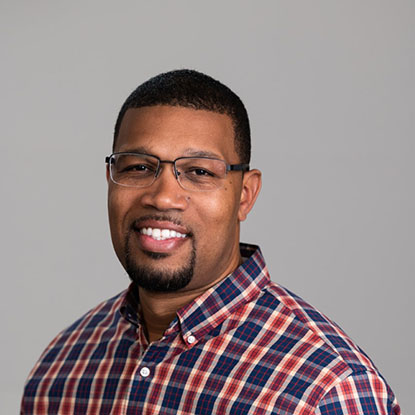 Martal Prewitt, LMFT
Mental Health Counselor
Martal earned his B.A. from Sterling College, as well as his Masters in Marriage and Family Therapy from the University of San Diego. His areas of interest include helping people to develop healthy relationships with: themselves, objects or interests, systems and communities, and personal relationships with family, friends and romantic partners. In this pursuit, he utilizes the following modalities and interventions: CBT, Motivational Interviewing, Solution Focus Therapy, and The 5 Love Languages. He enjoys helping others construct and deconstruct ideas surrounding purpose, relationships, family, leadership, and faith. GU provides him with an opportunity to work with students in a formative point in their development as a person striving for internal and external clarity.
---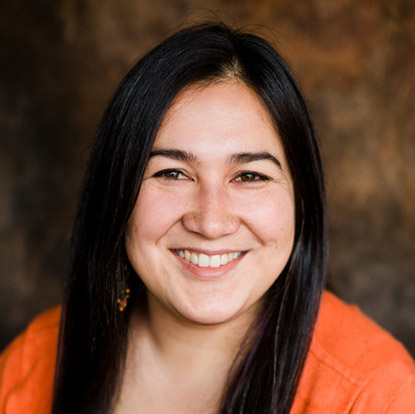 Angela Velasco, LMHC, MHP, SUDP
Mental Health Counselor
Angela earned a Certificate of Addiction Studies from Spokane Community College, as well as her B.A. in International Relations from Gonzaga University, and her M.A. in Pastoral Counseling from Seattle University. She is an experienced mental health counselor and approved supervisor specializing in trauma focused approaches, coping skills, and recovery from substance misuse. She has a particular affinity for serving diverse populations and journeying with them in removing barriers and reaching potential. She loves the energy on campus and the Jesuit ethos of Service and Life Long Learning.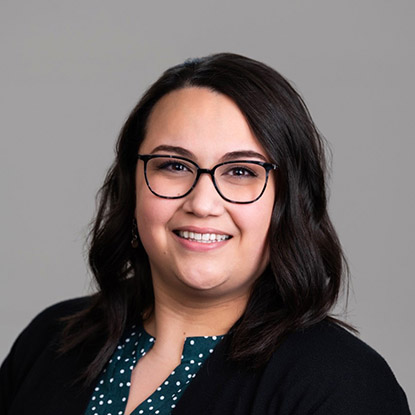 Emily Eakins
Receptionist
Emily earned her Associates degree in Occupational Studies in Veterinary Technology. What she values most about working at Gonzaga is the dedication the Staff have to provide students with the tools they need to succeed intellectually, spiritually, culturally, physically, and emotionally. I get to work with such hardworking and kindhearted professional who care deeply about their role in not only their job, but the students' well-being as well.
---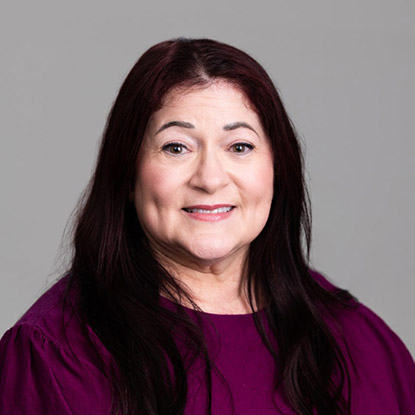 Jen DiMaio
Office Assistant
Jen earned her Bachelor of Arts Degree in Communications Management from the University of Dayton, and has 15+ years of Administrative Assistant experience. She is honored to be a member of a dedicated and enthusiastic team keeping our students healthly, happy, and safe.
---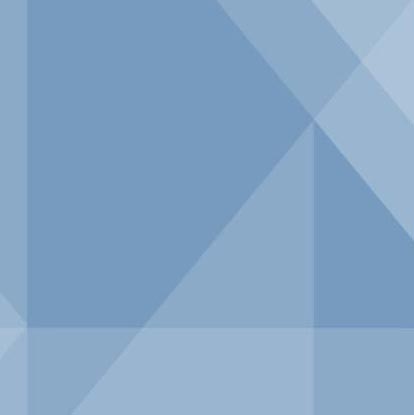 Tammie Maple
Business/Administrative Services Manager
Tammie has earned both her B.A. and her M.B.A. The opportunities at Gonzaga are endless, and she enjoys the chance to practice Servant Leadership with students, families, and coworkers. A shared spiritual environment and the higher education cyclical nature makes for an enjoyable journey.