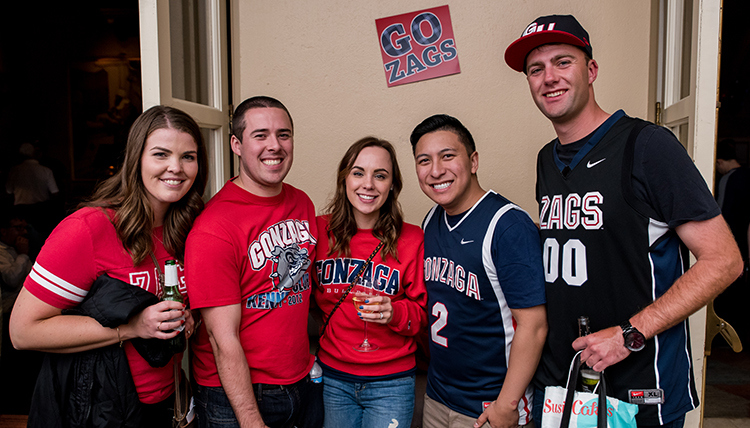 Support the Psychology Department as an Alumni
Please contact Monica Bartlett if you are interested in speaking with current students, have information about psychology internship opportunities to share, or would like to attend any of our upcoming departmental special events.
Psychology Alumni Contact:
Monica Y. Bartlett, Ph.D.
Associate Professor and Chair
Department of Psychology
Email: bartlettm@gonzaga.edu
Phone: (509) 313-3918
Alumni, what have you been up to? We'd love to hear from you.
Please consider keeping your contact information up to date by filling out our online Alumni Update Form, or emailing us at socialum-l@lists.gonzaga.edu.
For up-to-date information about GU Alumni events and GAMP activities, please contact the Alumni Office, (509) 313-5999, or visit them at the Gonzaga Alumni website.