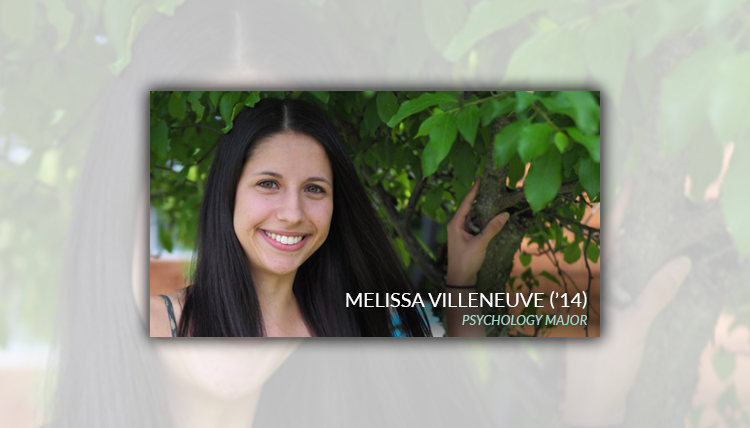 During my time at Gonzaga, my passion for psychology grew with each class I took. Opportunities such as studying abroad in Zambia and assisting with research further bolstered my experience and learning. When I graduated, I decided on a mental health focus but still did not know whether I wanted to pursue a Ph.D or a Master's degree.
"As I think back on my journey, I know that Gonzaga had a huge impact on my ability to pursue my goals. I gained confidence as an academic, fell in love with psychology, and was able to participate in key experiences that helped me get where I am today. I will always hold fond memories as a Zag and immense gratitude for Gonzaga."
I took a gap year, during which I worked at the Eating Recovery Center of Washington as a support staff at their residential facility. The position was challenging and demanding but provided me with important skills and knowledge for the future. At that point, I knew I wanted to be a mental health counselor and so the next part of my journey became obtaining my Master's in Mental Health Counseling from Western Washington University.
I studied at WWU for the two-year program and had an internship at Compass Health Whatcom during my second year. I worked as a counselor in their adult outpatient program and was able to engage in interests like mindfulness through experiences such as co-facilitating a mindfulness group. I graduated this June with my cohort of five and have spent the summer doing some self-care and rejuvenating while looking for a job. I have recently accepted a position at Sunrise Services and am very excited to begin my career as a counselor.