Bulldog Bucks is a fee free stored value account managed by the University available to all ZAGCARD holders. It provides a convenient secure way to make purchases at on and off campus participating locations. Unused Bulldog Bucks roll over from semester to semester and year to year.
Bulldog Bucks included with a meal plan are intended to supplement the plan during the semester and will be available approximately two days prior to the start of the semester.
Bulldog Bucks included with a meal plan availability during the first week of class: Each student will receive $500.00 in Bulldog Bucks regardless of the plan selected (every mandatory plan includes at least $500.00). After the meal plan change period ends, students selecting a plan which provides more than $500.00 in Bulldog Bucks will have the difference added to their balance the following week. Voluntary Bulldog Bucks deposits, not part of a plan, will be available immediately.
Bulldog Bucks Welcomed Here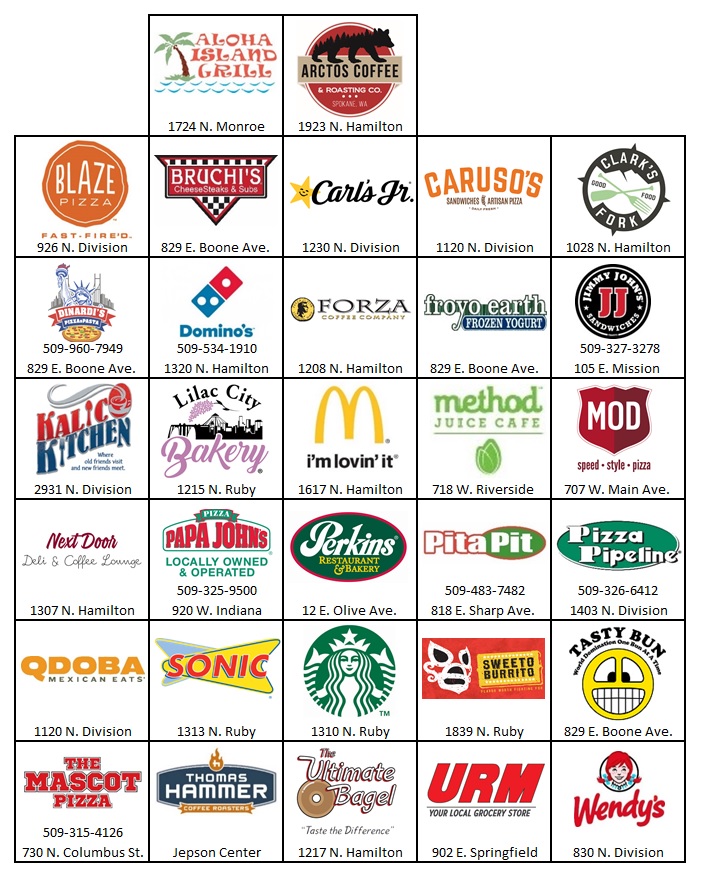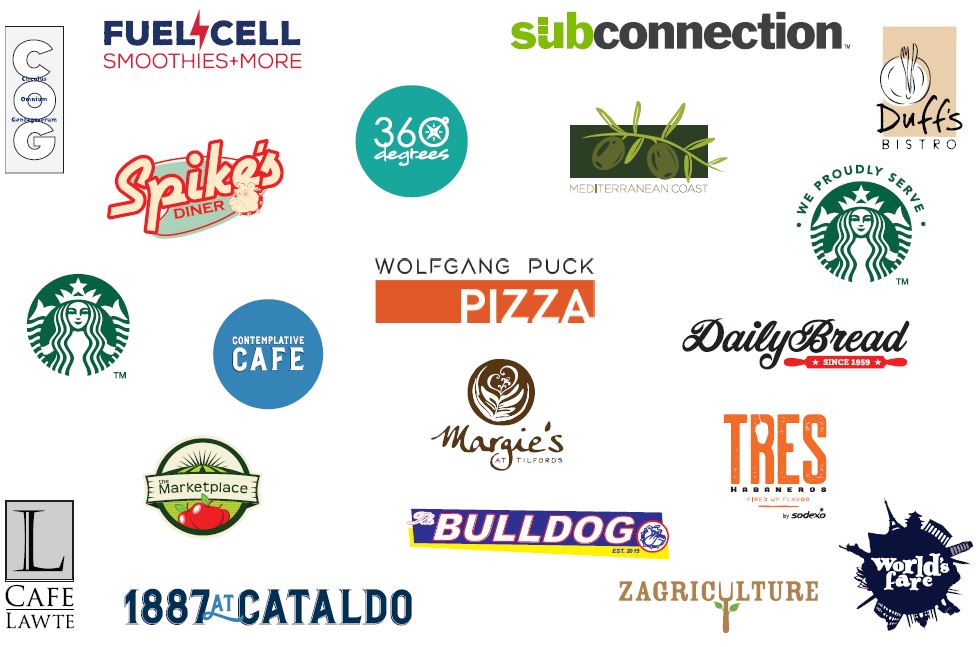 Beverage and Snack Vending
Beverage and snack vending machines with card readers installed accept Bulldog Bucks. DAILY SPENDING LIMIT- For your protection, if there is an attempt to purchase more than $16.00 worth of product from a vending machine using Bulldog Bucks within a 24 hour period the sale will not be successful. This restriction is in place to protect your available funds if you were to lose your ZAGCARD.
Additional On-Campus Locations
Bulldog Bucks are accepted at many locations across campus including:
Campus Security and Public Safety
Foley Library -- printing/copying
Gonzaga Outdoors
Health and Counseling Services
Hemm Den
Housing and Residence Life
Magnuson Theatre
Mail Services
Registrar's Office
University Ministry
Zag Printing Stations


Coughlin Hall
Foley Library
Hemmingson Center 1st Floor
Hemm Den
Jepson Center
Kennedy Apartments inside Duff's
Tilford Center
Request Refund or Donate to GU
Bulldog Bucks remain available until graduation and we encourage all Bulldog Bucks be spent before leaving campus. Bulldog Bucks can be refunded or donated to the University only upon graduation or if no longer affiliated with the University.