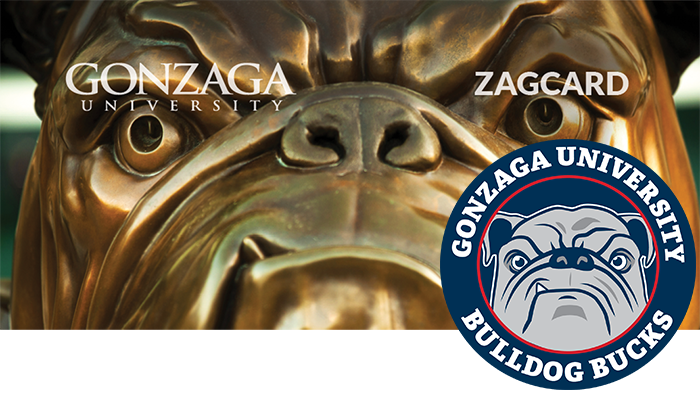 A vital part of the success of our Bulldog Buck program is the strong relationship with our participating vendors. The convenience you give to our faculty and staff is an added bonus to their work life. Students love Bulldog Bucks and the chance to venture out to new places while having a few places that provide them their constant go to. Family and friends are comforted knowing they can add funds to their student's Bulldog Buck account knowing the funds will be spent on things that meet their student's needs.
Are you a business who hopes to join our program?
Please fill out the form so we can add your business to our review portfolio. Locations added to the program are driven by student interest and program variety.
Current vendors participating in the program: