Undergraduate Admission
Menu
Accepted Students
Congratulations on your acceptance! Learn about next steps, and the many opportunities in store for you at Gonzaga. #BeAZag
Still Undecided?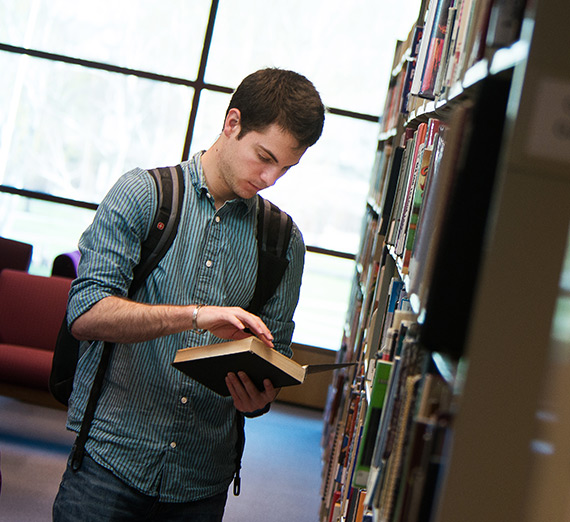 You've been accepted! Now learn about the exciting and innovative educational opportunities in store for you.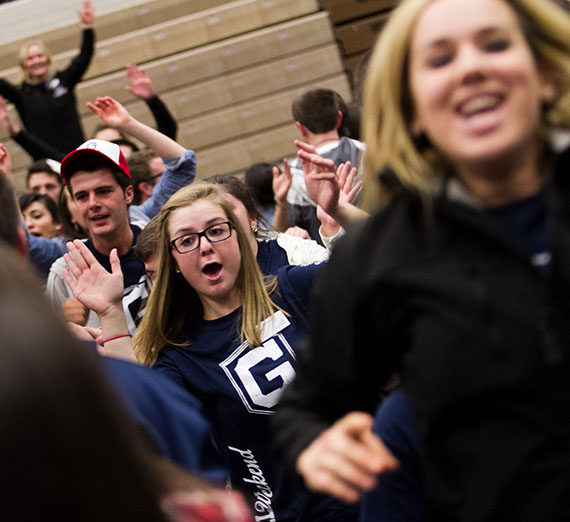 Gonzaga Experience Live, or GEL, is a weekend for accepted students to truly experience what it means to #BeAZag!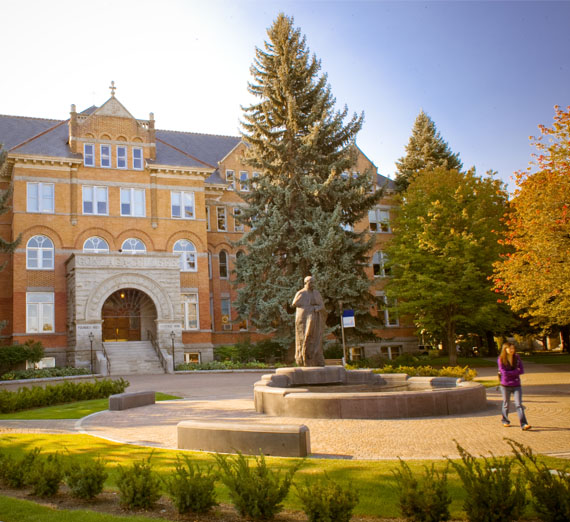 Accepted, but haven't visited yet? We would love to show you around. Schedule your visit today!
Contact the Office of Admission