Undergraduate Admission
Menu
What you do determines who you become
Explore GU
Gonzaga University offers you the academics, distinctive programs, and majors that can take you anywhere you want to go in life. But it may be the things you do outside of class that ultimately determine who you become.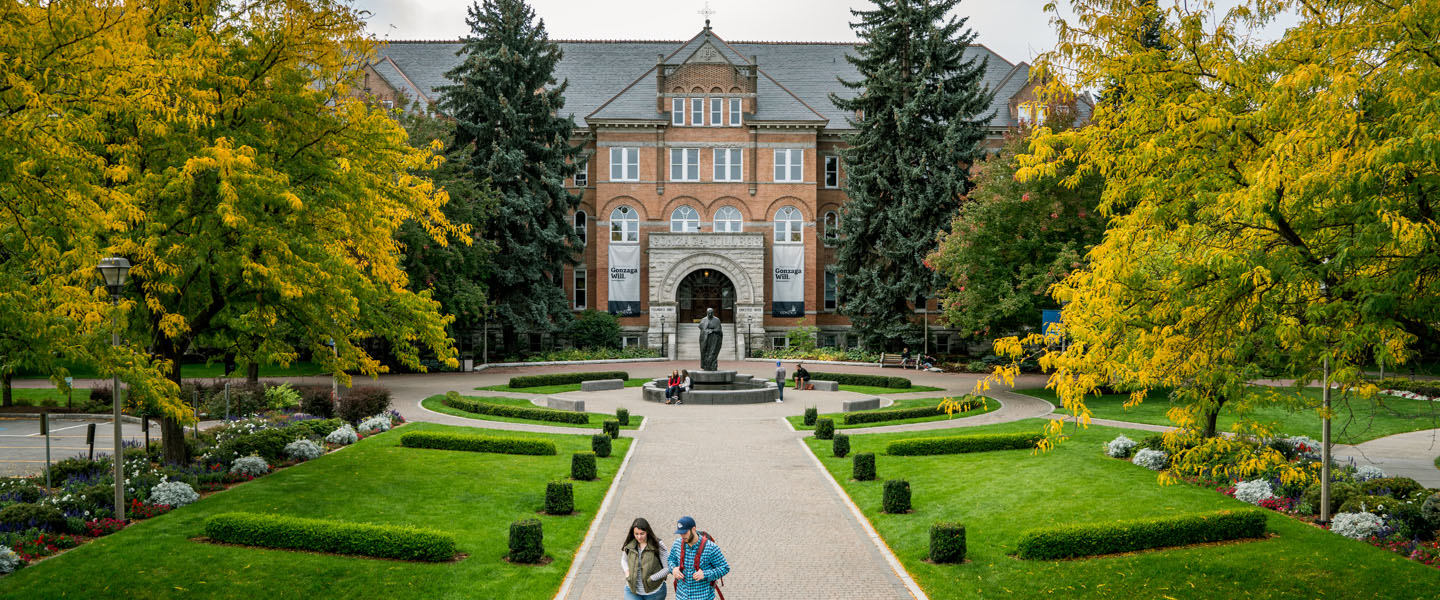 Take a Virtual Tour
Take a virtual tour of campus and learn what Gonzaga has in store for you.
Experience what it means to #BeAZag
We know there's something big in store for you. This is where you'll find it.