Undergraduate Admission
Menu
This is where your future unfolds.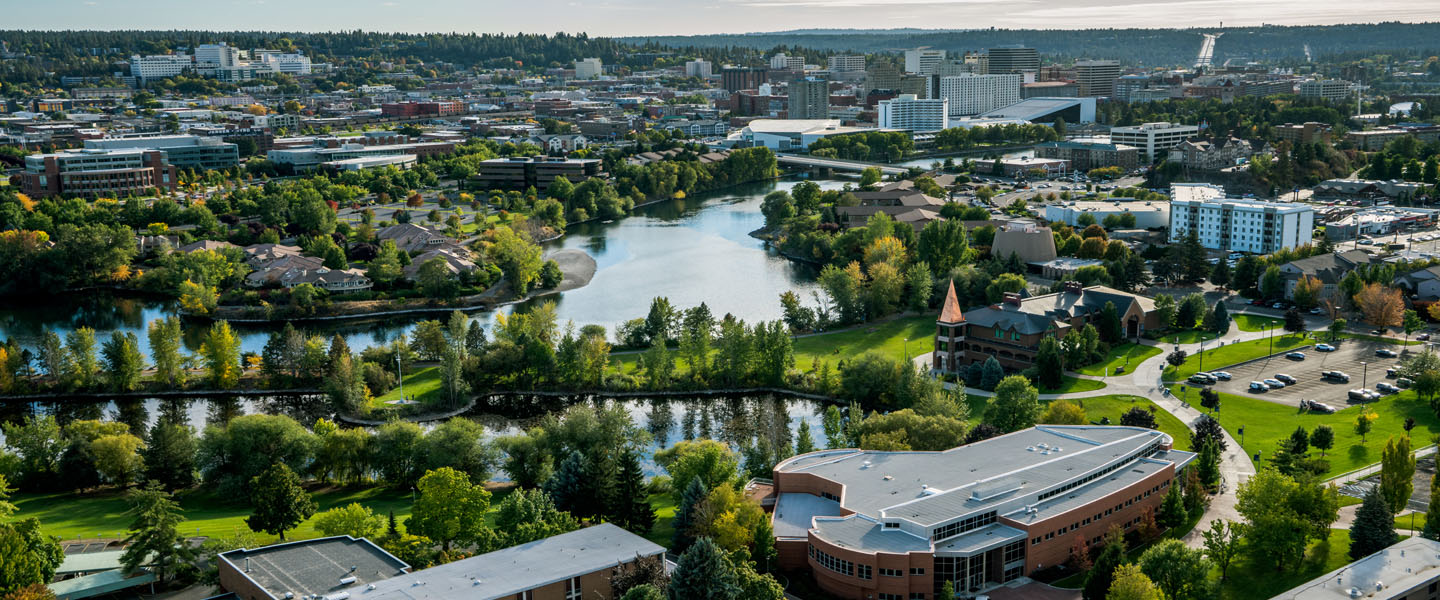 12:1
Student-to-Faculty Ratio
94%
Graduates employed or pursuing higher degrees (2016)
99%
Students receiving scholarships and/or grants (2016-2017)
94%
First-year student retention rate (2016-2017)
Outcomes of a Gonzaga Education
Explore Gonzaga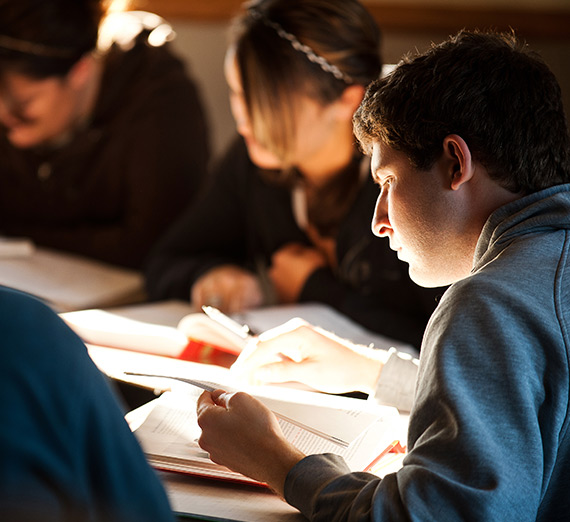 Gonzaga seeks to challenge the mind and heart, helping students become better versions of themselves.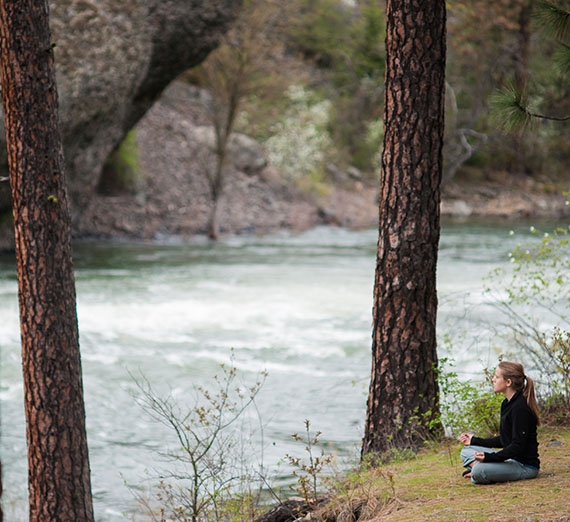 Gonzaga's location in the Inland Northwest provides endless opportunities for adventure and outdoor activities.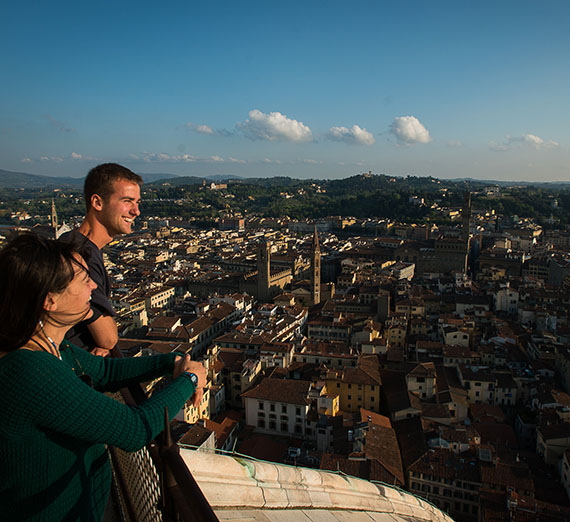 More than 50% of Gonzaga students study abroad (ntl. avg. is 10%). Where will your Gonzaga experience take you?
Being a Zag Means
Making an Impact
Explore the impact that current and past zags are making on the world.
Being a Zag Means
Making an Impact
Explore
Explore the impact that current and past zags are making on the world