Every Friday, Career & Professional Development brings you Fired Up Fridays! Here we highlight the resources, tips, services, and profiles to ignite your career imagination. Below you can find all our themes and posted resources.
Have questions or a suggestion for a theme? Let us know! Email Career & Professional Development.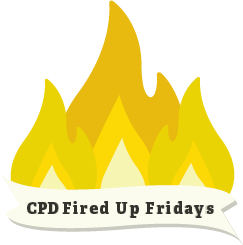 May 7, 2021:
Well, Zags, it's here: the end of the academic year. We know you have worked so hard this year, and before you begin your summer plans, we want to congratulate you on all you have accomplished and provide you with options to continue your career development over the summer. Check out our suggestions for summer career development, options to reach us, and a reminder not to miss the Denver Trek! While Fired Up Friday will take a break until fall, know that CPD is available all summer.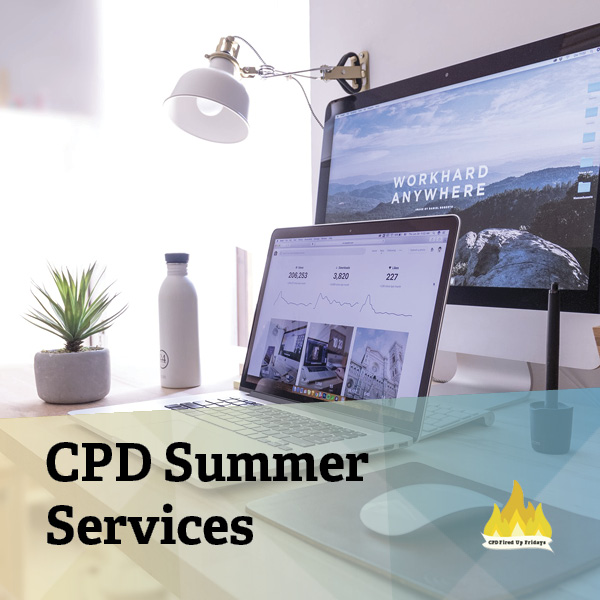 Career & Professional Development is open all summer! We offer many of the same services throughout the year, but check out our blog post to see our top five.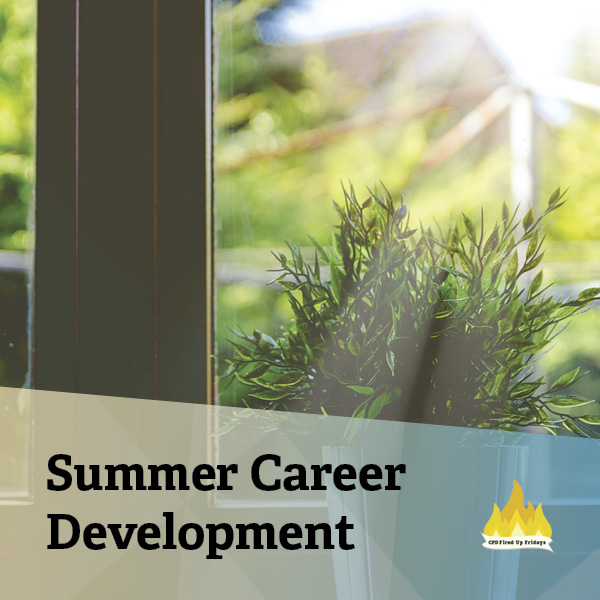 We hope you have a balanced summer full of relaxation, and maybe a little career development. Want ideas on how? Watch our video on Tips for Summer Career Development.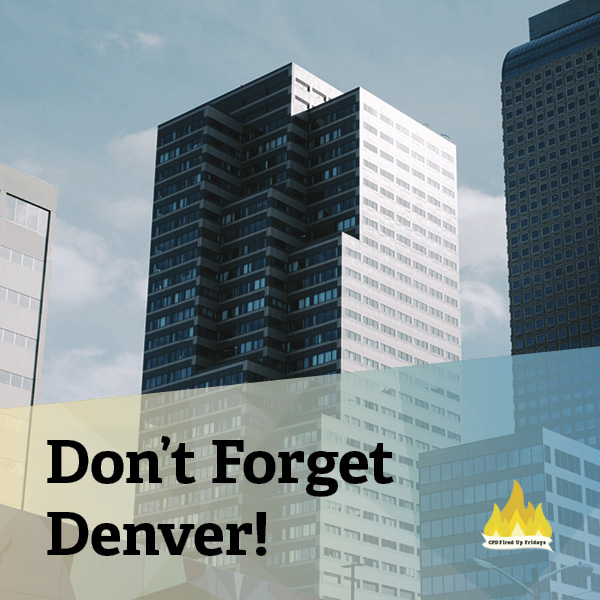 Don't forget- for Zags interested in the Denver area, the bi-annual Denver Trek takes place on May 20th.
April 30, 2021:
It is the last full week of the semester, with finals and graduation only days away. We know you are busy, so this week we want to provide a breath of fresh air with more suggestions for self care, ways to look forward to coming changes, and a reminder that CPD services are here for you. Check out these resources by clicking on the images below.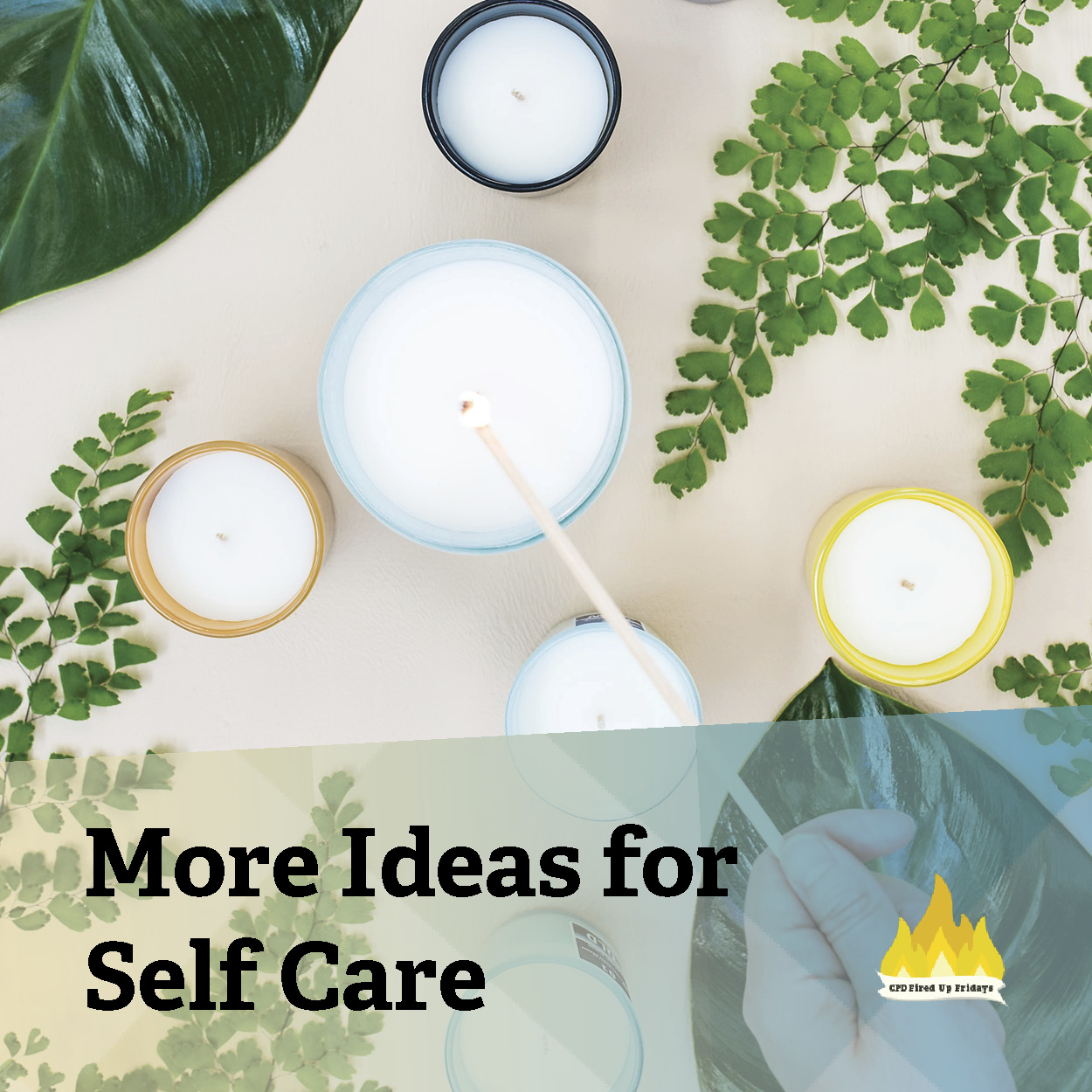 We have said it before, but it's worth repeating: taking care of yourself is professional development. As you prepare for finals, summer, and maybe graduation, take time to slow down and care for your mind, body, and spirit. We added more suggestions on how on our Pinterest board.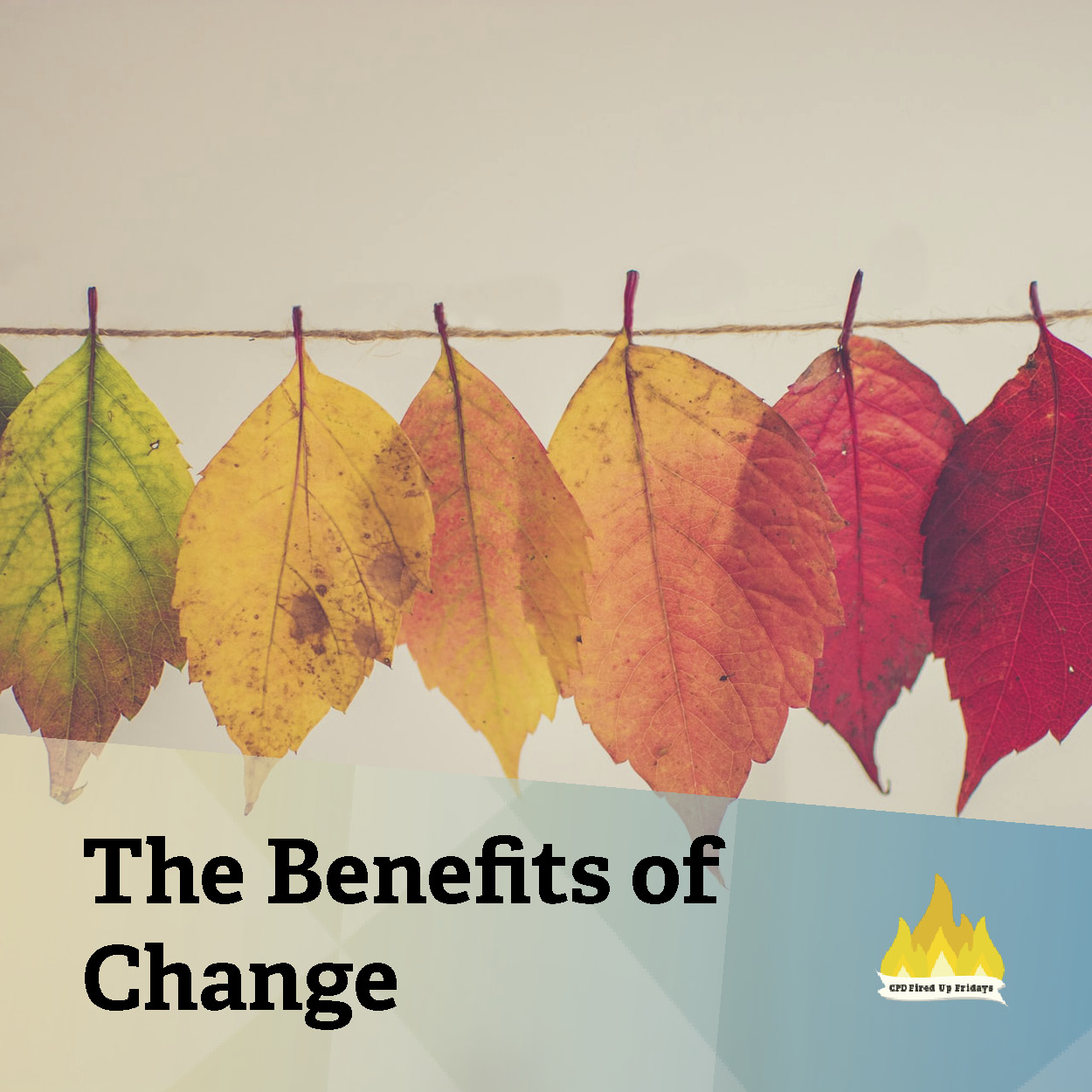 Particularly if you are preparing to graduate, you are also preparing for a big change. There is so much to look forward to when an old chapter ends and a new one begins. Let us tell you why in our video on the Benefits of Change.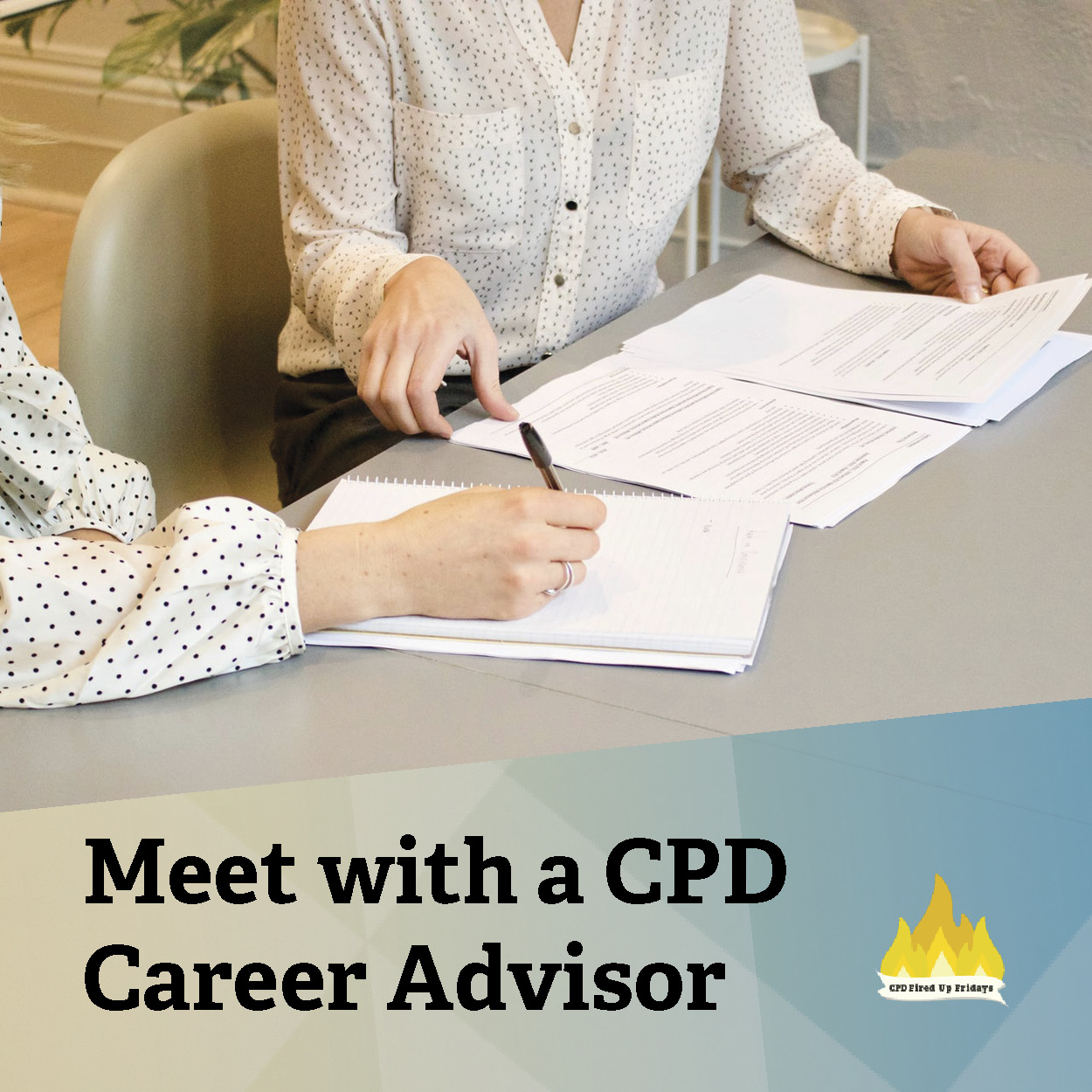 As you wrap up school work, you may start re-focusing on career development. If you want our help, we have appointments open now and through the summer. Book yours on ZagsIgnite today.
April 23, 2021:
You might think with graduation around the corner that Career & Professional Development is slowing down for the year- but that's not true at all! Before we wrap up the year, join us for the bi-annual Denver Trek on May 20th. Register for the Trek, read our tips on preparing for a virtual trek, and learn what's so awesome about Denver by clicking on the image and links below.
The Denver Trek takes place every other summer, so you don't want to miss this! Register now on ZagsIgnite.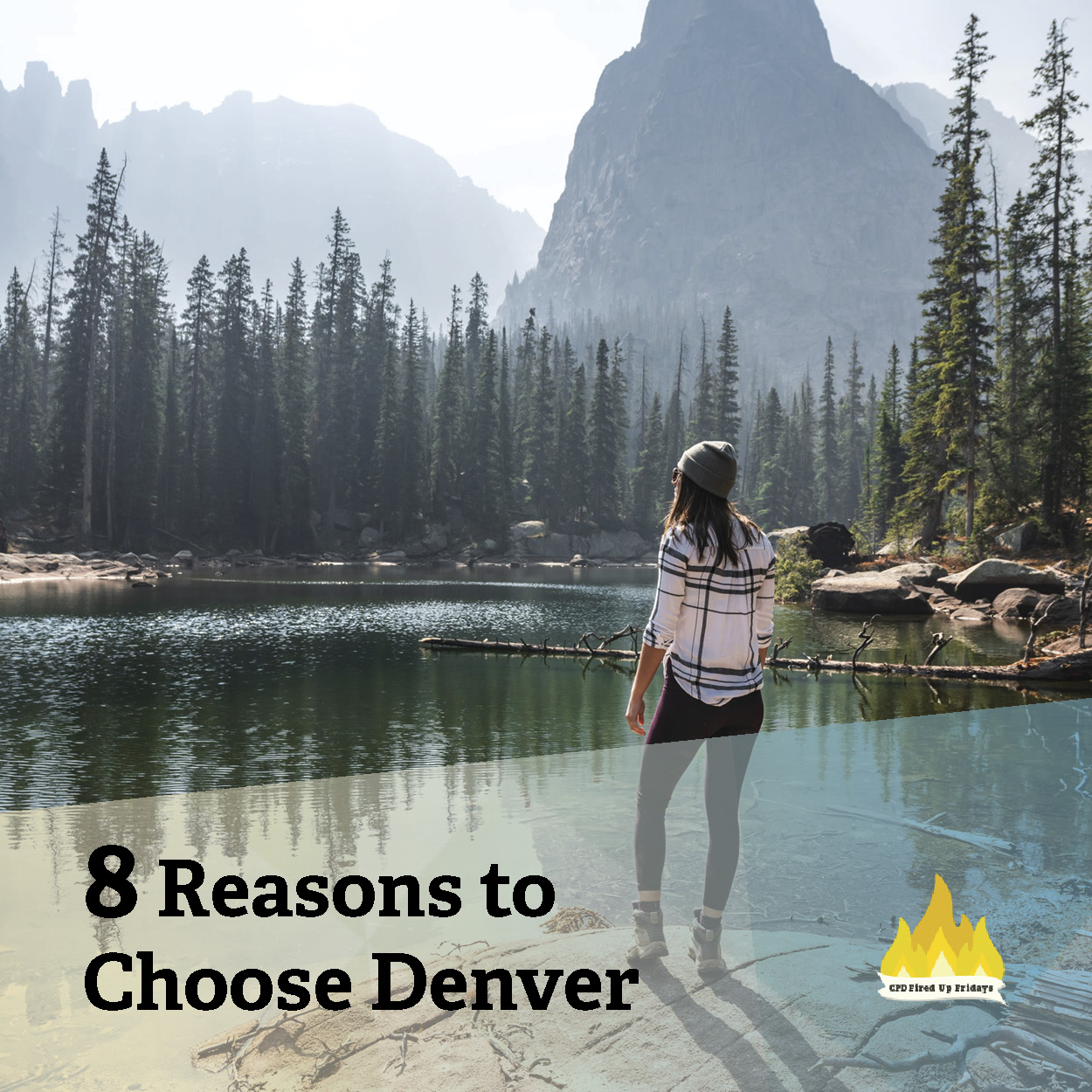 Denver is a beautiful, lively city with lots of great opportunities for Zags! Need more? Read our blog post: 8 Reasons to Choose Denver.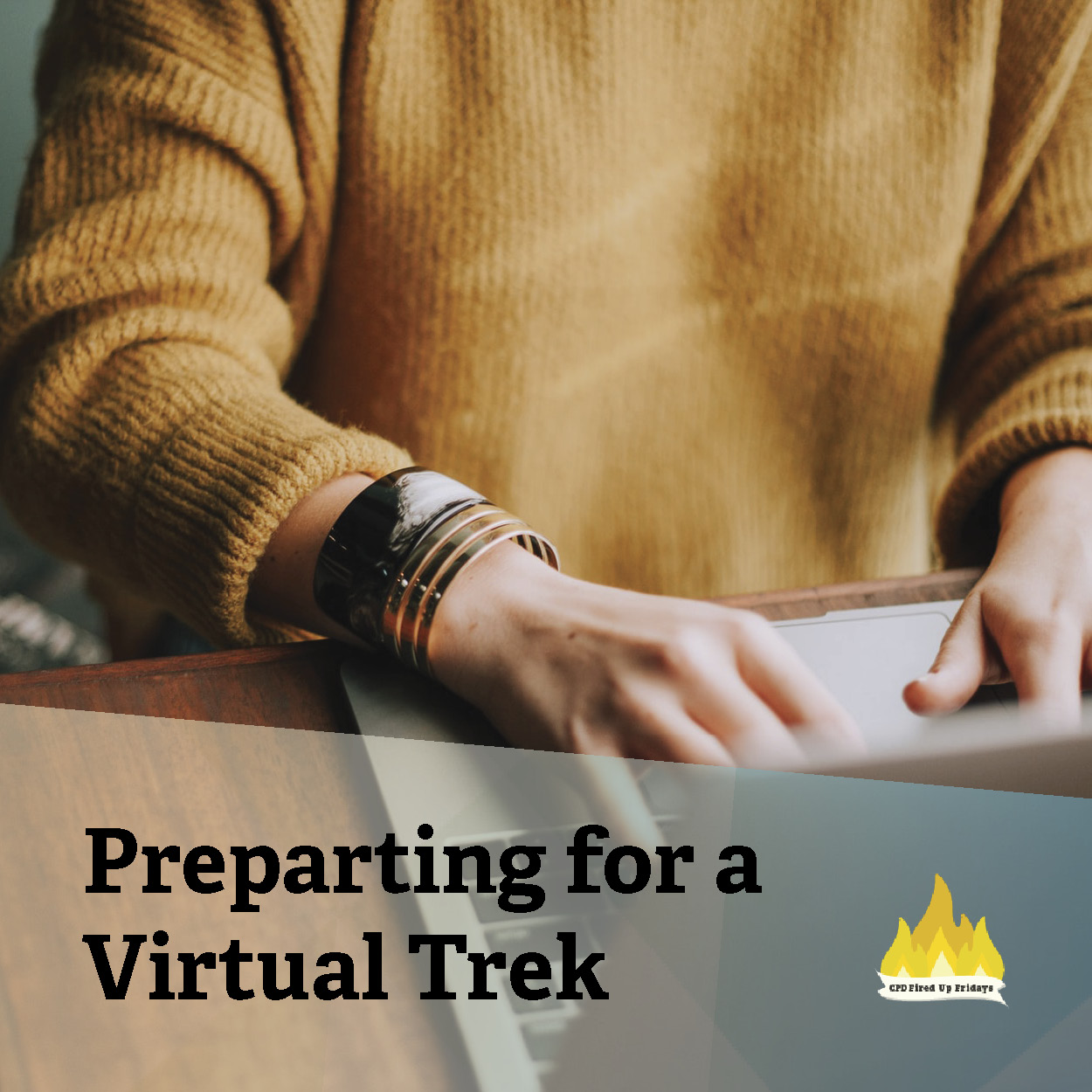 We're pretty sure you've become an expert at online meetings this year, but it never hurts to be extra polished! Check out our tips for presenting as professionally as possible.
April 15, 2021:
The end of the school year can feel like a flurry of activity, and this is especially true here in Career & Professional Development! As you prepare for finals and post graduation plans, CPD is hard at work to make sure you have all the resources you need and learn about your plans after graduation. It is officially the beginning of a new year of research called First Destination. Not familiar? If you are about to graduate, you should be! Take a look at our topics below where we introduce you to First Destination, invite graduating students to complete it, and show you how this data is used. Click on the images or links below!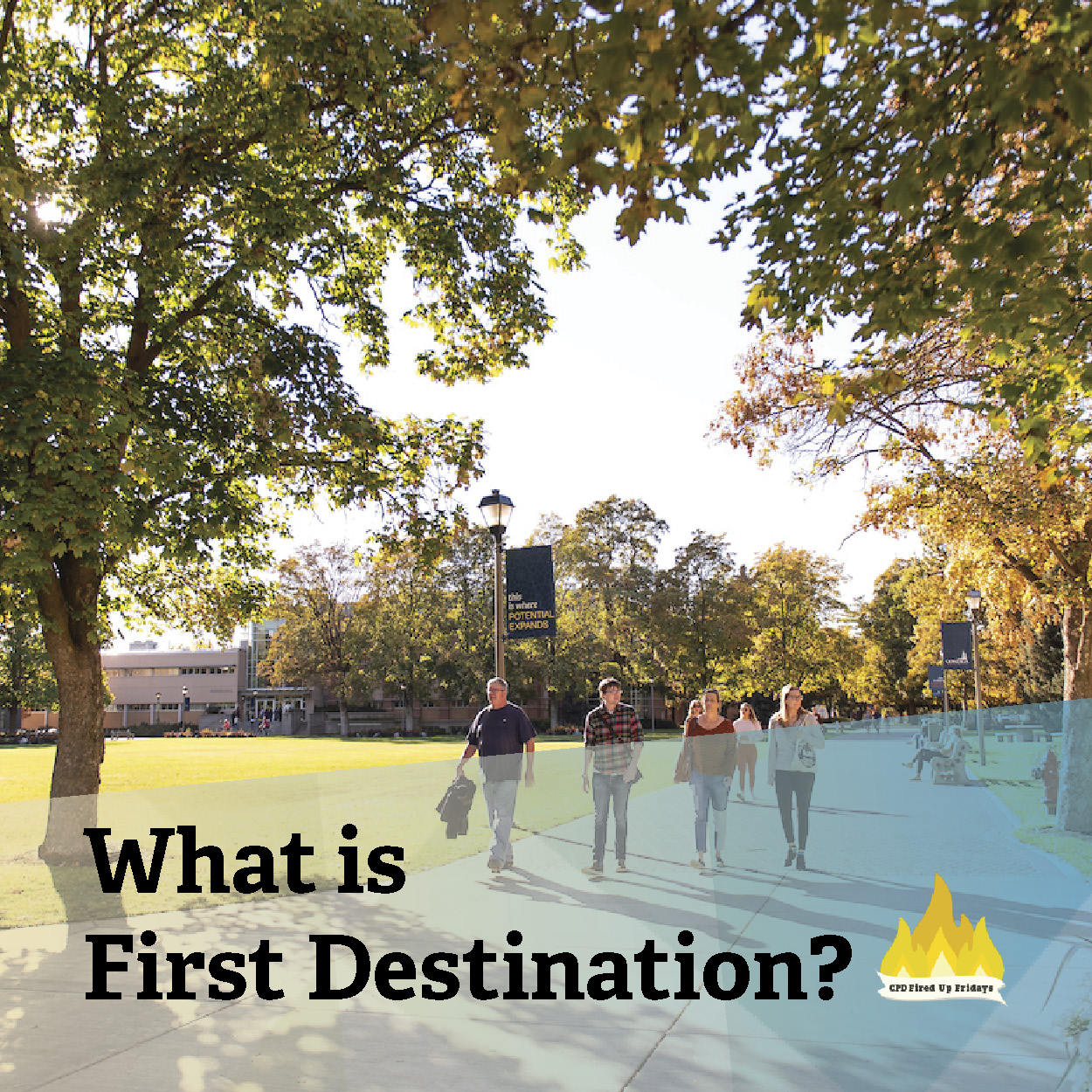 What happens to Zags after they graduate? First Destination can answer that! Learn about First Destination, and how you can participate by watching our video on YouTube.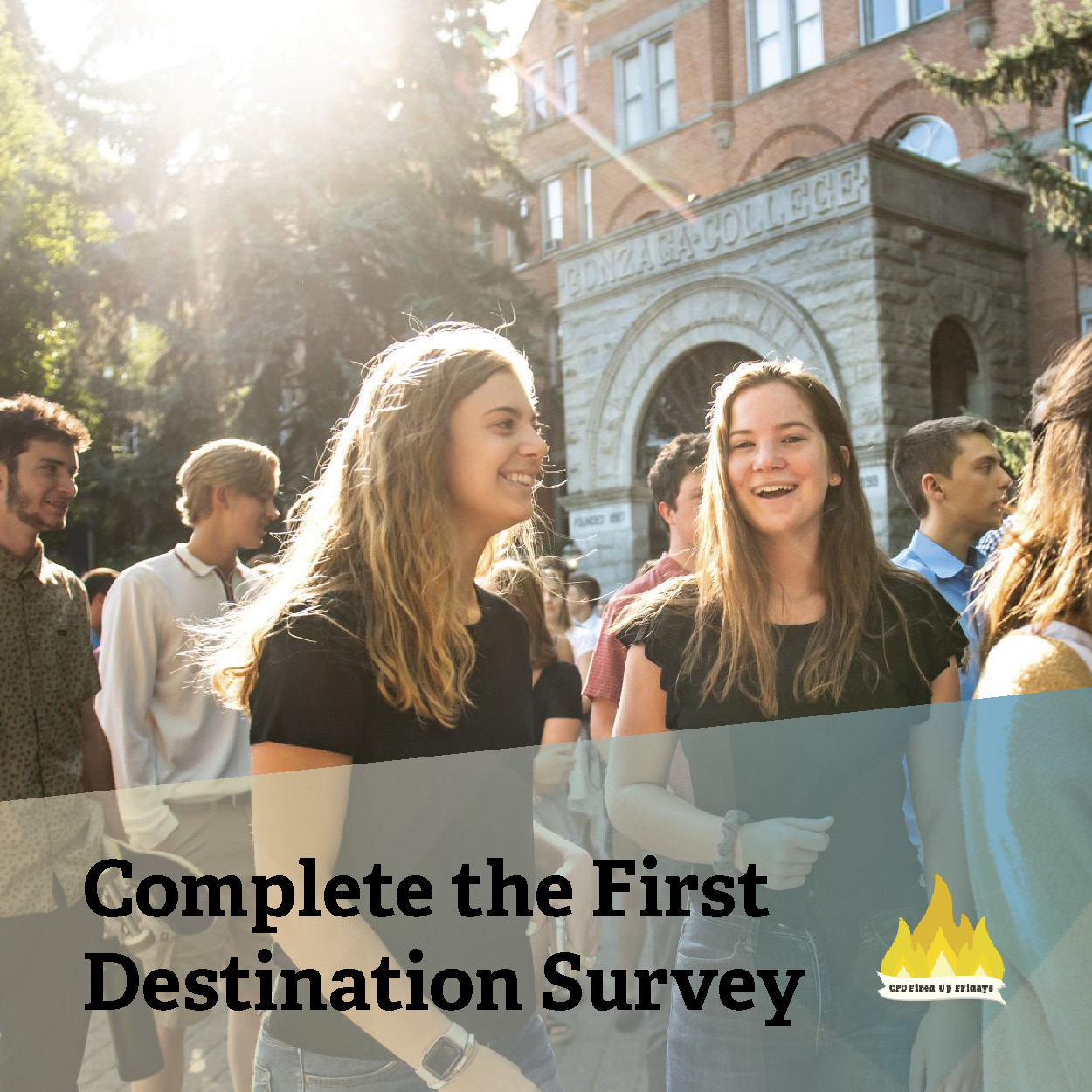 Graduating this year? You are exactly who we want to hear from! If you haven't already, take five minutes to complete your First Destination Survey.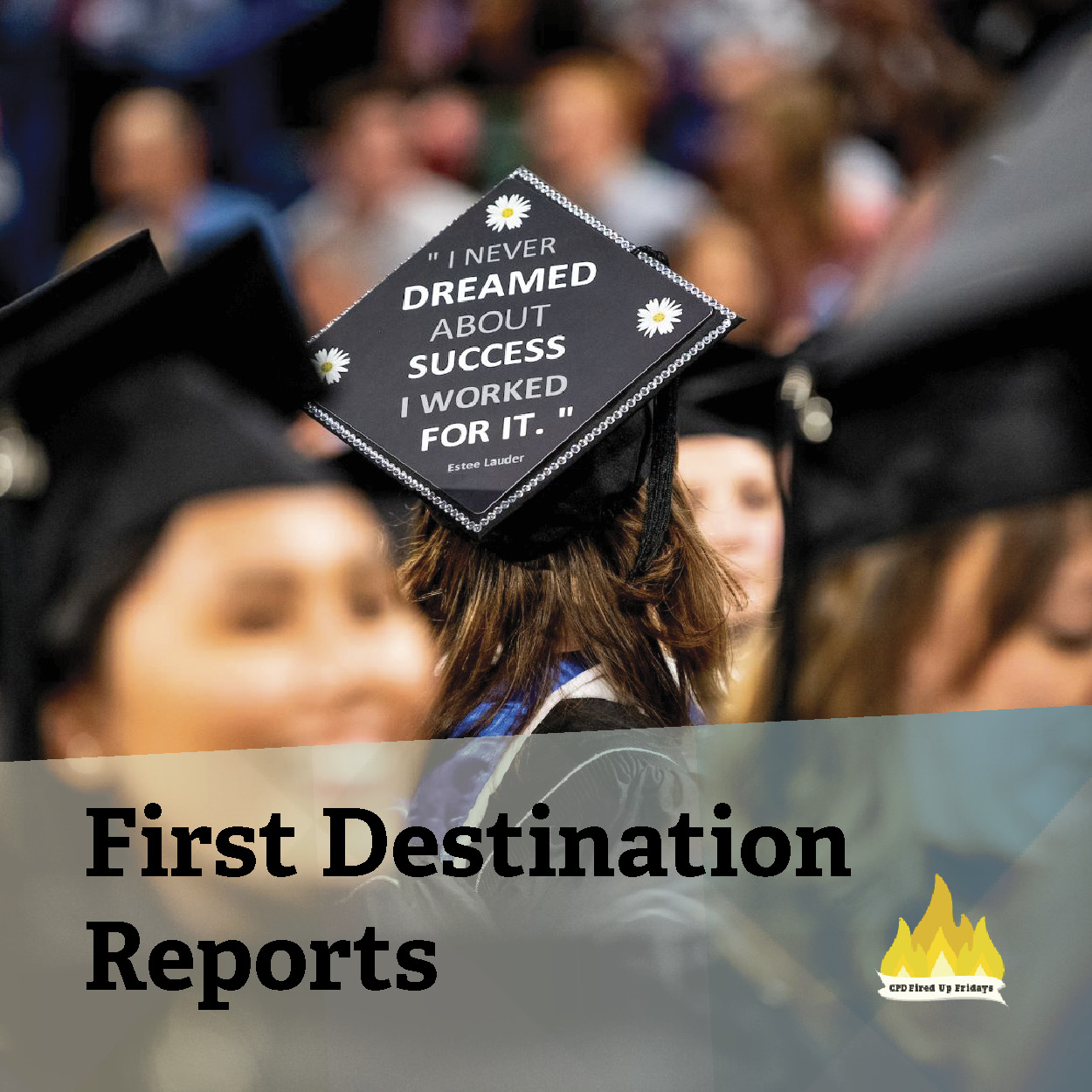 Why is First Destination so important to CPD and the University? Because it is a valuable part of the entire Gonzaga story! See what we mean by looking at the past years' First Destination Reports.
April 9, 2021:
It is the third and final week of our series on graduating students- but rest assured, we are always available to help and provide resources if you are about to graduate, as well as before and after! This week, we are providing some advice from our career coaches, and introducing you to other alumni! Learn about them and how to register for your local alumni chapter below.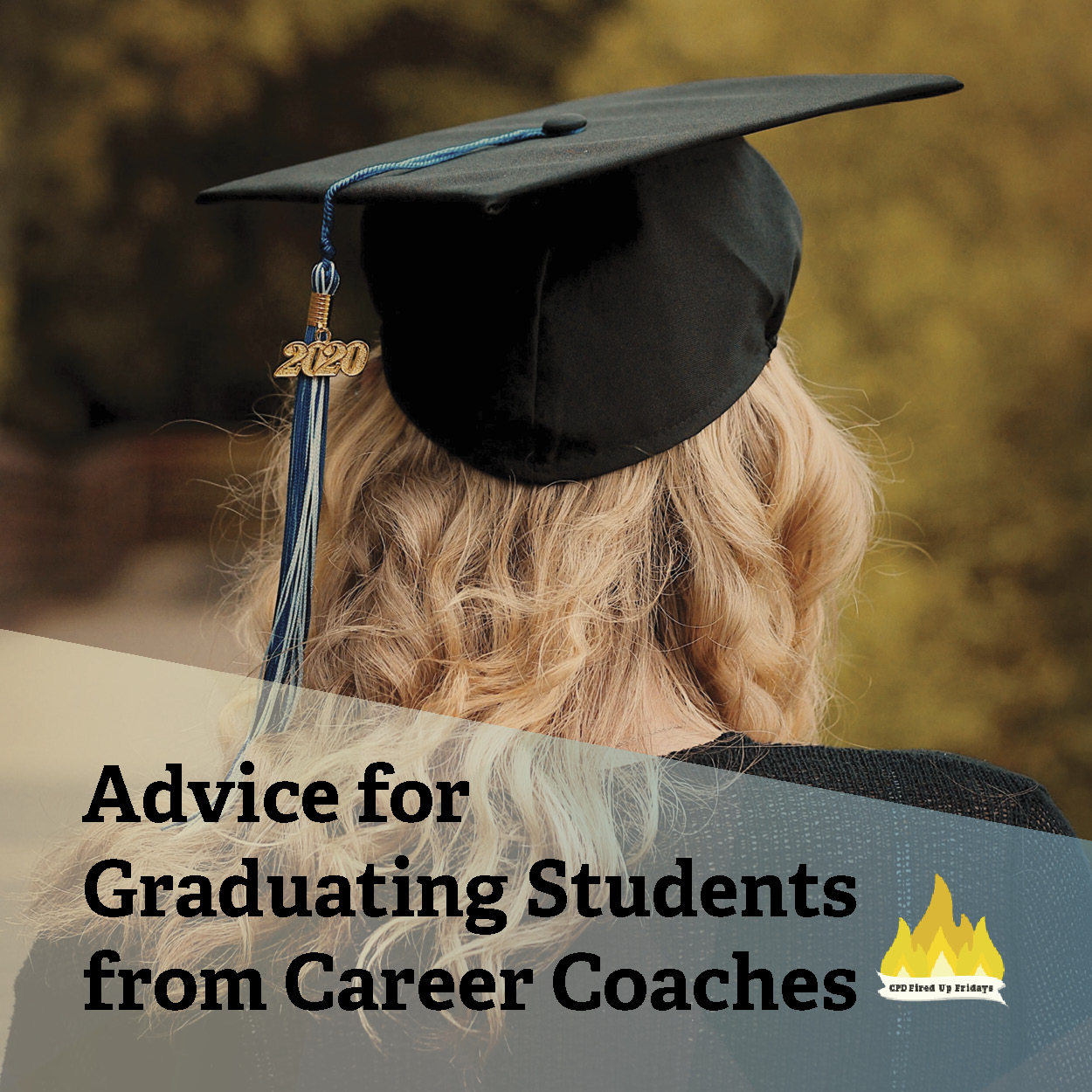 To wrap up our series on graduating students, we want to conclude with some words of wisdom from our team. Read them all on our blog.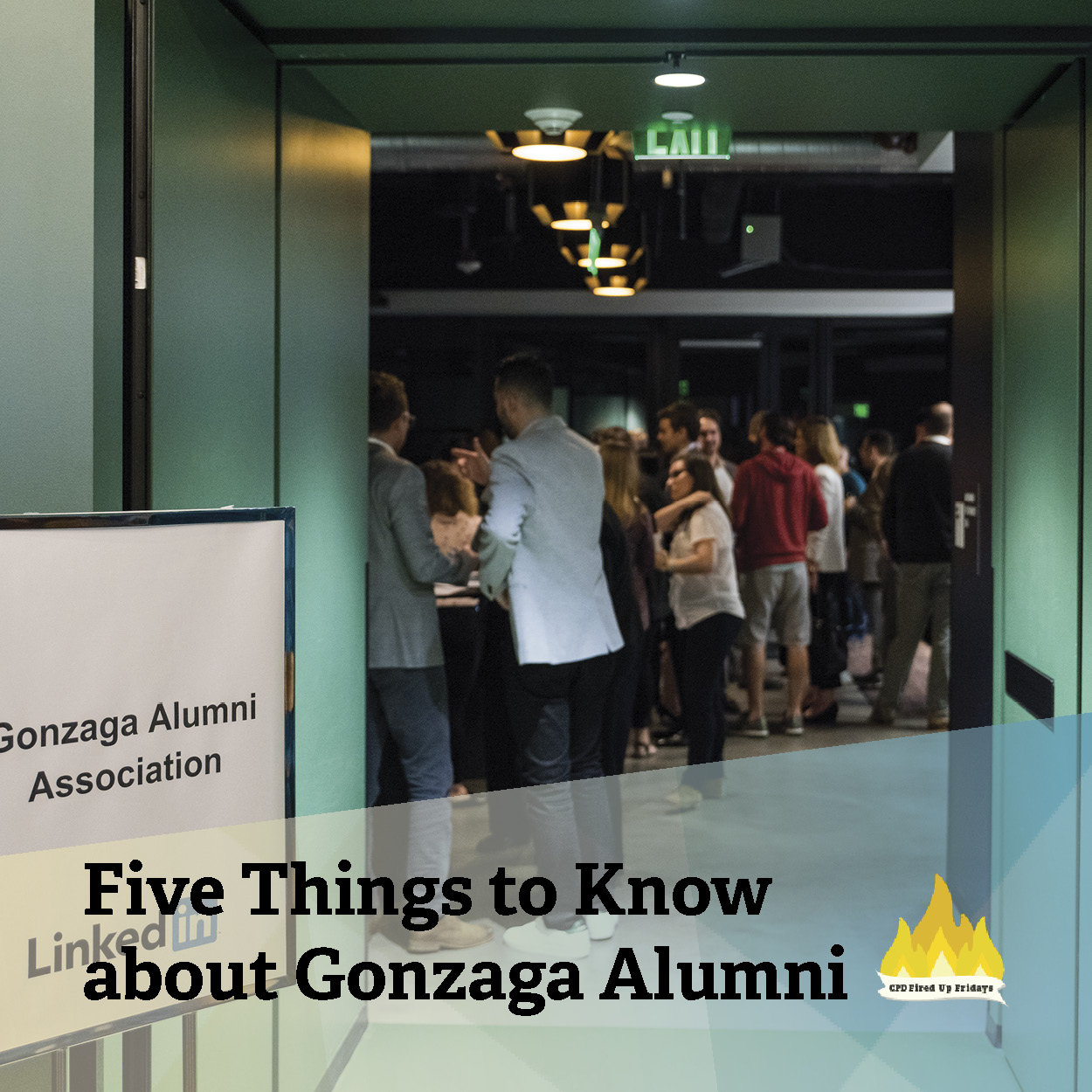 Learn about what our alumni offer and how to join this amazing community of Zags by watching our short video on YouTube.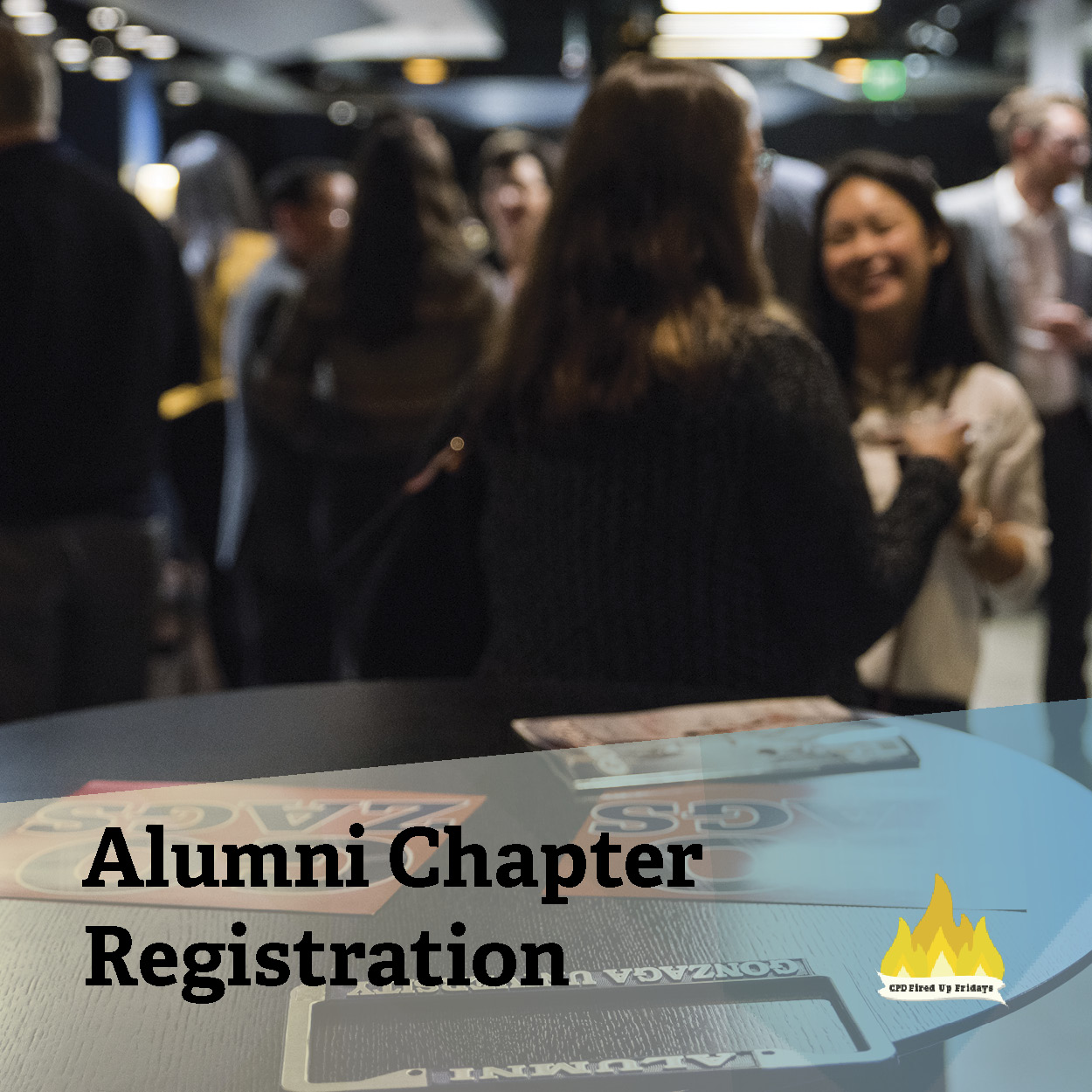 A great way to stay connected with Gonzaga alumni like you, as well as join game watches and more, join your local alumni chapter.
April 2, 2021:
This week, Fired Up Friday continues our focus on assisting our graduating students! This week we want to cover all the services (yes, ALL of them) that Career & Professional Development offers and the ones that might be particularly useful for our soon-to-be-alumni. Watch our short video on services recommended for upcoming grads, learn how to book and appointment with CPD career coaches, and review the full list of services and programs by recommended year below.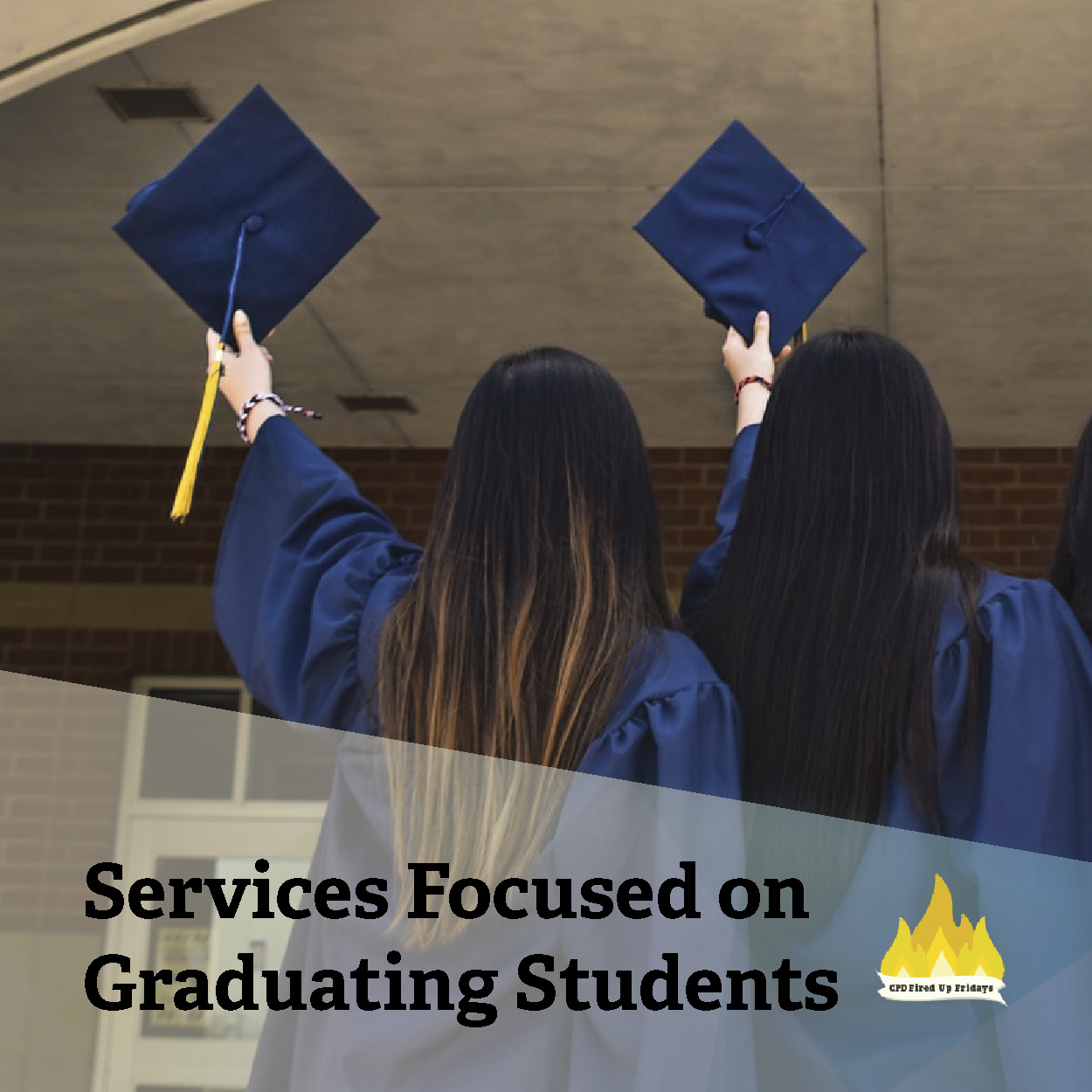 To be clear, it's never too early or too late to access Career & Professional Development. That said, there are certain services that students reaching graduation will find specifically helpful. Watch our short video on YouTube highlighting Services for Graduating Students.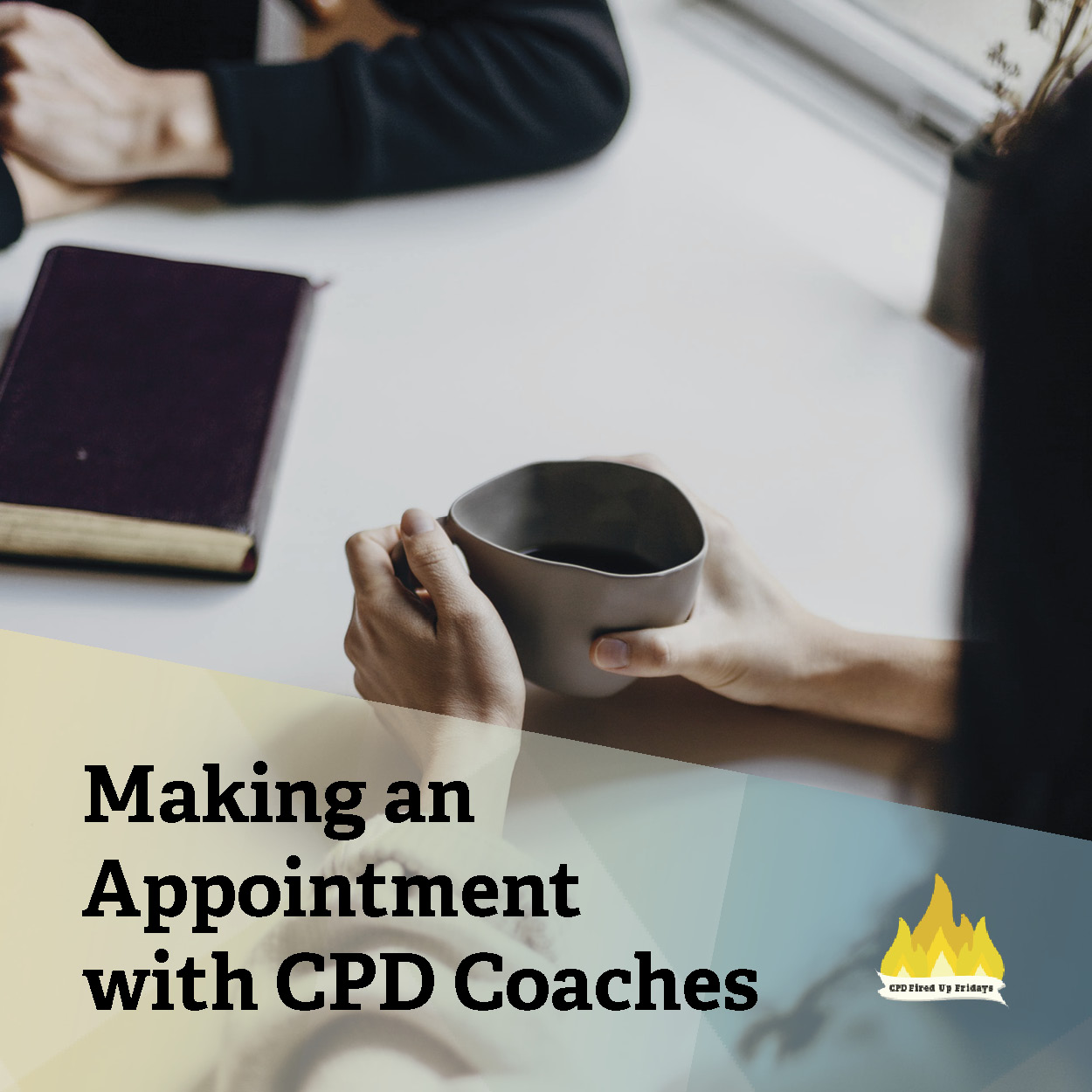 If you want to meet with a career coach or Pro Rep, but aren't sure how, we broke it down for you. Go to our Pinterest board to see how to book with a career coach or meet with a Pro Rep.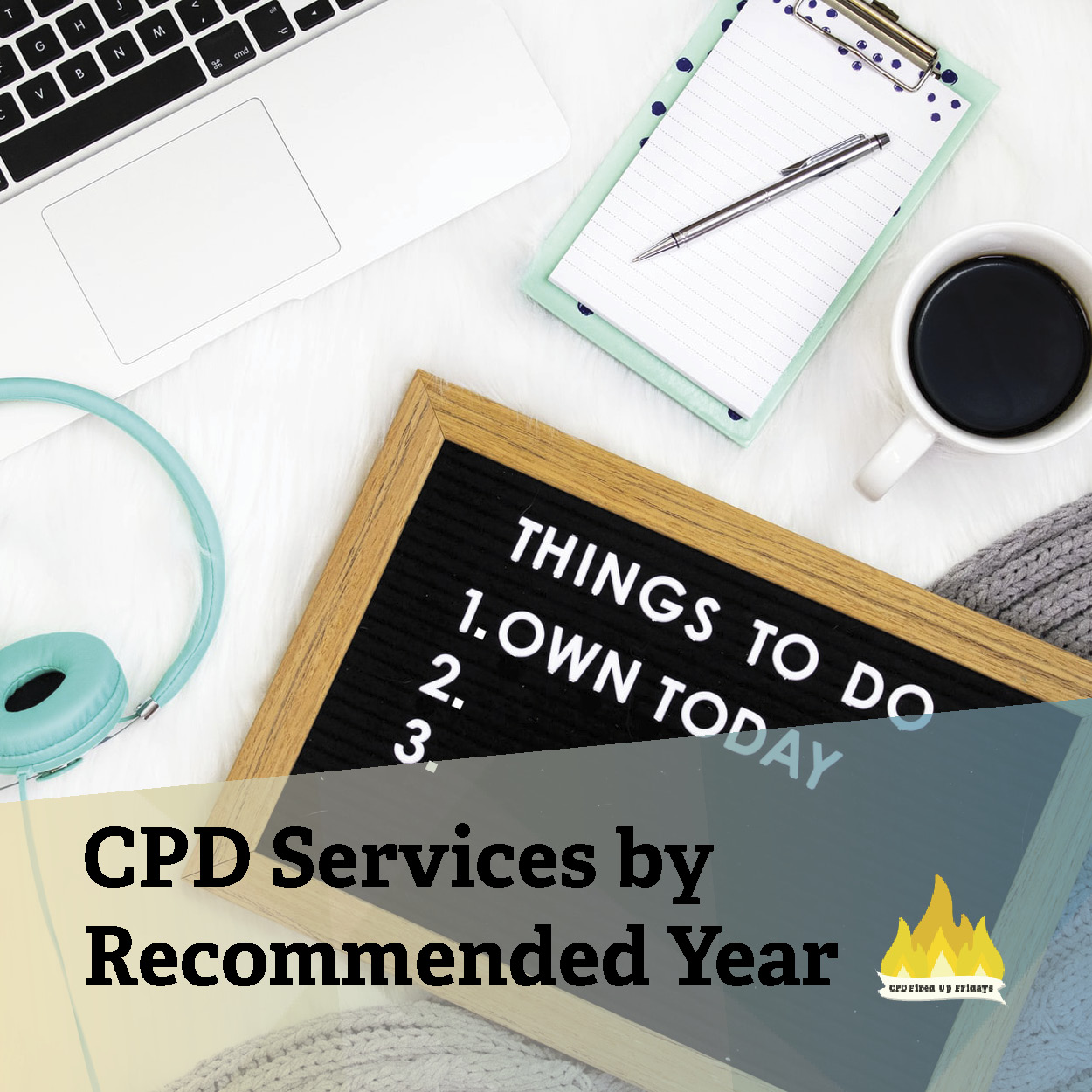 Interested in more services than what's in the video? We were hoping you would say that! Browse all of our services and programs and their recommended relevance by class year.
March 26, 2021:
As March comes to a close, April brings the last full month of the academic year. Graduation isn't far behind, so for the next three weeks, Fired Up Friday will be focusing on helping our graduating students prepare for change, access resources specifically for them, and make connections with post-grad groups. For this first week, we offer some tips on preparing for change, invite you to join our graduating student group sessions on Fridays, and point you to the resources you can access today and every day after graduation. Check them out below.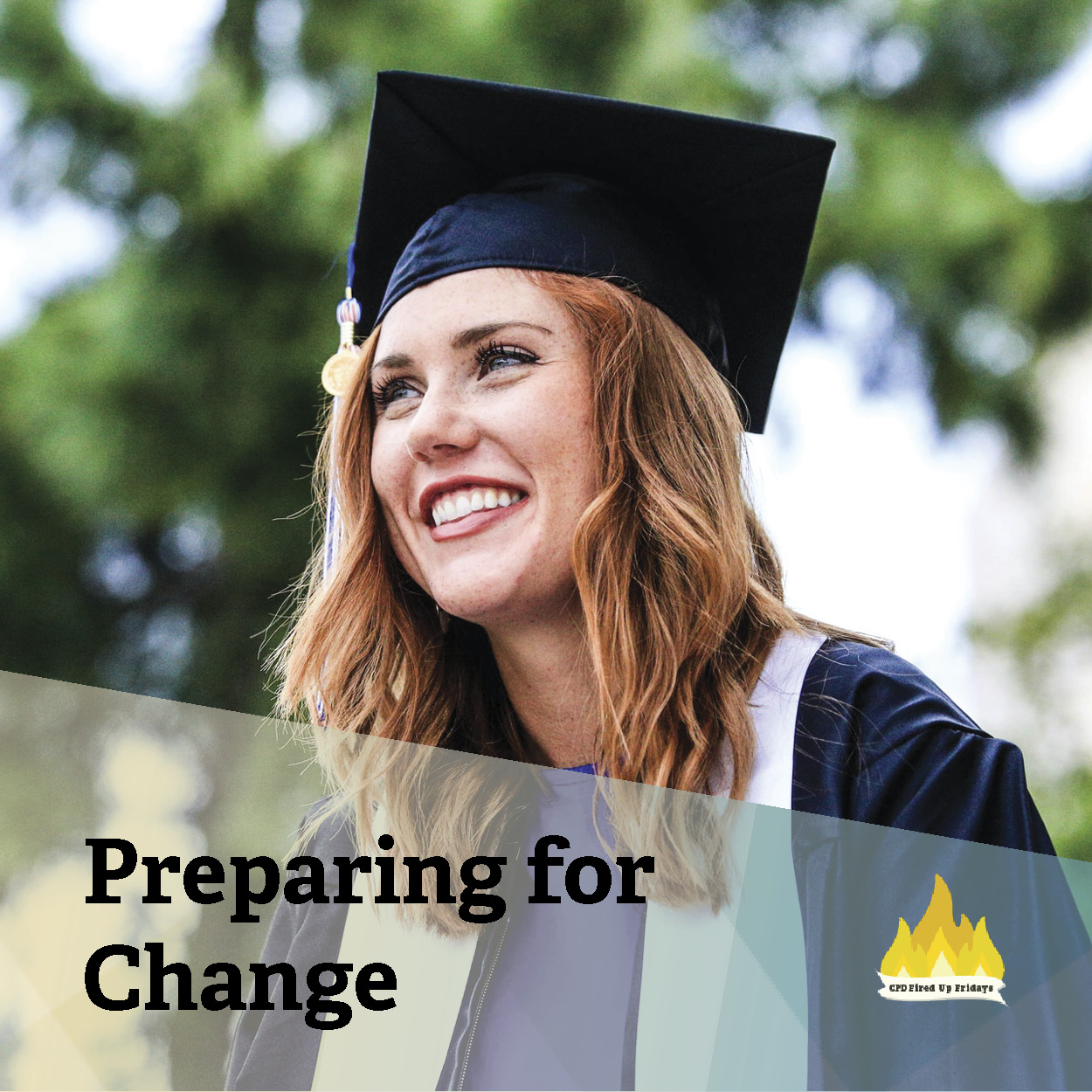 Graduating from college is an amazing accomplishment that signals a new chapter in your life. Prepare for and embrace the change by following our Tips on Preparing for Change video on YouTube.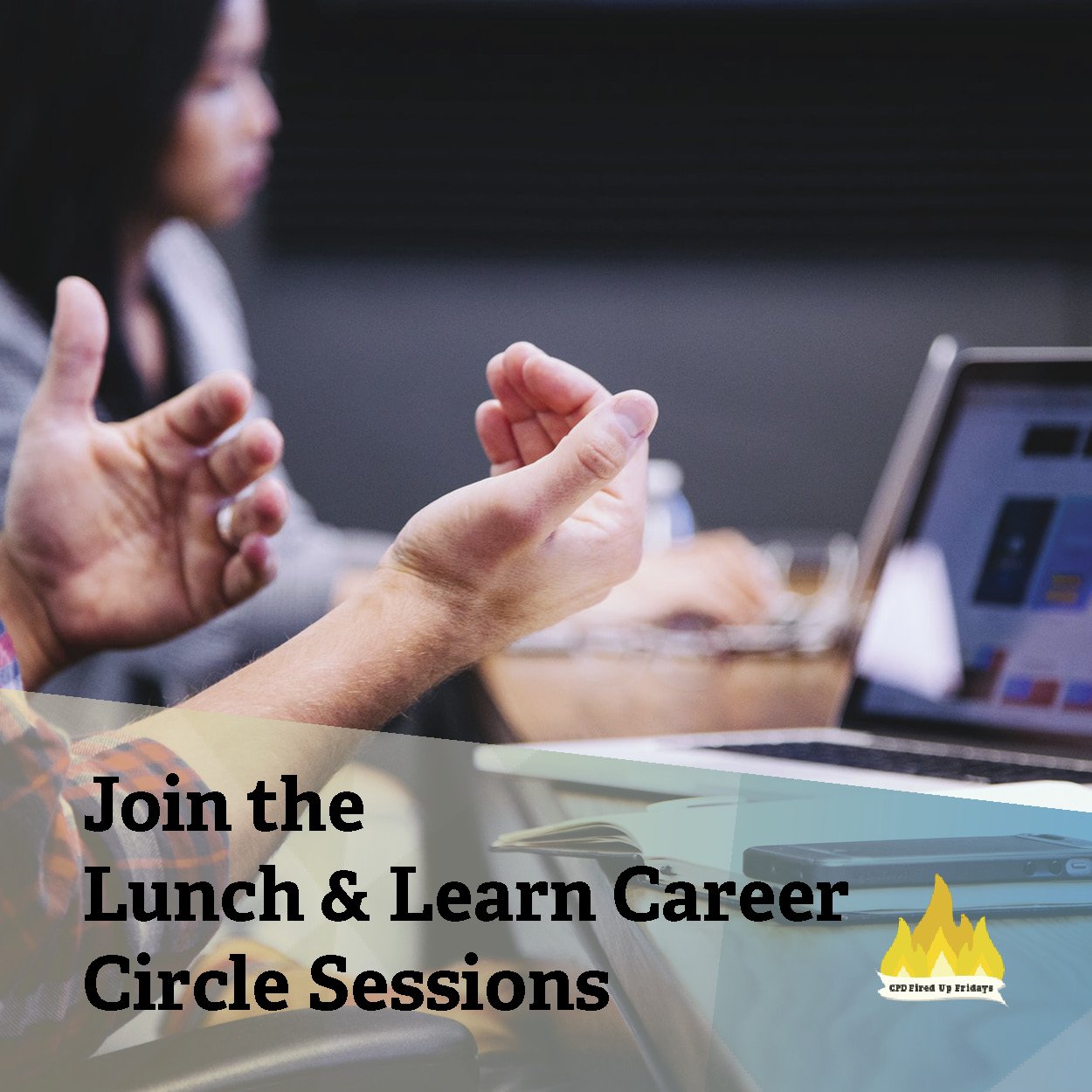 Fridays in April Career & Professional Development is debuting the Lunch & Learn Career Circle Sessions. These lunch-time virtual group coaching sessions will address topics like networking, resume and CV writing, job search strategies, and more! RSVP for one or all sessions on ZagsIgnite.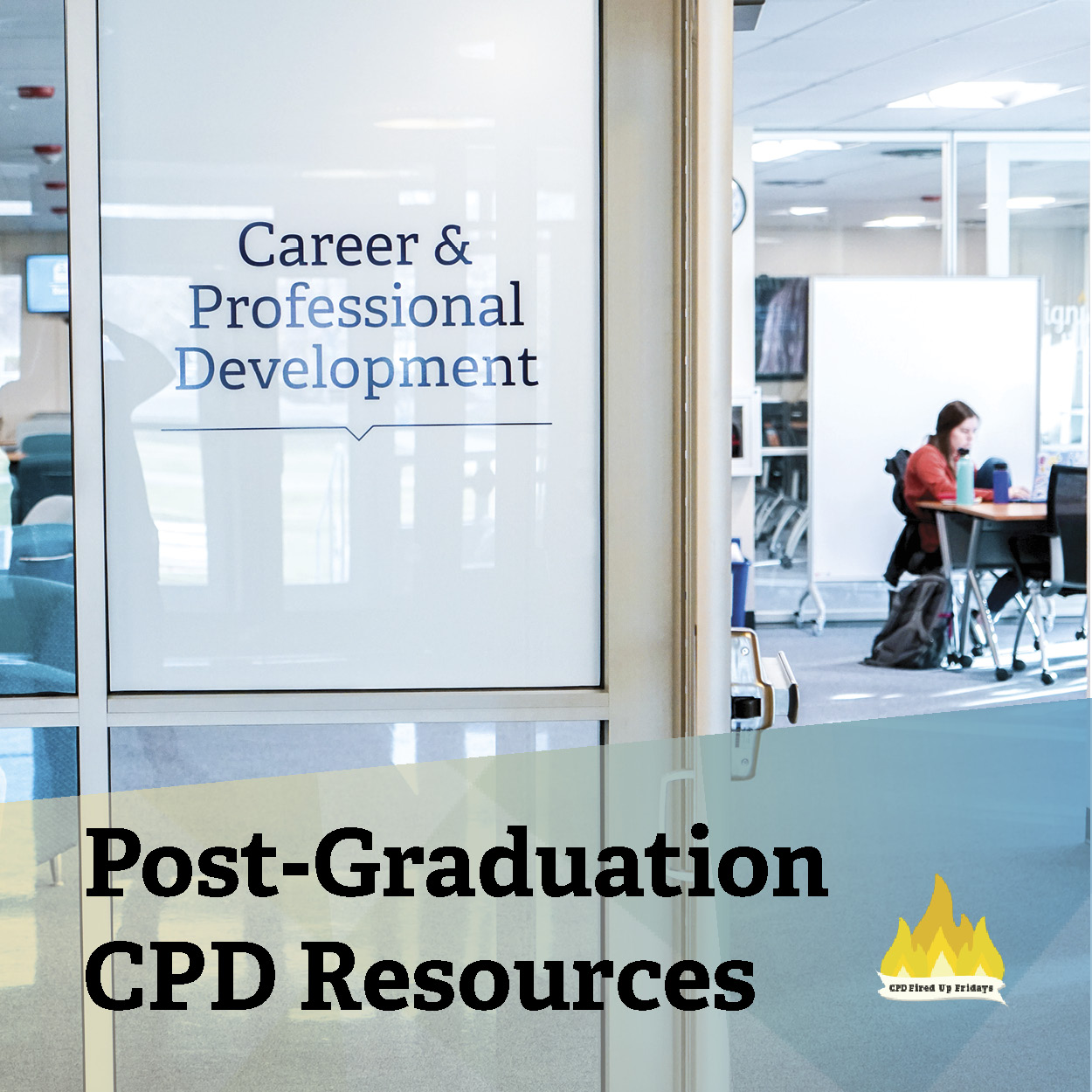 Did you know you have access to Career & Professional Development resources even after you have graduated? Well, now you do! The best place to review all CPD has to offer is on ZagsIgnite - your one stop for appointments, events, and document resources.
March 19, 2021:
After last week's highlights on mentorship, we bet you are pretty interested in having a mentor, right? This week we'll get you started connecting, by provided some tips for making the most of your mentorship, templates for reaching out the first time, and an interview with Gonzaga alum and Nike employee, Cassie Looker.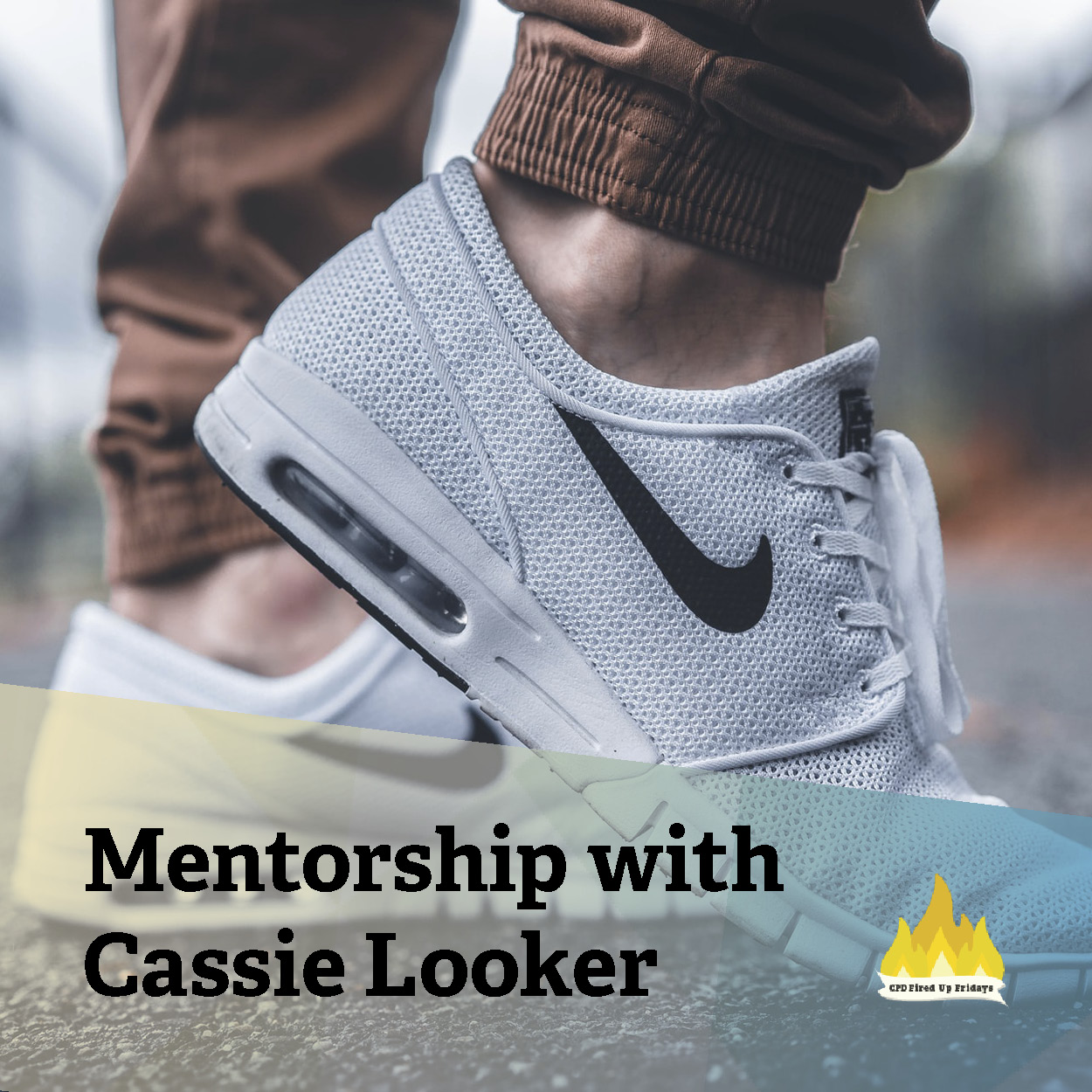 Remember last week when we spoke to Mila? This week we chat with one of her mentors, Cassie Looker. Read about her experience mentoring Gonzaga students on our blog.
Ready to match with a mentor like Cassie? Set yourself up for success by first viewing our video with Tips for Effective Mentorships.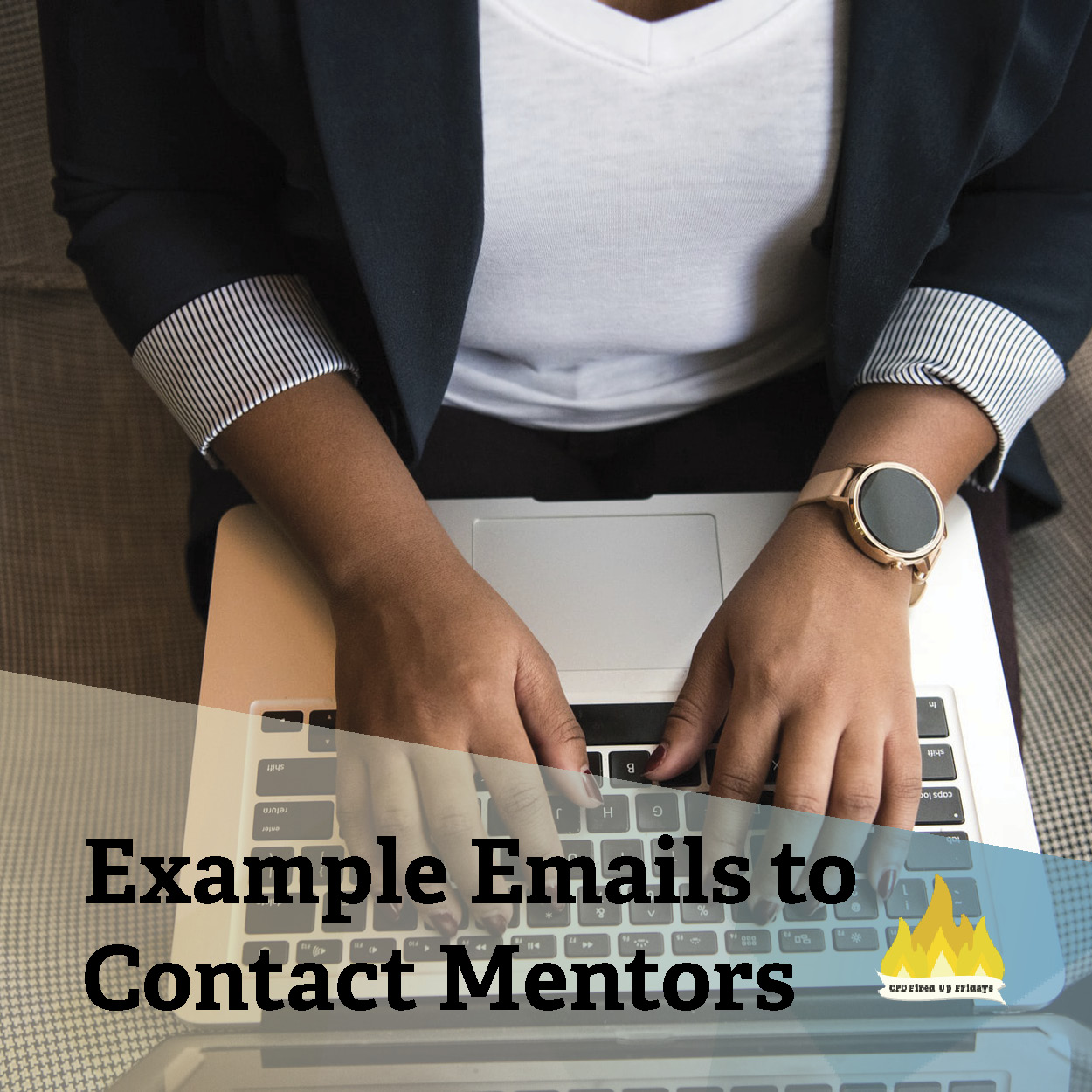 No more waiting around- let's reach out to mentors! You can use our sample emails to get started.
March 12, 2021:
This week we hosted the Bay Area treks, and we hope you took the opportunity to explore organizations, meet recruiters, and consider your future career. Building on the potential you created at this event, we want to spend the next two weeks focusing on the benefits of building your network through mentorships. Gonzaga University has it's own specific mentorship program called GAMP, which is hosted through ZagsConnect. If you haven't visited before, check it out! To help you prepare and meet mentors, we interviewed a current student who has used the platform and built connections, highlight the benefits of mentorship, and offer examples for reaching out. Take a look!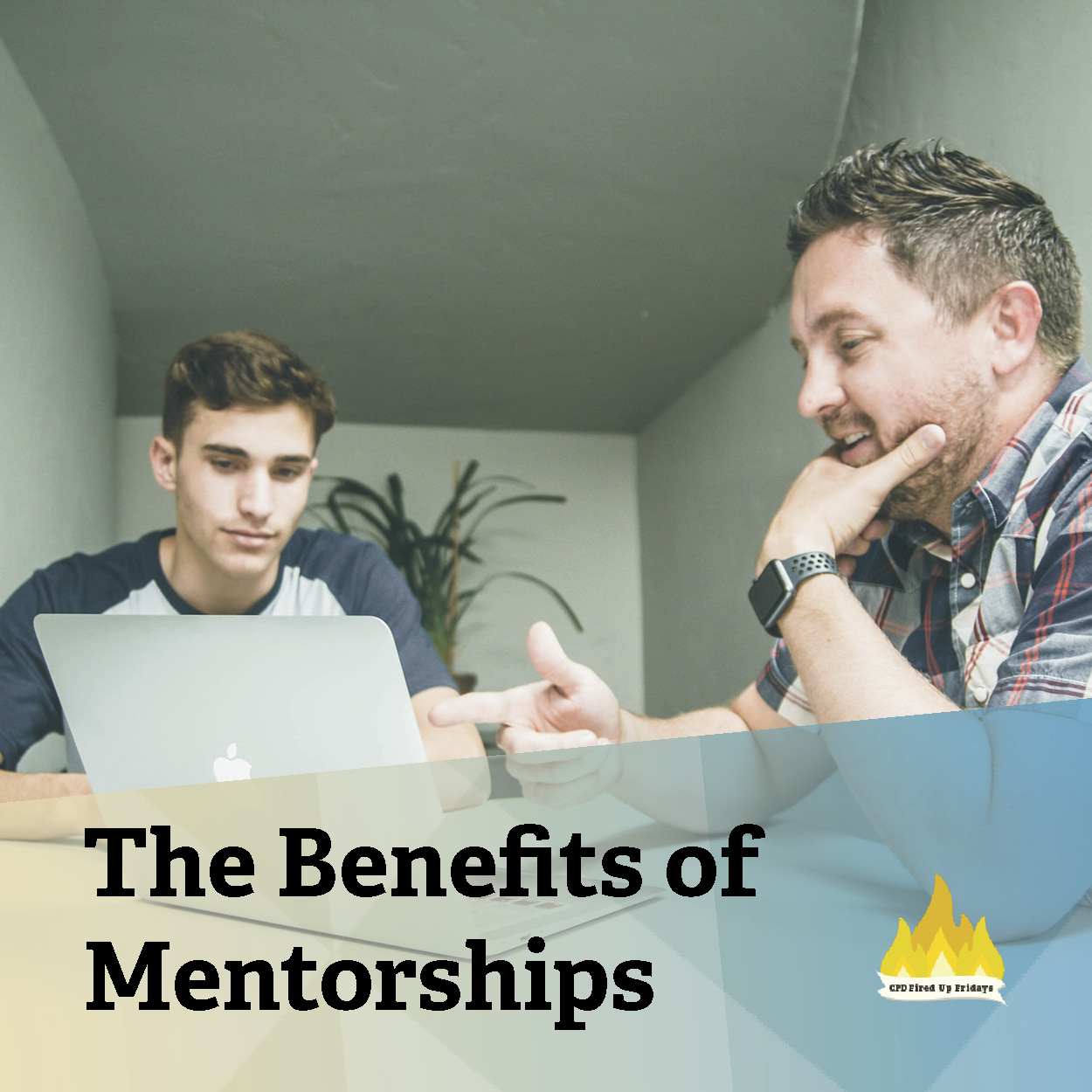 You may be wondering if a mentorship is right for you and your career goals. We're here to enthusiastically say "YES!" Watch our short video that details all the benefits of having a mentorship.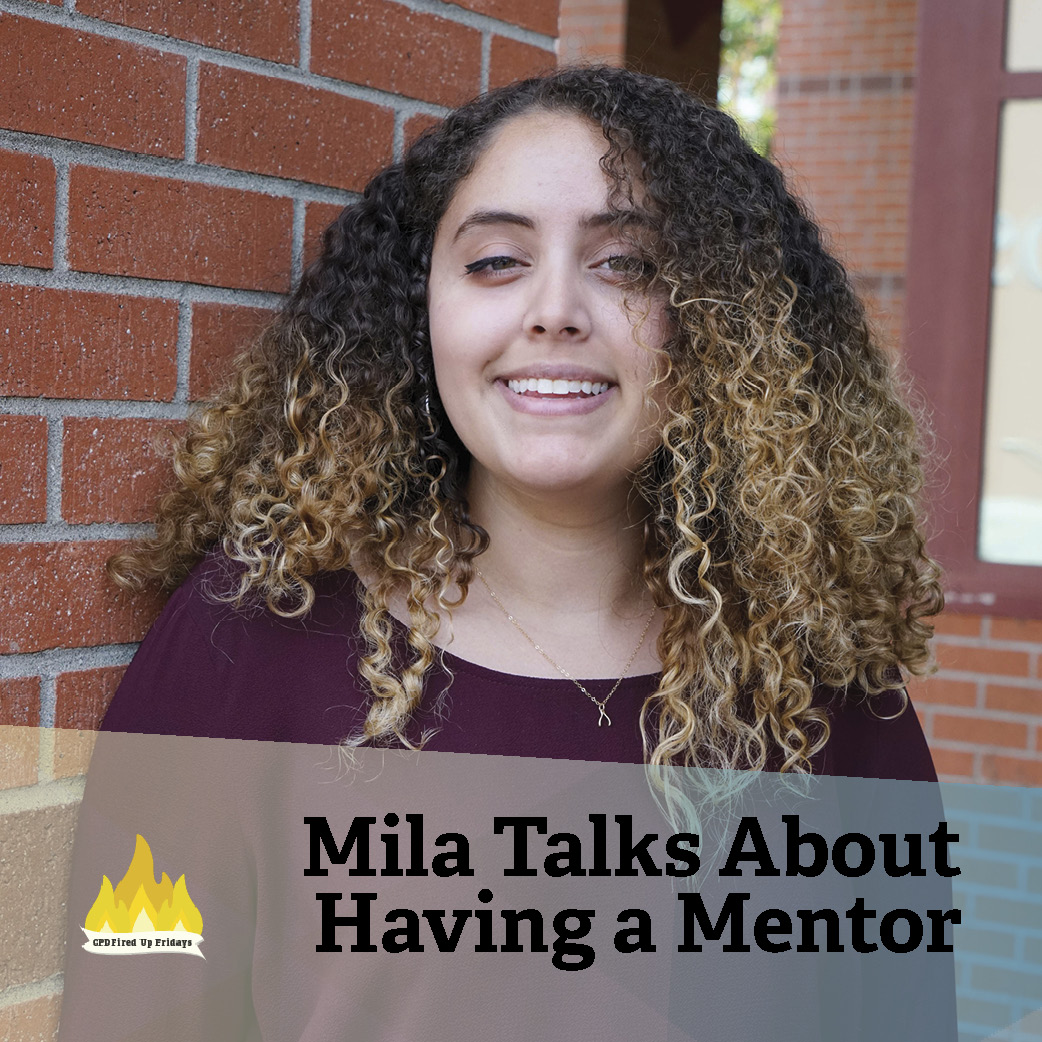 Mila Yoch is a current senior at Gonzaga University, and we caught up with her to ask about her experience having mentors. Read all about it on our blog!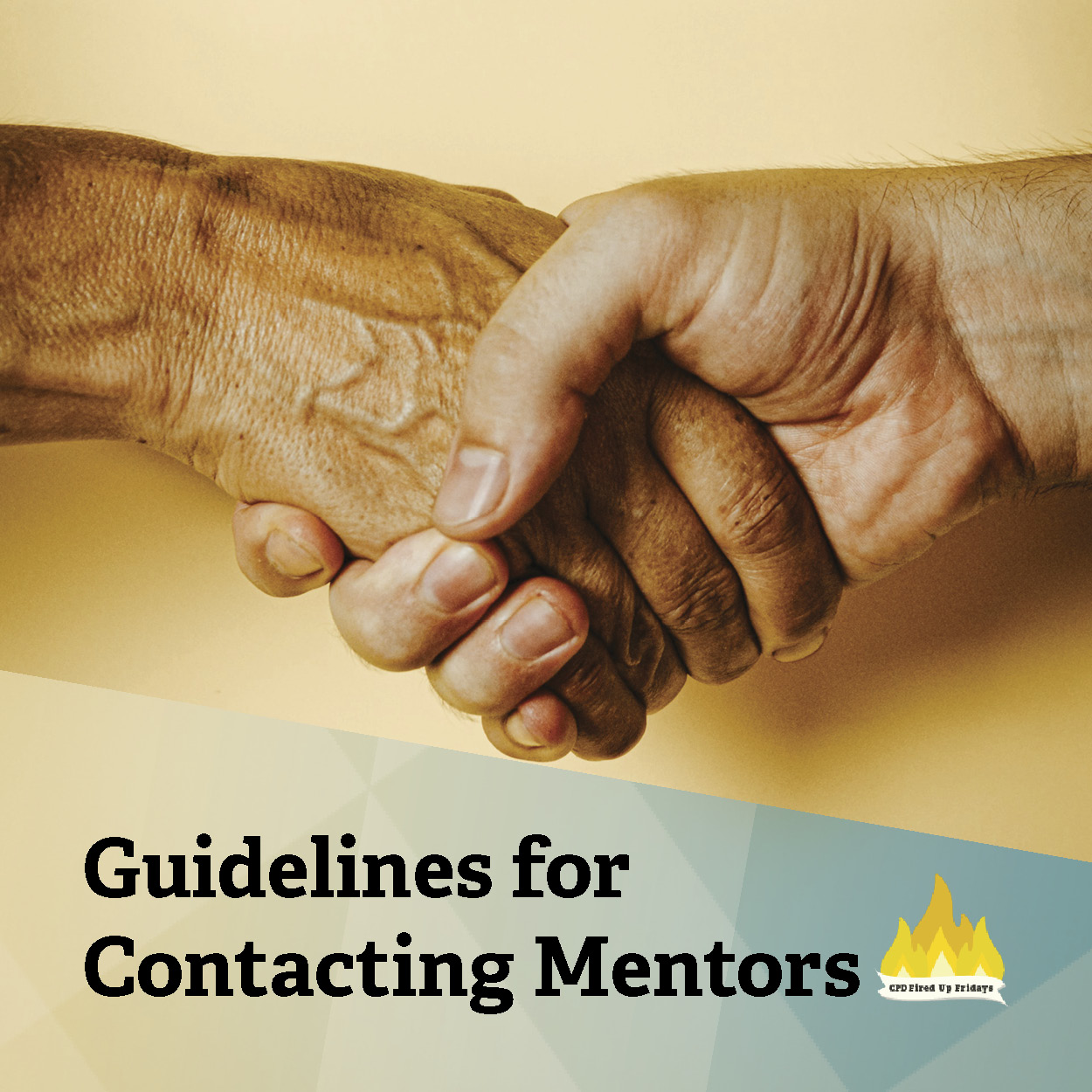 Reaching out to mentors is easy, but there are some extra considerations to approaching the relationship. Read our Guidelines on Contacting Mentors to set your mentorship relationships up for success!
March 5, 2021
Spring usually brings with it the largest of the career fairs CPD has to offer, by partners with Eastern Washington University and Whitworth University with the FUSE Career Fair. This year, to maintain the collaboration and connections between universities, employers, and students, the FUSE career fair team is offering a new version of the fair called: The FUSE Video Career Fair! This asynchronous video event, will run from March 1 to June 1, giving you lots of time to view employer videos, compare employer organizations, and reach out to recruiters. Ready to get started? Check out our resources and tips!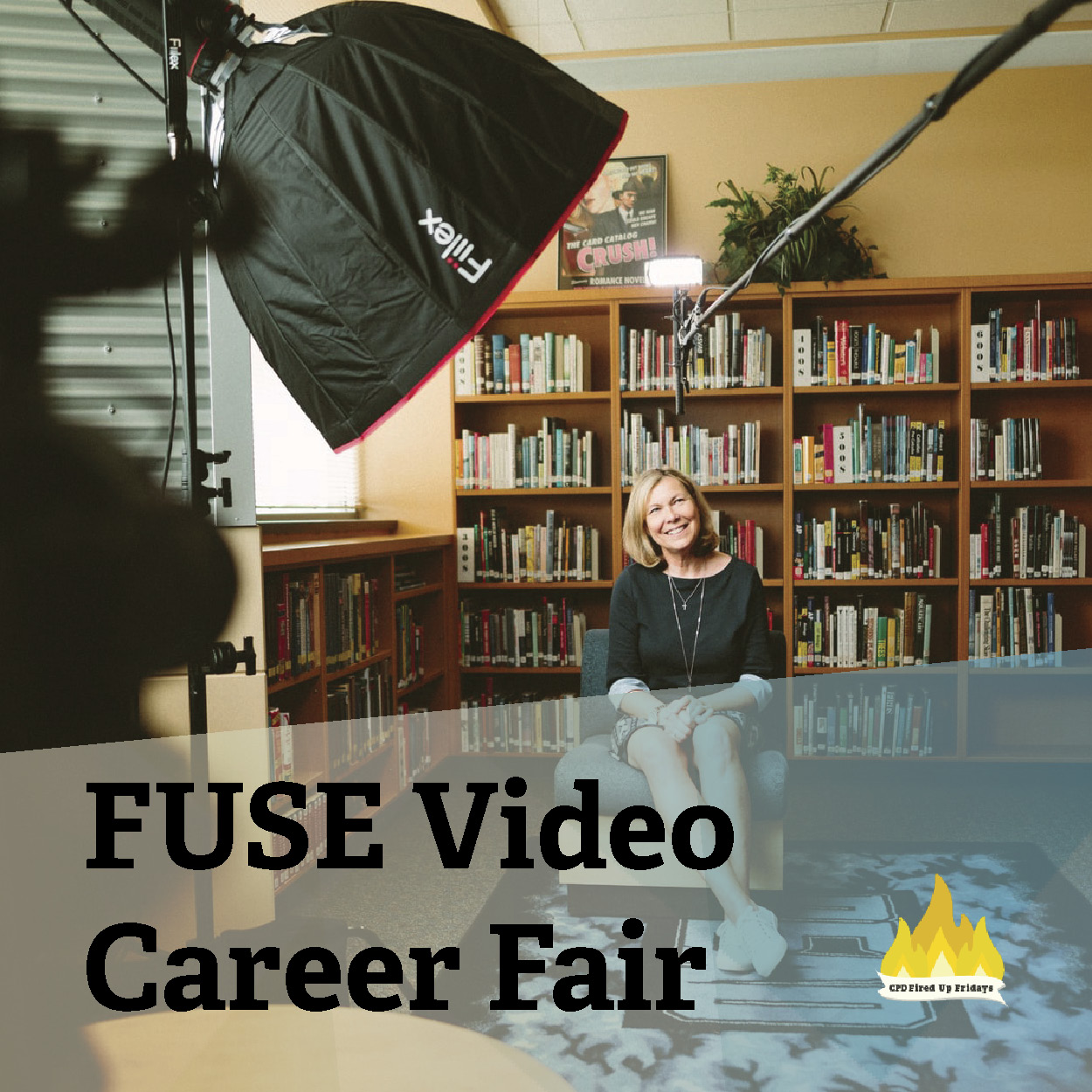 The FUSE Video Career Fair is up and running at the FUSE Career Fair website. You can visit now, and throughout the next two months as employers add new content regularly.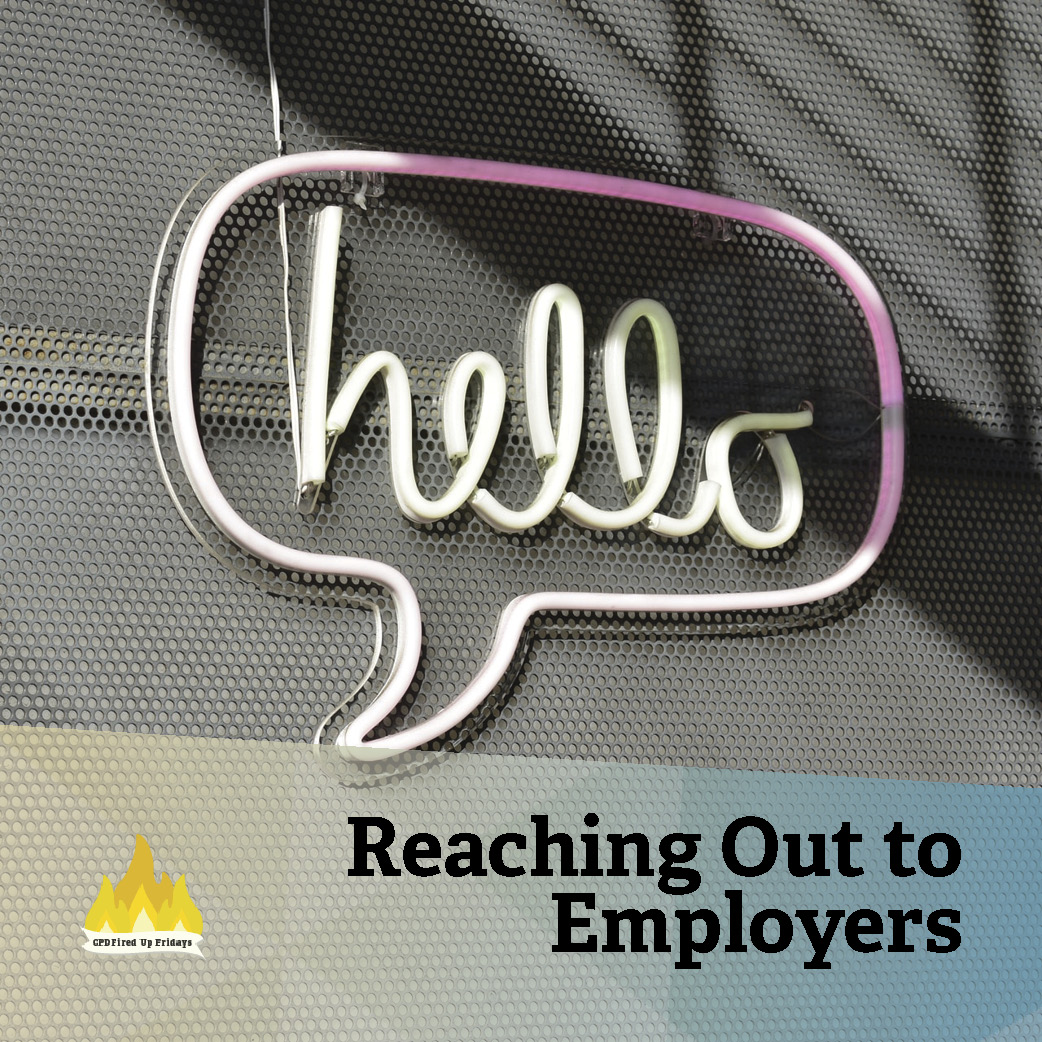 If you haven't reached out to a recruiter before, you may be wondering where to start. Read our Tips to for Contacting Employers on our blog!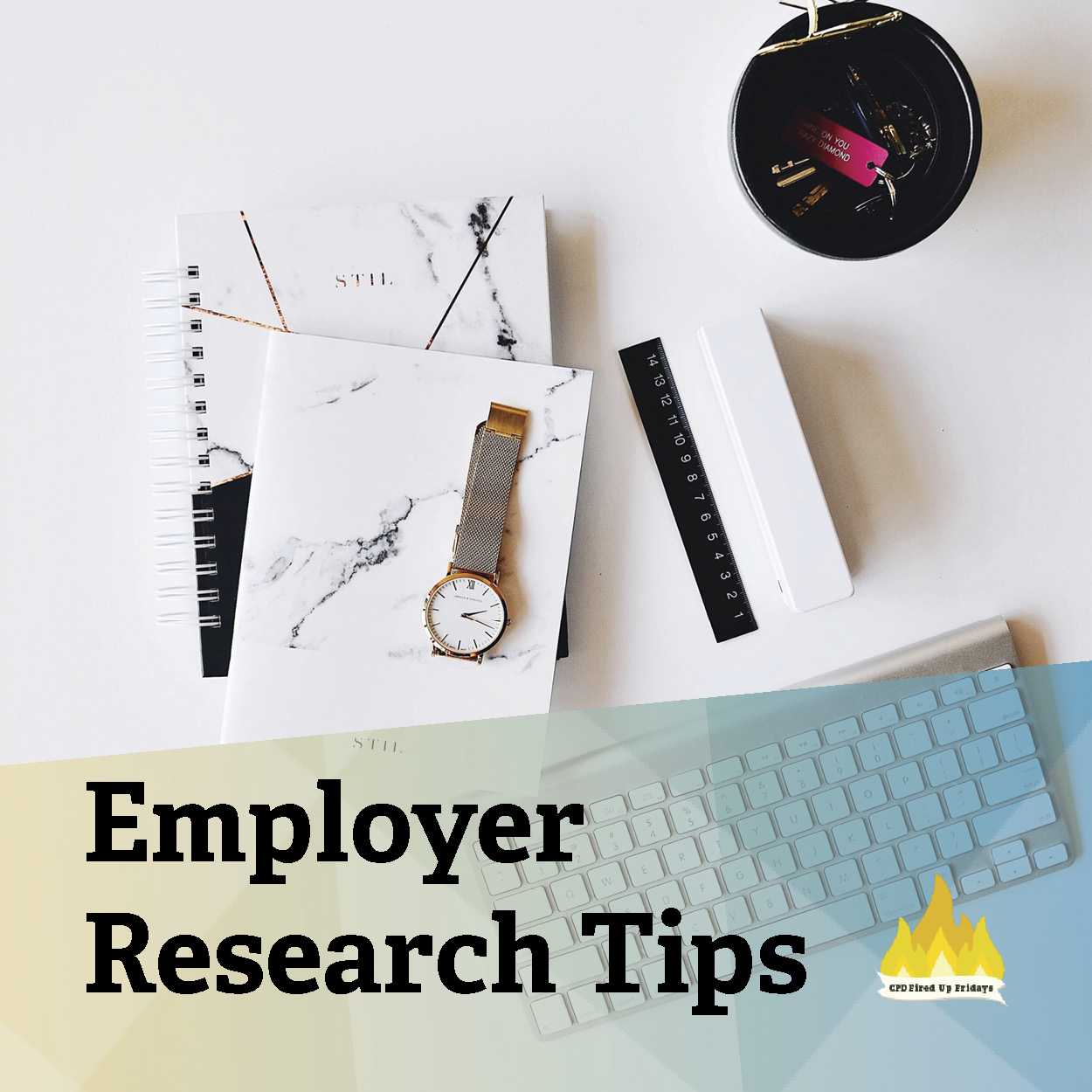 To help you determine the key ways to research the employers at the fair, we've updated our Pinterest board with news links and resources to explore.
February 25, 2021:
Get ready, Zags, the Bay Area Treks are here! Alumni and recruiters from the San Francisco and Silicon Valley area are ready to meet with you to talk about their work culture, opportunities, and more! To make sure you don't miss out, this Fired Up Friday we're giving you the inside scoop from Erin Shields, a quick link to register, and tips for how to look into new cities as options in your career. Check them out below!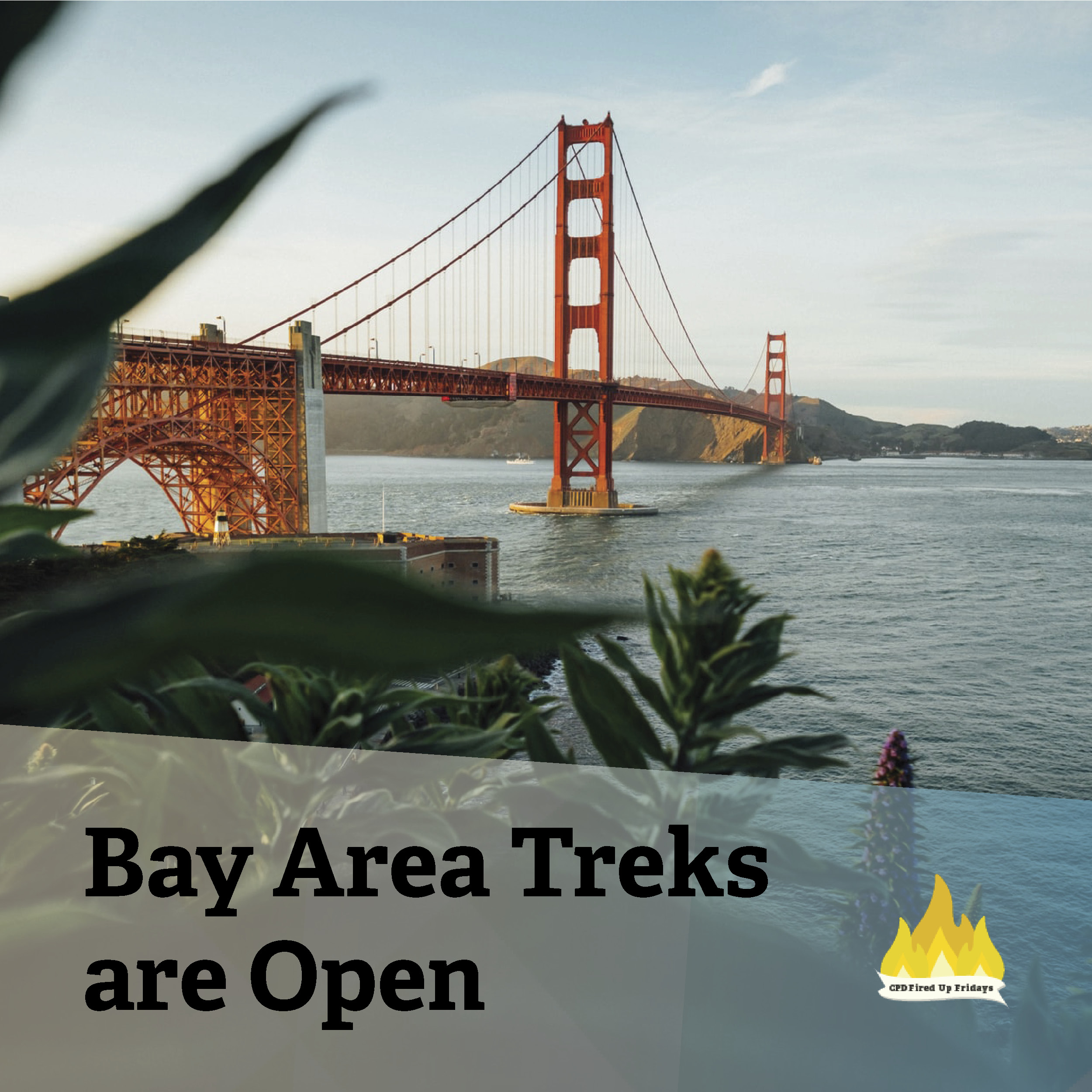 The Bay Area Treks take place on March 11th & 12th. Secure your spot today on ZagsIgnite.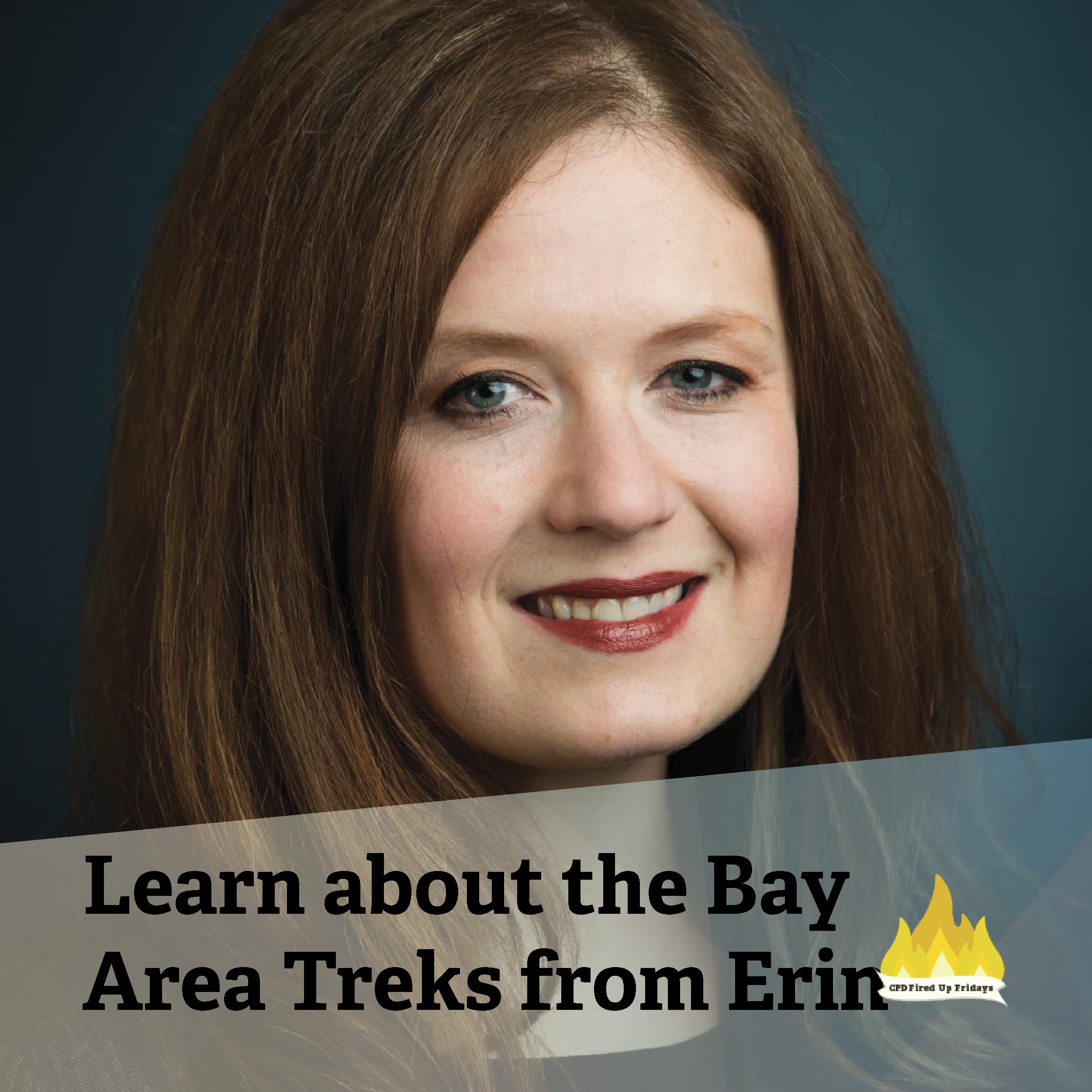 Erin Shields is the expert in Treks, and this week she's letting you in on who will be at the Bay Area Treks, and how you can benefit. Read our interview with her on our blog!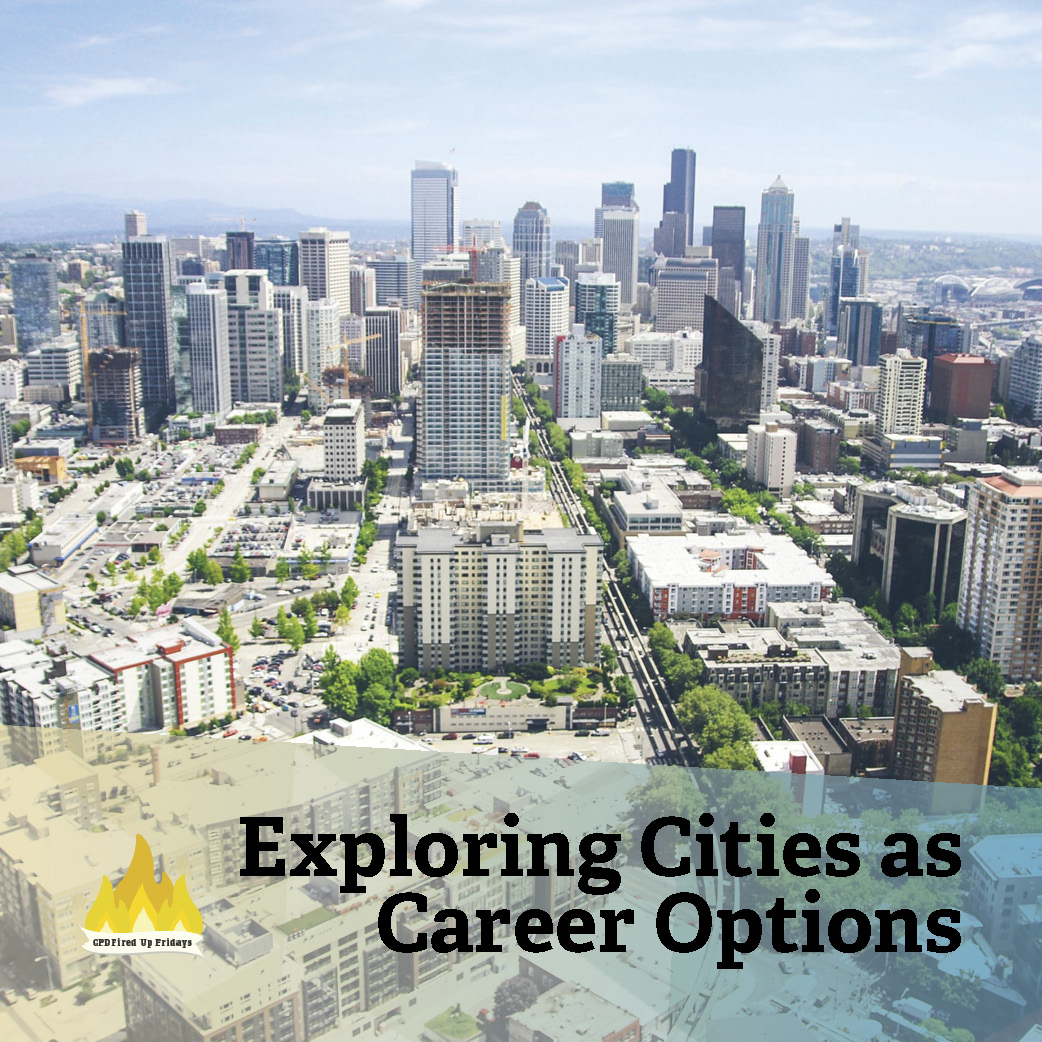 If you are considering a career in a new city, there are some things to keep in mind. For looking into San Francisco, Silicon Valley, or any other city, we offer some tips on factors to consider. Check out our quick tip chart!
February 11, 2021:
You know Career & Professional Development offers tons of resources and tools to find a career online. Unfortunately, there are lots of scammers out there who know it, too, and take advantage of this increasingly remote time to manipulate students like you. We want to make sure you stay safe when looking for a job, so we've built a new page on our site, created an easy tip infographic, and made a video to ensure you get the information to help you identify and avoid fraudulent posts.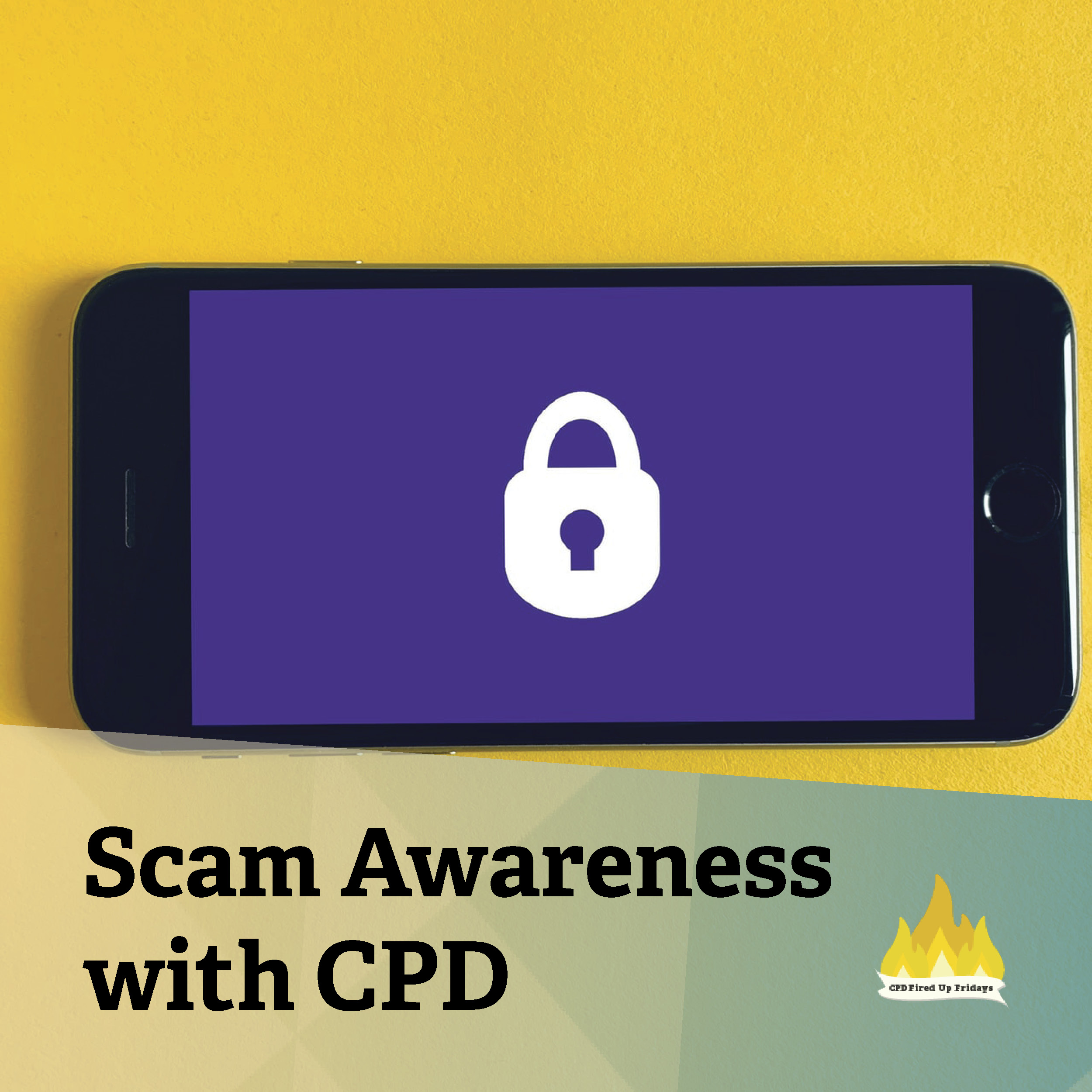 If you have looked at jobs on ZagsIgnite, you probably saw our alert on scam jobs. That quick alert is just a snapshot of a more in-depth resource we've compiled and shared on the My.GU website. Read all the tips and insights, as well as our statement of security within Career & Professional Development by going to the Scam Awareness page.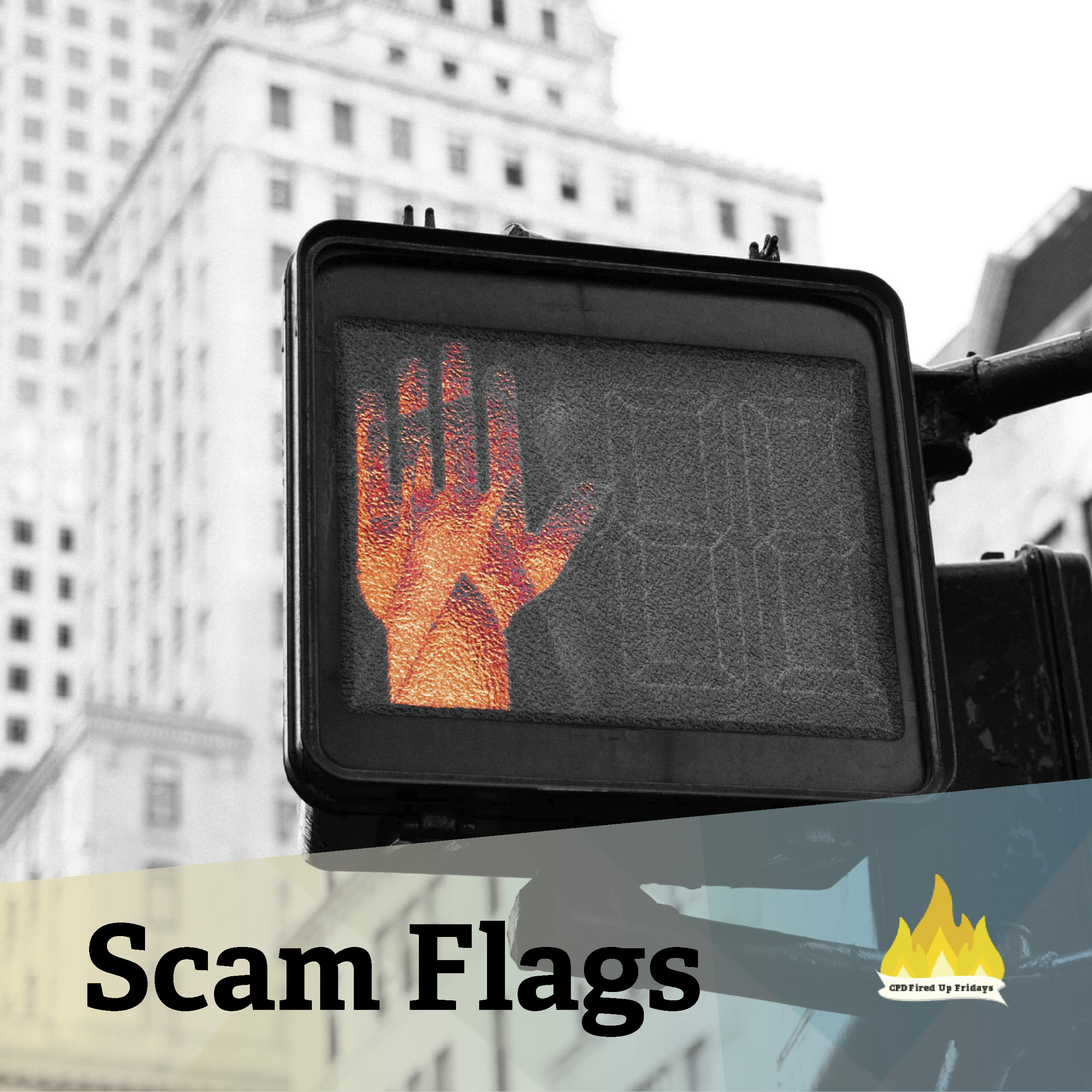 If you prefer to hear tips, instead of read them, we've got you covered! Much of what our scam awareness page covers, is discussed in our new video called "Tips for Spotting Scam Job Postings." You can watch in on YouTube now!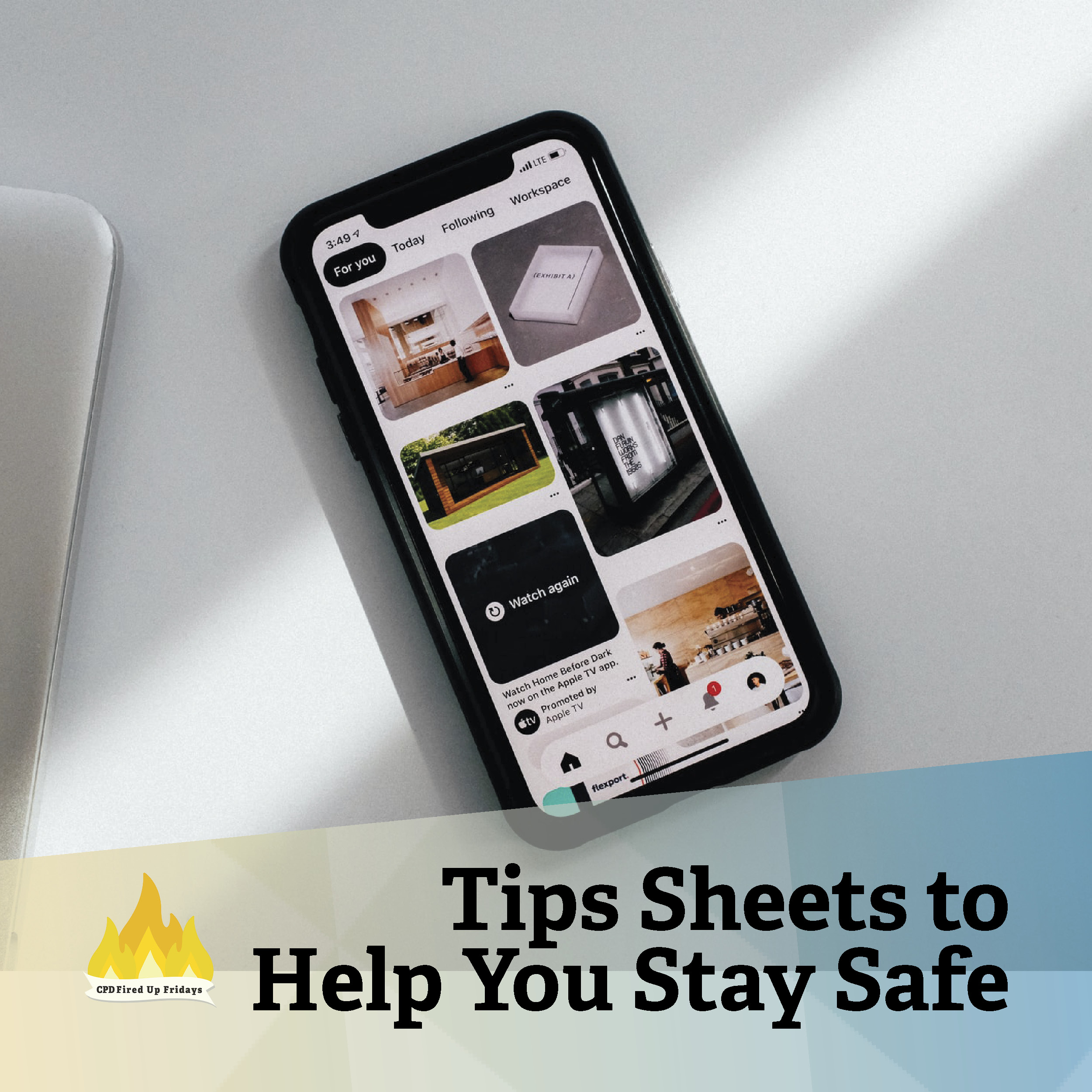 Finally, if you want a quick way to remember what to do if a scam does happen, save our pin that gives you the three immediate steps you should take to protect yourself. We'll be adding more tips sheets as the year progresses.
January 29, 2021:
It looks like winter outside, and that makes it a good time to start preparing for days when the sun comes back out and focusing on planning can be a little harder. This week we want to highlight resources to help you stay on track with your career goals with our student group, ProReps. We also invite you to attend the ProReps Career Lab and get a head start on your cover letter with our tips on YouTube. Get started below!
January 22, 2021:
It is a new calendar year and a new semester here at Gonzaga, and we are so ready to start on a strong footing. How can we do that? With one of our favorite events: a career fair! For the first time, Beta Alpha Psi is offering a second Accounting Career Fair of the year, and we want to make sure our finance-focused students don't miss out on another excellent opportunity to meet with firms, learn about opportunities, and expand networks. We're highlighting the registration link below as well as some resources to make sure this fair is one of your best yet! Check it out below!