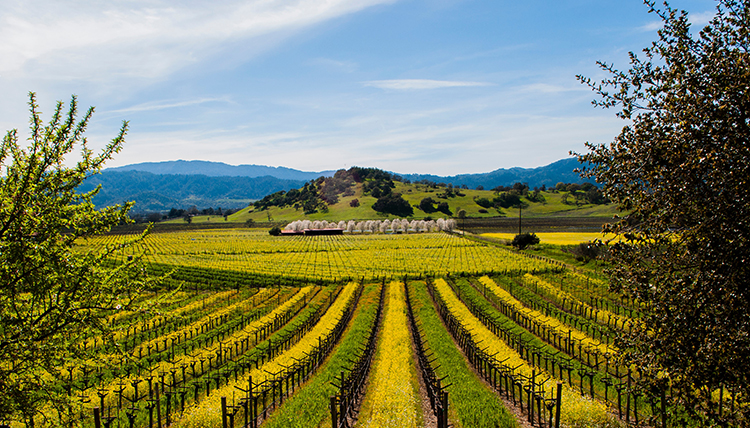 February 21-22, 2020
Harvest Inn 1 Main St
St. Helena, CA
$349/person
This conference will offer two tracks - one in women's leadership, and the other in wine law. Participants will hear from empowering keynote speakers and then choose among various Friday & Saturday workshops at local wineries. Whether you work in the wine industry or are a wine enthusiast, this conference will offer workshops and speakers relevant to your interests. This is a wonderful chance to immerse yourself in the beauty and culture of St. Helena and Napa Valley while building your network of other like-minded individuals. This conference is approved for 4 credits of CLE in WA and CA.
Featuring workshops on trademark law & starting a wine law practice (law track) or negotiation & storytelling (leadership track)
Enjoy lunch with a panel of prominent women in the wine industry, including Angelina Mondavi (winemaker, Brasswood), Jane Froyd (Senior Counsel, Treasury Wine Estates), and Linsey Gallagher (CEO, Visit Napa Valley).
Presented by Gonzaga Law in partnership with WOMEN LEAD at the Gonzaga School of Leadership Studies
Law Track Speakers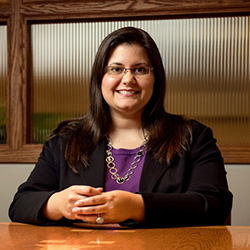 Jessica Kiser
Director, Gonzaga Wine Institute & Associate Dean of Faculty Research & Development at Gonzaga Law School.
"Using Trademark and Copyright Law to Build a Strong Wine Brand"
The session will begin with an explanation of the fundamentals of U.S. trademark protection and a discussion of the common pitfalls faced by wine industry businesses when attempting to obtain federal trademark registration. The CLE will then discuss the likelihood of confusion standard in the context of trademark registration and trademark infringement litigation. The pros and cons of aggressive litigation tactics will be discussed. Numerous real examples will be used to illustrate best practices.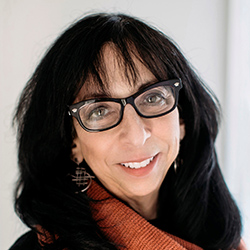 Judith Shulman
Owner, DAMA Wines in Walla, Walla, Wine Law Practice
"The Sirens and the Rocks - A Workshop on the Business and Legal Challenges of Owning or Advising a Start-up Winery"
A business and legal exploration of the wine industry as compared to other businesses. Using real-life examples, the workshop will discuss how to start a winery, the obstacles to success, as well as basic tools and strategies to avoid serious problems.
Keynotes by:
Lucia Albino Gilbert. PHD
"Male Dominated Cultures"
Leading is not "easy peasy," especially for women in male-dominated fields. Professor Gilbert will address what we know about effective leadership and describe key factors that influence women's ability to be leaders in male-dominated fields. She will share stories from her extensive research on women winemakers to illustrate these factors.
Deanna Davis, PhD
"Radical Resilience"
Known for her characteristic blend of humor and how-to, Dr. Davis will offer tools to learn how to intentionally lean forward into your life.
Law & Leadership Conference Details