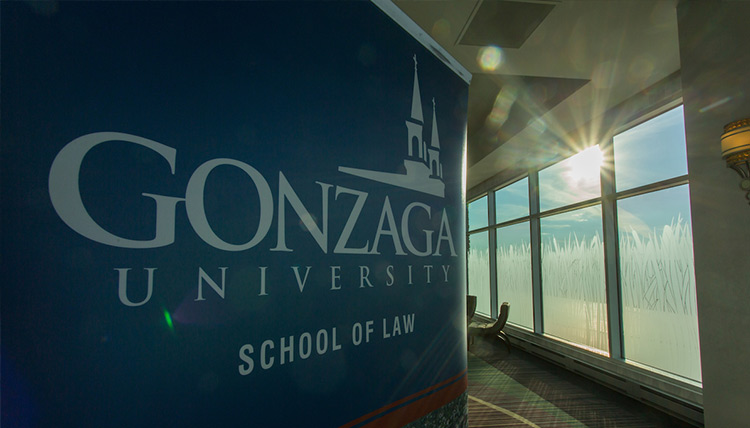 If you have a hold on your account for any reason, you will not be able to register. Get your holds cleared before the registration period starts.

Before you register for any semester, please also read the following:

1. If you have problems with registration on the first morning of registration, please email Robbie McMillian and she will help you as quickly as possible. Please do not leave phone messages as Registrar's Office staff will be unable to respond by phone until later in the day. You will receive a quicker response via email.

2. If you try to register for a course and it is full, do not contact the professor. Instead, email Robbie McMillian or Waunita Myers in the Registrar's Office to be placed on the wait-list for the desired course. Wait-lists requests must be done in writing (via email) and the lists will be populated by the time that emails are received.

3. Law students cannot register for credits in clinic, externship, law review/journal, moot court or directed research via Zagweb. Those registrations will be processed through the Registrar's Office and will be completed approximately one month before the start of the semester. Registration for these types of credits will be individually confirmed via email by the Registrar.
Spring 2020
Web Registration
Registration on Zagweb will open at 7:00 a.m. PST on the dates of each registration group.
PLEASE NOTE: Daylight Savings Time ends on Sunday, November 3rd so don't forget to fall back an hour!
Registration Priority will be determined by TOTAL number of credits (previously earned combined with currently enrolled):
59 credits or more (completed & enrolled): Monday, November 4, 2019 at 7:00 a.m.
58 credits or fewer (completed & enrolled): Wednesday, November 6, 2019 at 7:00 a.m.
Web registration is not available for Traditional 1L students, or for 1L courses for Accelerated students. Registration for 1L courses will be completed by the Registrar. Schedules will be posted to Zagweb accounts by Friday, November 1, and you will be notified by email when they are available.
Add/Drop Schedule
Web Add/Drop Period Begins: Friday, November 8, 2019
Last Day to Add / Drop: Friday, January 17, 2020
The add/drop period applies to all courses, regardless of start date.
Changing a course from credit to audit constitutes an added and dropped course.
Spring 2020 Adjustments for Dropped Credits
Monday, January 6 – Tuesday, January 14, 2020: 100% Refund

Wednesday, January 15 – Friday, January 17, 2020: 80% Refund
Dropped credits are refunded at 80%, even if they are immediately replaced.

After Friday, January 17, 2020: No Refunds Given

Please see the Student Accounts website for information on Complete Withdrawal Adjustments.
Monday, January 6 – Tuesday, January 14, 2020: 100%
Wednesday, January 15 – Friday, January 17, 2020: 80%
Begin "W" Grade Assignment for Course Withdrawal
Saturday, January 18 – Friday, January 24, 2020: 60%
Saturday, January 25 – Friday, January 31, 2020: 40%
After Friday, January 31, 2020 – No adjustment given
Summer 2020
Web Registration
Summer Registration will be late March or sometime in April, depending on when the summer schedule is published. Please check back.