Welcome to the latest issue of the Opportunity Northeast (ONE) newsletter.
ONE is a manifestation of Gonzaga's core values and a commitment to our neighborhood – this place we share.
We are grateful for your partnership and we welcome your input.
Please share your own stories and ideas
Featured Stories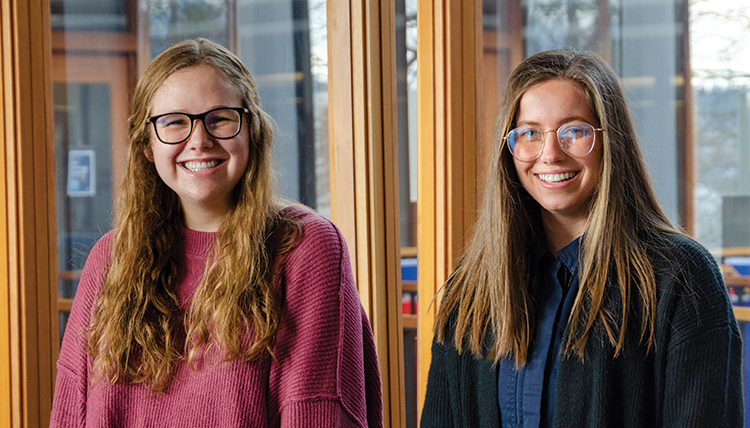 Civic Wolff Fellows continue to support local Spokane organizations
Each year, up to six Gonzaga studetns are selected to serve as Center for Community Engagement Civic Fellows.
Gonzaga University continues welcome to Gonzaga Family Haven
Sports teams, employees, and student volunteers, lend a warm, welcoming hand to the Gonzaga Family Haven.
Dr. Chien guides community with mindfulness
Participating in the The ZoNE Essential Skills Series, Gloria Chien, Ph.D, guided participants through five weeks of mindfulness-based sessions.
Winter Wonderland resumes in person
The Center for Community Engagement once again hosted the Winter Wonderland celebration on campus in December.