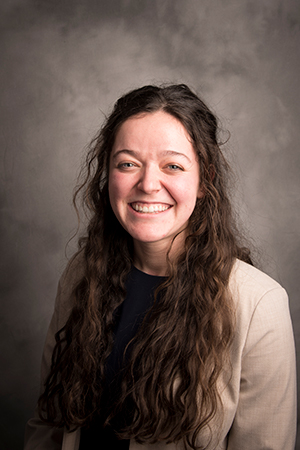 "If good things lasted forever, would we appreciate how precious they are?"
--Calvin & Hobbes
A string of "good things" lies behind me as I look forward to the next few years. Milestones along the journey of life remind I have much to be grateful for and cannot but desire the same for those around me.
One of those "good things" I remember was difficult as well. Spending a semester abroad in France while attending the Institute of Political Science, I learned to navigate a culture different than my own. I formed friendships with individuals from six continents an as my life converged with different cultures, I found a heart for the many outside my world.
Swimming at a collegiate level and being a team captain provided me with an instant "family" and instilled in me the discipline of goal setting and time management. When I touched the wall and completed the last race of my collegiate swimming career after spending most of my life in the sport, I gazed up at my teammates standing above my lane cheering and felt overwhelmed by this good thing I had been given.
When I graduated summa cum laude from Whitworth University with a double-major in French and Political Science, I became the first woman in my family to earn a four-year degree. My hope is that my accomplishments will inspire my four younger siblings to dream big as well.
Law is an outlet for my passion to help others to be able to enjoy life. A law degree is tool that can be used to aid those who are less fortunate and speak for voices that cannot speak for themselves. After I complete school, I'd like to work either with human rights internationally or in federal law enforcement.
When I'm not trying to make sense of Civil Procedure or writing an LRW paper, you can find me enjoying life running on a local trail, eating a slice pepperoni pizza or hoping this will be the year the Bears make the playoffs. I'm also a big Calvin & Hobbes fan and am always down for a late-night drive out into a field to stare at the sky.