Powered by FIG. 1 Patents
Diversity in Technology & IP Law Scholarship & Internship
A unique opportunity for incoming Gonzaga Law students, the Diversity in Technology and IP Law Scholarship and Internship includes a multi-week program at an innovative tech company and a hands-on internship with FIG. 1 Patents in Spokane, WA.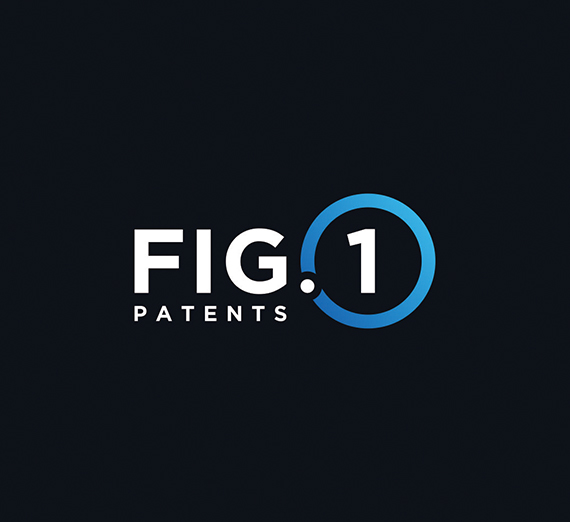 Powered by FIG. 1 Patents
FIG. 1 Patents is committed to improving efforts in diversity and inclusion by providing opportunities for diverse law school interns interested in technology and IP law. This exciting new program features financial support for a law student(s) in the form of merit scholarship aid from Gonzaga Law and a one-time $10,000 stipend for a law student(s) to complete a summer internship at both an innovative tech company and FIG. 1.
To be considered, applicants must:
Come from a diverse or underserved background
Be available to serve as an intern at FIG. 1 (in Spokane, WA) in the summer between the first and second year of law school
Maintain good academic standing at Gonzaga Law School
Have a bachelor's degree in a hard science or engineering, including any of the following:

Computer Engineering, Electrical Engineering, Computer Science, Mechanical Engineering, Biomedical Engineering, Chemical Engineering, Biochemistry, Biology, Chemistry
Any other training that qualifies the individual to sit for the patent bar, which can be found here (page 4).
To apply, applicants must:
Apply to Gonzaga Law School as an incoming student
Submit a letter of interest detailing the student's motivation behind pursuing this opportunity and why the student is interested in IP
Applications for this scholarship will be reviewed starting in early January.
Click the Apply button below and attach your letter of interest to the email
Note: By applying for this scholarship, applicants grant permission for representatives at FIG. 1 to review Gonzaga Law application materials. Gonzaga Law reserves the right to offer earnings to a student who most meets the established criteria. Please contact Admissions for more information on the selection process.
Apply