Click the video above to take a walkthrough narrated by Beau Grillo.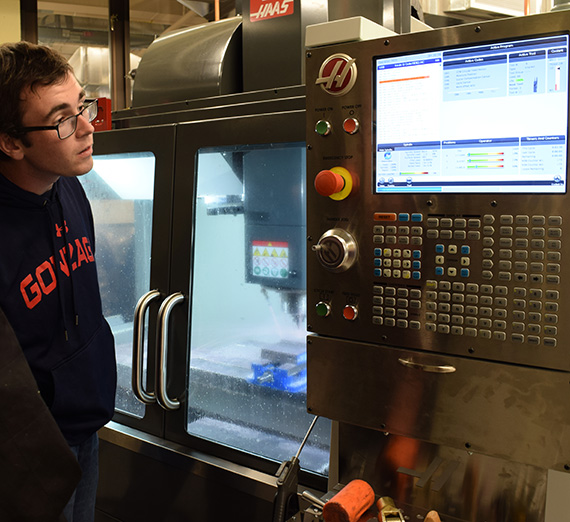 Haas CNC Vertical Mill
Designs created through SolidWorks are entered into the mill's computer system and fabricated automatically.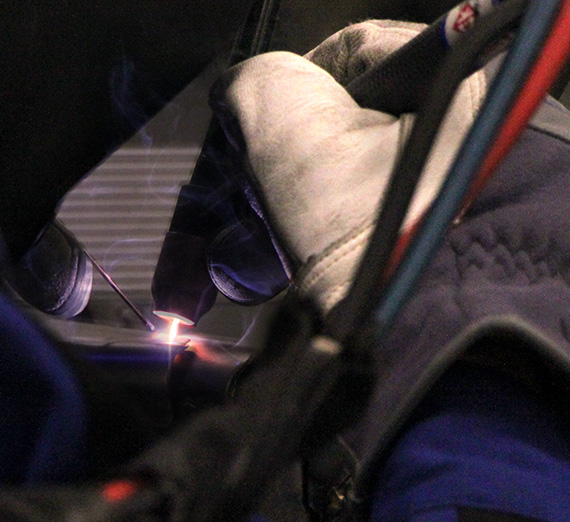 Welding - TIG, MIG, Oxy-Acetylene, Arc, Plasma
Employers find welding an impressive skill for engineers of all levels.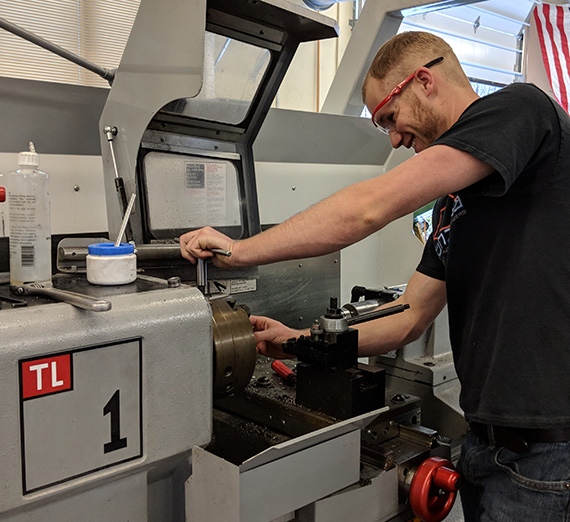 Haas CNC Lathe
Fabricates automatically much like the CNC Mill, but makes cylindrical parts by turning stock.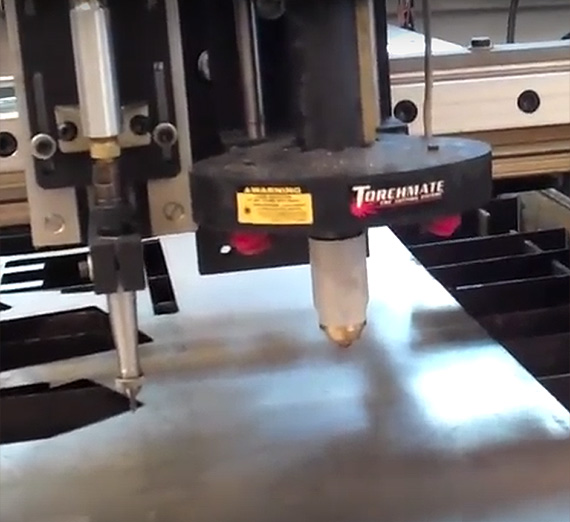 Torchmate CNC Plasma Cutter
Computer-controlled cuts for flat pieces, signage, or designs.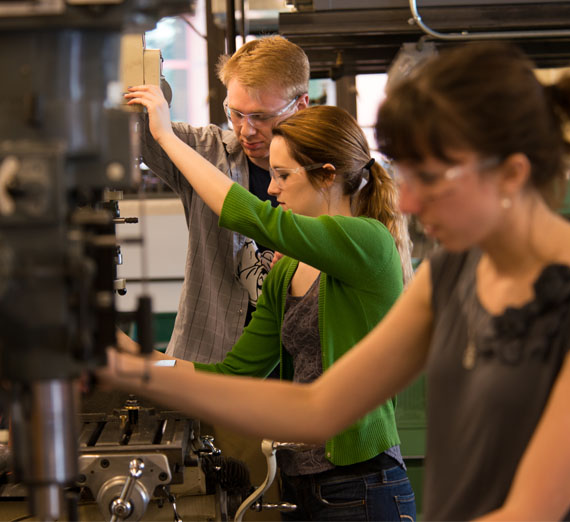 TRAK CNC Conversation Mills
Accepts SolidWorks designs or coordinates entered by the user for simpler fabrications.
Knee Mill
Can mill at any angle.