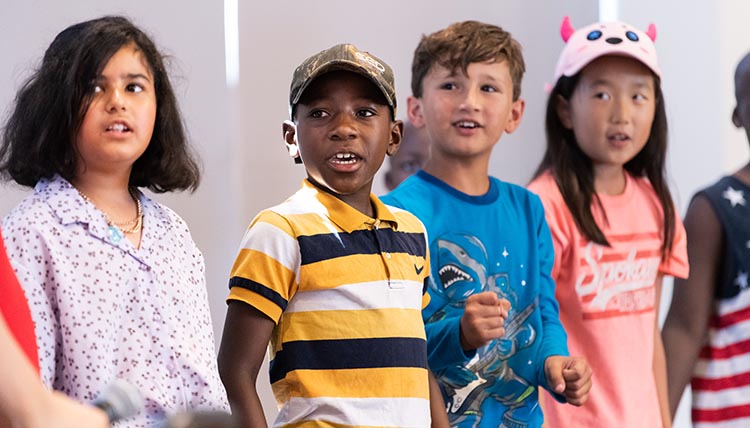 Teach and Learn English
The Summer Language program is a holistic program designed to serve the Spokane ESL community while providing opportunities for our various TESOL students to gain hands-on teaching experience.
Our MA TESOL and TESOL Certificate students teach local children STEM-based ESL classes.
The program is a multi-week intensive offered every summer to children from Spokane Public Schools.