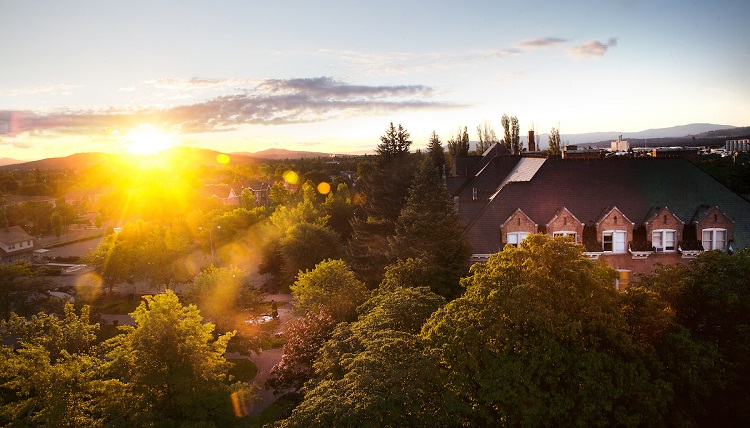 All teacher preparation degree programs and elementary, secondary, and advanced certification programs in the School of Education are fully approved by the Washington State Professional Educators Board (PESB) and recognized by the Office of Superintendent of Public Instruction (OSPI).
The School Counseling, Clinical Mental Health Counseling, and Marriage and Family Counseling master's programs are accredited by the Council for Accreditation of Counseling and Related Educational Programs (CACREP). CACREP is an accrediting board recognized by the Council for Higher Education Accreditation and the Secretary of the U.S. Department of Education.
Master's programs offered in British Columbia, Canada have received written consent from the British Columbia Ministry of Advanced Education, Skills and Training, and reviewed by the Degree Quality Assessment Board (DQAB). Master's programs offered in Alberta, Canada have been approved by the Alberta Ministry of Advanced Education and Technology, and reviewed by the Campus Alberta Quality Council (CAQC).
The Ed.Specialist in School Psychology program is accredited by the National Association of School Psychologists (NASP).