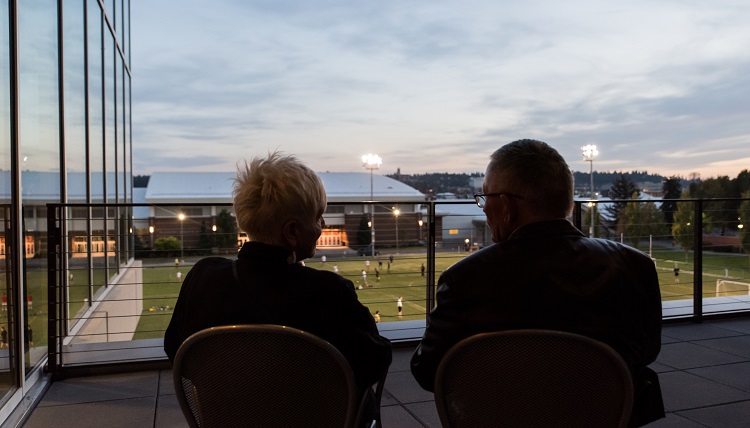 Our Doctor of Educational Leadership (Ed.D.) Program provides advanced preparation for educational leaders in diverse school settings across the world. This program and curriculum is designed to serve those currently working in a K-12 education setting.

Combining face-to-face instruction with online learning, our program gives you the flexibility to continue working in your current position as you earn your doctorate. The 51-credit, terminal degree is designed to be completed in seven semesters.

With an emphasis on practical application, the terminal program allows you to practice your new knowledge while you learn it. Courses are delivered in a cohort model. You and your cohort of peers will take the same courses and progress through the program together. This supportive, collaborative learning model allows you to build a network of like-minded professionals that you can rely on throughout your career.

The program is excellent preparation for administrative, academic, professional, and research opportunities in education. In American universities, the Ed.D. is also recognized as qualification for appointment as a professor.
Capstone Project
The Ed.D. program includes the completion of a capstone project in your chosen area of interest. Through this project, you will engage in scholarly inquiry to analyze, evaluate, and effectively leverage data in order to address a problem of professional practice. Your research course instructor, doctoral advisor, and field-based mentor in your chosen subject area will serve as your committee. This committee will offer guidance and approval as you design, develop, and implement your capstone project.