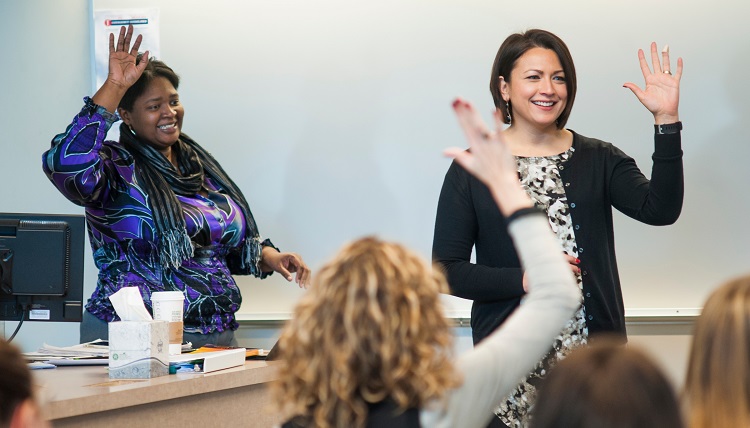 The Master of Arts in School Counseling Program prepares you for a career as a professional counselor in the K-12 school setting. The program features a cohort model, which allows you to progress through the two-year program with the same small group of peers and build a valuable professional network of supportive colleagues.

Our competency-based program provides core knowledge and skills based on today's best practices and Washington State and CACREP standards. Courses help you develop your individualized theory of counseling through a process of self-discovery and personal growth. You will also build a professional portfolio of practical experience through supervised internships (600 required hours) and practicums (100 required hours) in community agencies.
Successful completion of the program leads to Washington State Educational Staff Associate (ESA) Residency certification for employment in K-12 schools.

Our Master of Arts in School Counseling program is accredited by the Council for Accreditation of Counseling and Related Educational Programs.