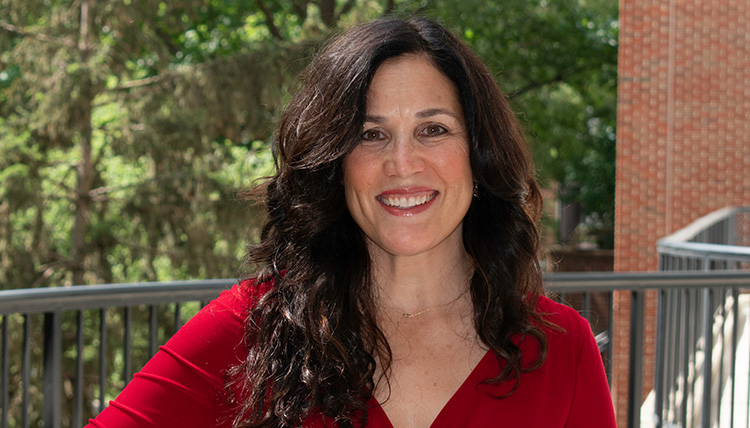 A warm welcome to ALL from the School of Education at Gonzaga University!
Measures centered on regulations, standards, and rules meant to determine a school's success or failure, tend to drive the practice of Education in the United States today, and have for some time. Those who understand the purpose of education do not reduce its importance to a single factor or measure. Rather, they seek to make the lives of others richer through compassion, hard work, understanding, and genuine service. The School of Education at Gonzaga strives to develop professionals and leaders who live their work with this in mind. After all, it is the moral imperative of the school to protect and serve the most vulnerable members of society: its children.
Through its undergraduate and graduate programs, the School of Education prepares experts in varied specializations – sports management and administration, teachers, school psychologists, leaders, and counselors. Most recently, the School of Education has begun to offer new graduate programs in School Psychology and Educational Leadership as well as an undergraduate program focused on culturally and linguistically diverse students and communities. Leadership, teaching, advocacy, and learning in community are how the School of Education at Gonzaga lives out its mission of preparing transformational leaders who are committed to excellence in the service of all.
Some time ago, Parker Palmer wrote about reclaiming the sacred in teaching and learning. He states, "We all know that what will transform education is not another…formula, but educators who are willing to seek a transformed way of being in the world." If you are interested in being an active part of the enduring mission and transformative practice of the School of Education, I invite you make the SOE your home.
Sincerely,
Yolanda Gallardo Carter, PhD
Dean, School of Education