Meet Our Staff
The staff in the Office of a Pedagogy of Hope is made up of four Graduate Assistants. These "GAs" come from different educational backgrounds, but all have a shared passion for the mission of the office. Below, we invite you to get to know them and how they can help you with your interests!
---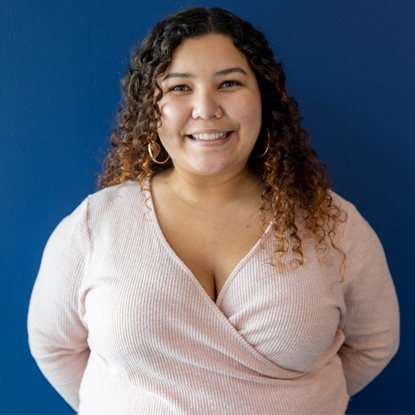 Liz Perez
Liz is a first-year law student at Gonzaga's School of Law. Originally from East Palo Alto, CA, she attended Gonzaga University where she completed her bachelor's degree in political science and economics, with minors in international relations and Spanish. During her undergraduate career, Liz worked with UMEC as a BRIDGE mentor and as a programming intern to create and facilitate programs that focus on social justice issues. She also served with CCE as a mentor and student leader with the Connections youth program. After graduating, Liz served as a College and Career Access AmeriCorps member with CCE focusing on secondary youth.
Liz is excited to combine her interest in social justice and equity with her interest in working with youth in this new endeavor.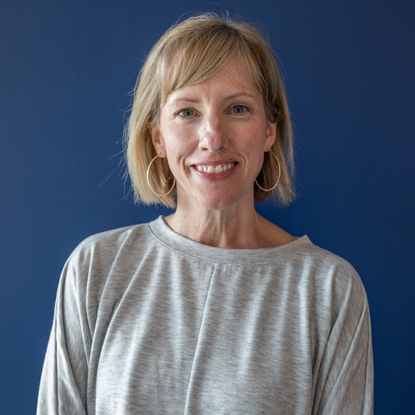 Rebecca Clark
Rebecca is currently a member of the 3rd cohort of Doctorate of Education Leadership (DELA). She has over 15 years in secondary education, specifically working with 1st generation students of color, and in Catholic schools.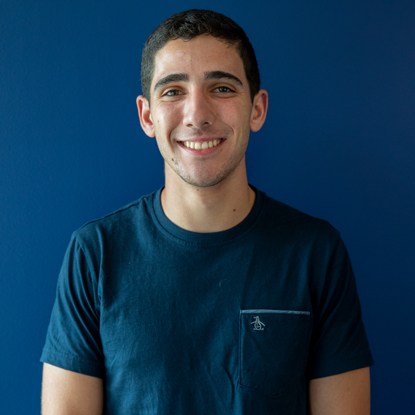 Ridge Bynum
Ridge is a first-year student in the School Psychology program, pursuing his Education Specialist degree. Originally from Vancouver, Washington, Ridge received his Bachelor of Science in Psychology from Washington State University. Ridge is thrilled to be a part of the PoH Office. As a future education professional himself, he looks forward to helping identify new ways professionals can better support diverse students in the Gonzaga community and beyond.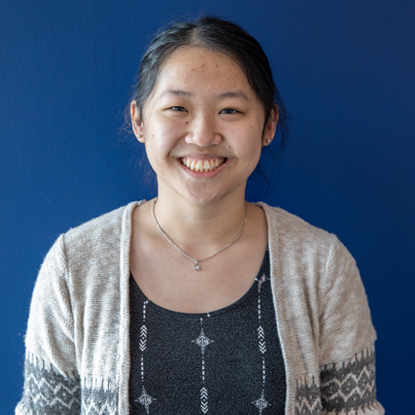 Zoe Metzer
Zoe is a first-year graduate student pursuing her Master of Arts in the Marriage and Family Counseling Program here at Gonzaga University. Originally from Colfax, WA, she is a GU alumna who earned her bachelor's degree in Psychology. She is ecstatic to be back at Gonzaga for another two years and is looking forward to helping the Pedagogy of Hope Office develop new projects and events while simultaneously serving both the Gonzaga community and the wider Spokane community as a whole.