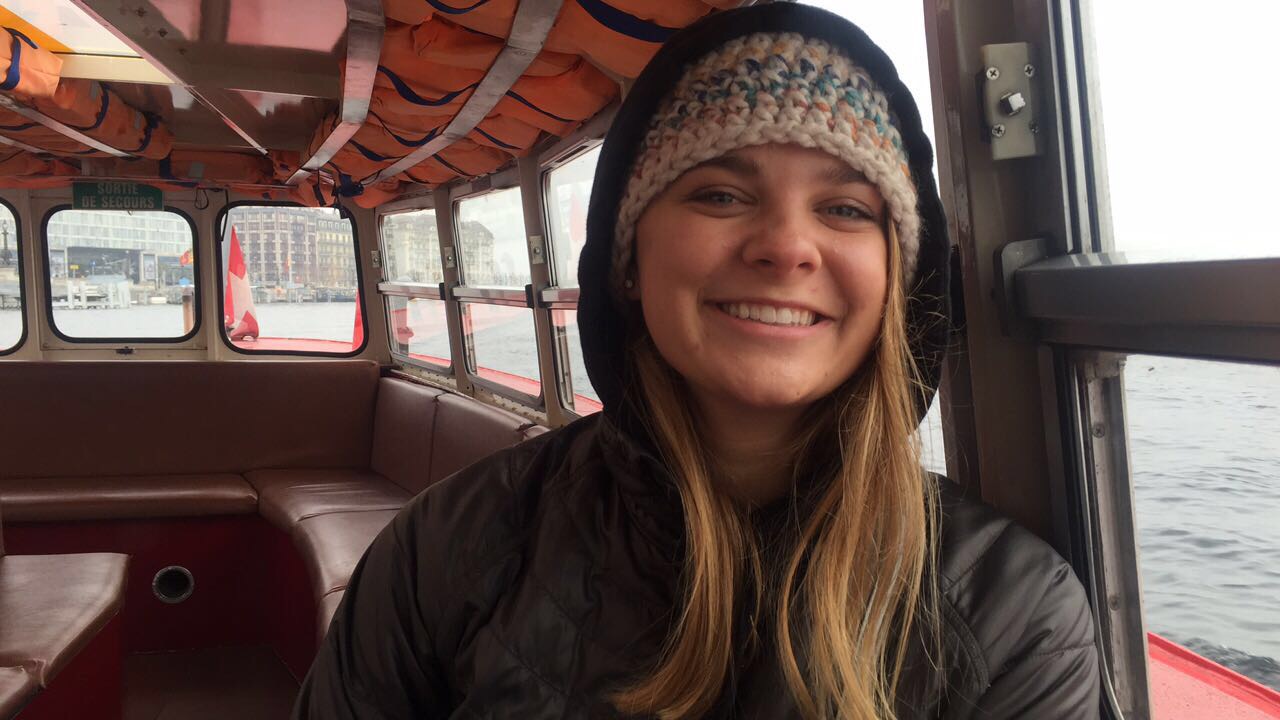 Abby DeTuerk, '18
gel@gonzaga.edu
Hello Future Zag!
My name is Abby DeTuerk and I am the Student GEL Coordinator for the upcoming Gonzaga Experience Live Weekend 2018! I am so excited for your college career to begin, and invite all of you to join us for a weekend at Gonzaga where you can Be You at GU.
I am a senior from Seattle, Washington studying Business Administration with a concentration in Marketing and a minor in Spanish. During my four years at Gonzaga I have created lifelong, genuine friendships, studied abroad in Madrid, Spain, skied with the Gonzaga Ski Club every weekend at Schwietzer Mountain, learned about Consumer Behavior with my favorite professor, Peggy Sue Loroz, and have added to an ever-growing list of resturants that I try in the Spokane area even when my wallet won't allow me (Soulful Soups is one of my absolute favorites!). All of these and more have fueled my growing love for Gonzaga, and I am eager for all of you to have your own unique Zag experiences and share your story.
GEL gives me goosebumps - in the best way. There is an electricity that goes through campus during the weekend, and there is no better time to experience and understand what it is like to #BeAZag. I am now participating in my fifth and final GEL with this years theme, Be You at GU. I hope you will be able to see yourself growing into an even more intelligent, caring, passionate individual at Gonzaga as your authentic self. This weekend is an opportunity for you to see yourself as a member of the GU community and to start this journey. Please feel free to contact me with any questions, concerns, or comments you may have regarding this weekend, and I hope to see you all April 14th!