Mission:
The goal of the Transfer Year Experience LLC is to empower residents to experience what makes Gonzaga University unique and to explore all that Gonzaga has to offer. Students will integrate themselves more fully and quickly into the campus community.
Fast Facts:
The Transfer Year Experience LLC is a residential community that brings together students who arrive at Gonzaga University with valuable previous college and life experiences. In this program, transfer students live together in an intentional, reflective and collaborative environment. Participants will benefit from exposure to a wide range of campus resources, connections with faculty and staff, programs and events focused on continued student development and success and a built-in peer network. The program helps students translate their previous college experiences into academic and community engagement success at Gonzaga.
The program is available to any transfer student who has earned academic credit at a college or university in the time between high school and enrolling at Gonzaga University. Students from all majors and schools are encouraged to apply for this residential community. Strong candidates will demonstrate an interest in building academic and social connections with their transfer peers and a desire to become active members of Kennedy Apartment community.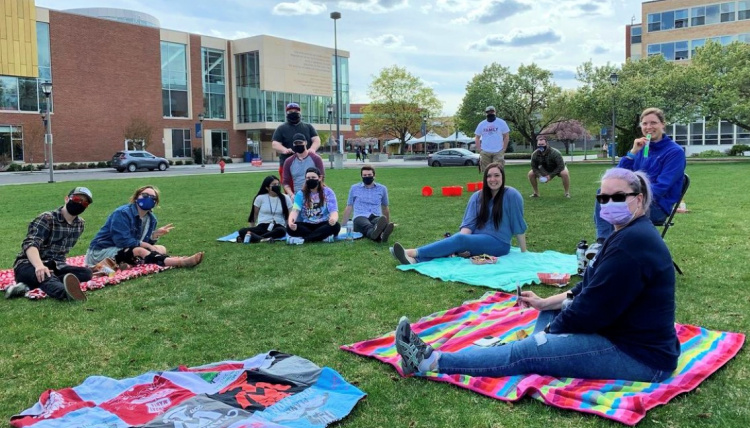 Values and Learning Outcomes:
Develop deeper relationships with your peers and understand how you can care and support each other during your time living together and in the future.
Utilize the resources available to you and create intentional plans for holistic well-being during your time at Gonzaga.
Reflect on your previous college experience to guide your Gonzaga academic, social and professional endeavors.
Formulate forward thinking plans and goals that you can schedule into you daily, weekly, monthly and yearly life in order to wholly care for yourself as a new zag.
Identify your passions and sharpen the skills that will make a meaningful and lasting difference in your life.