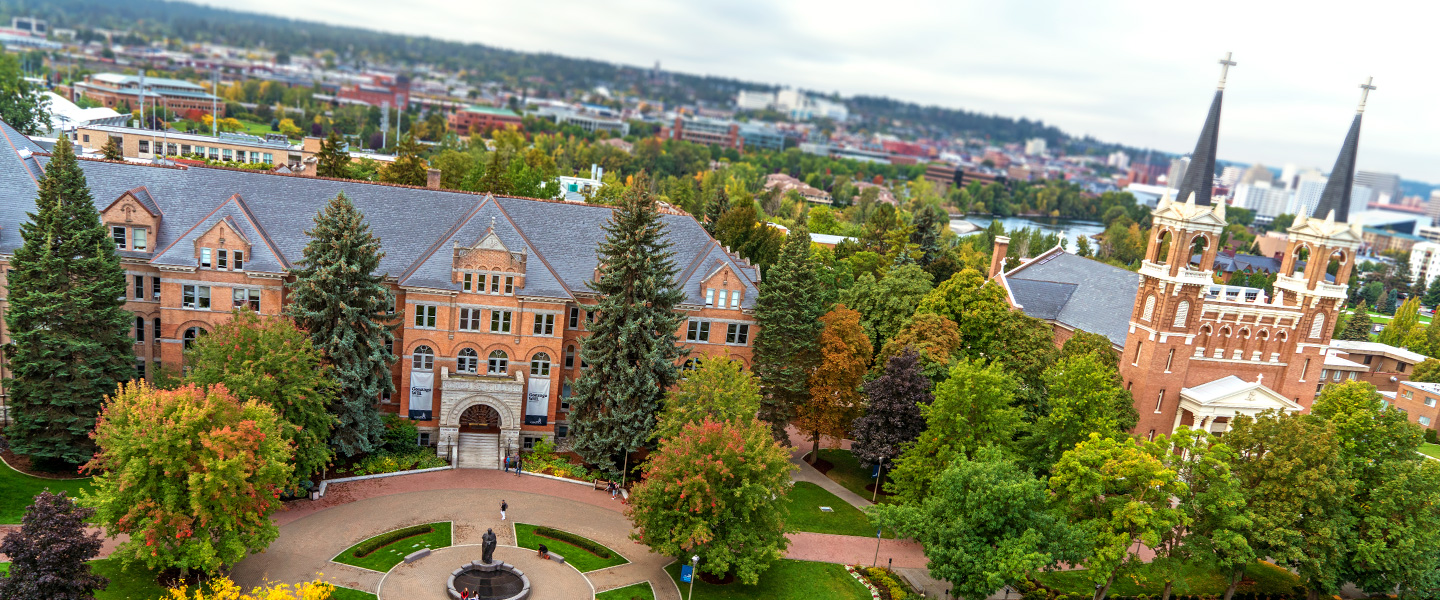 National Recognition
Exemplary Education
Through artful teaching from expert professors, a proud Jesuit liberal arts tradition, and a supportive, yet challenging community, we help students realize immense possibilities. At Gonzaga, students become the innovative, compassionate, and courageous people the world needs most.
What Inspires You?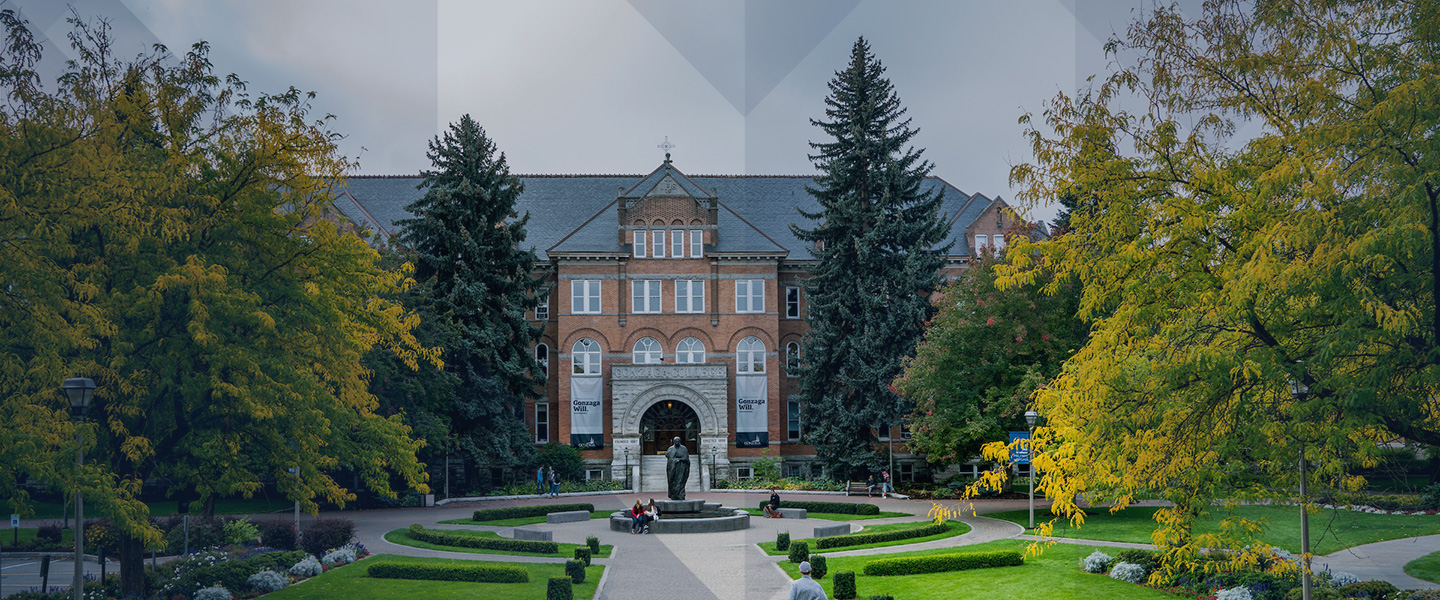 Why Gonzaga?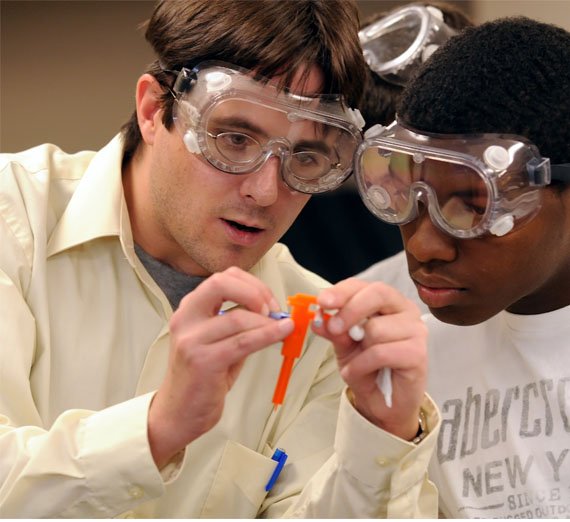 Artful professors and curriculum will inspire excellence while encouraging you to welcome challenges and pursue solutions.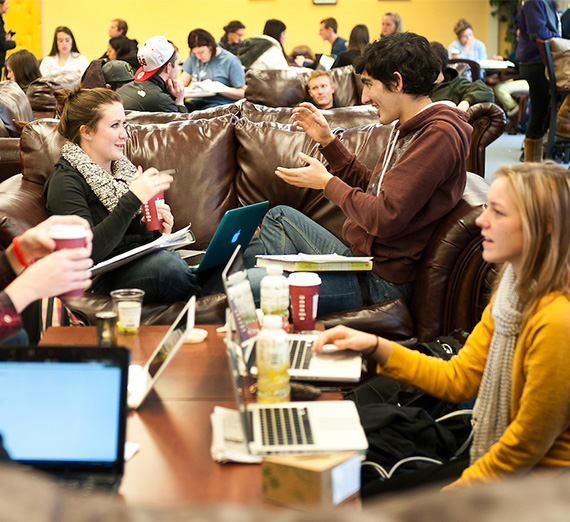 A vibrant community will stretch and challenge you to give something great to your workplace and to the world.
A Jesuit-inspired, liberal arts-based tradition of reflection and action ensures strong development of the whole person.
11:1
Student-to-Faculty Ratio
89%
Combined Graduation Success Rate (Undegraduate & Graduate Classes)
98%
Students earn scholarships and/or grants (2021-22)
#21
Best Value among private universities in the nation
Gonzaga's National Rankings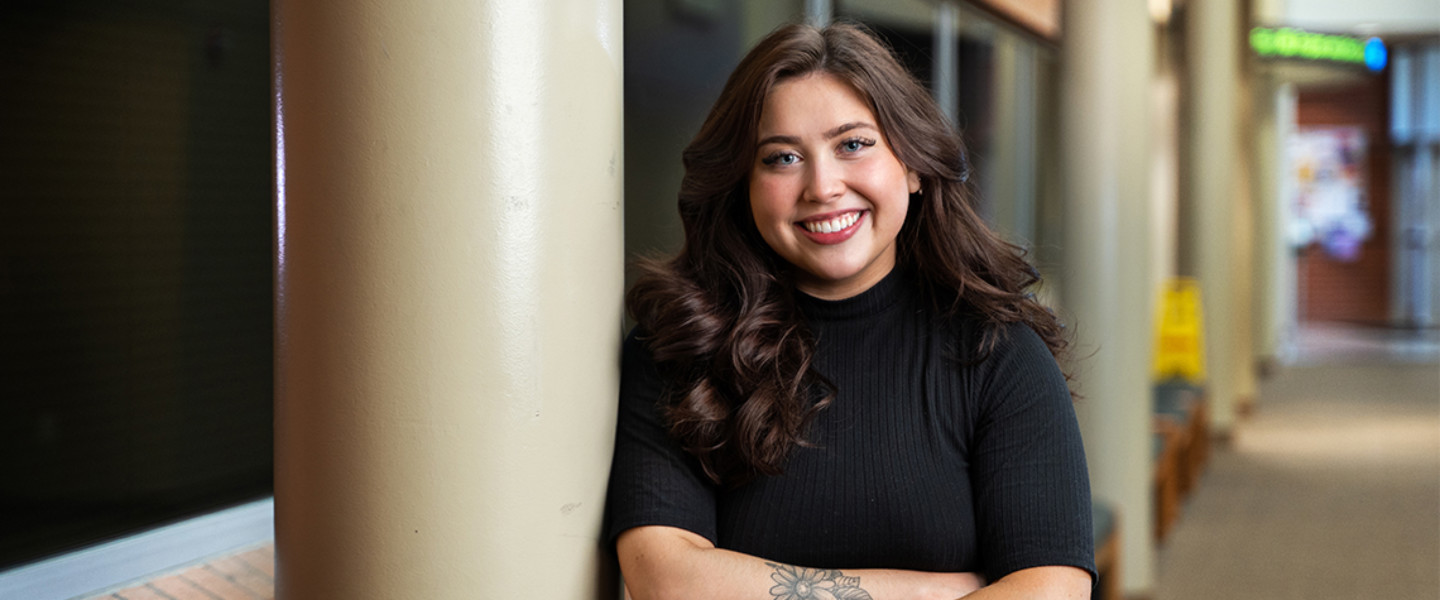 Find Your Potential
Gonzaga Alumna Alexis Desautel ('21) is using her immense empathy and passion for learning as she continues her journey at Georgetown school of Law.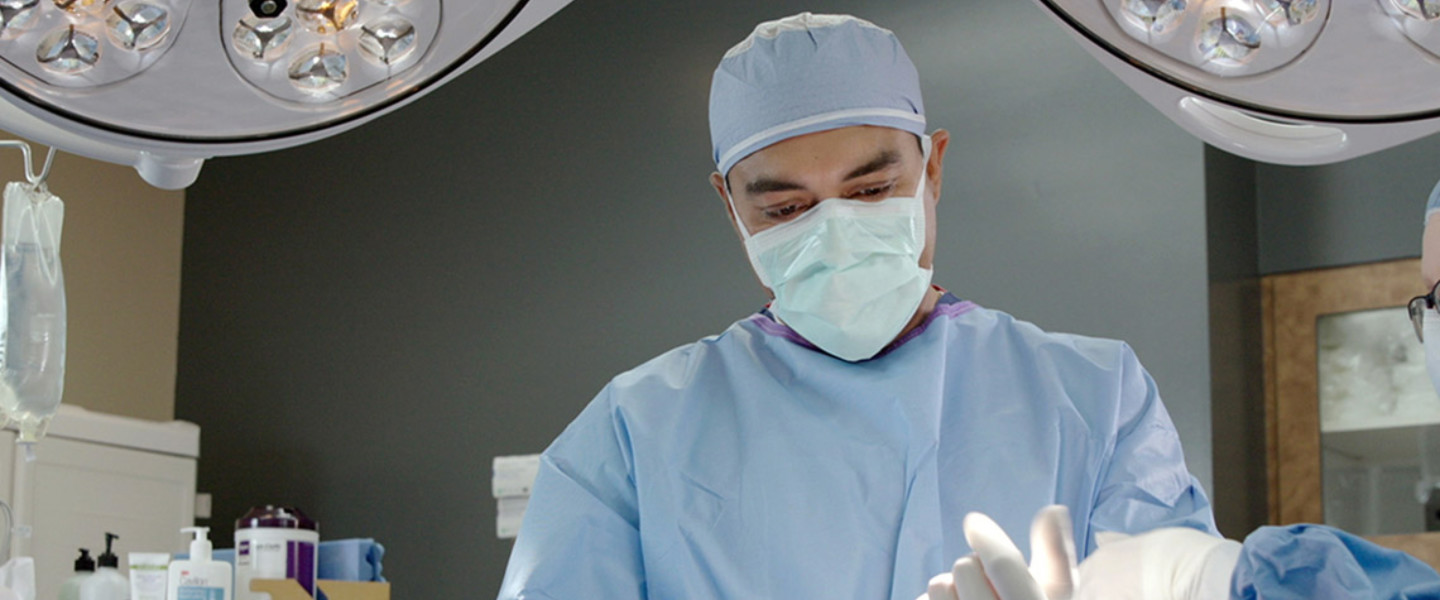 Finding Success In (and Out) of the O.R.
Dr. Shirzad ('99 B.S. Science and Chemistry) has found the perfect balance of helping others while having success in his own career.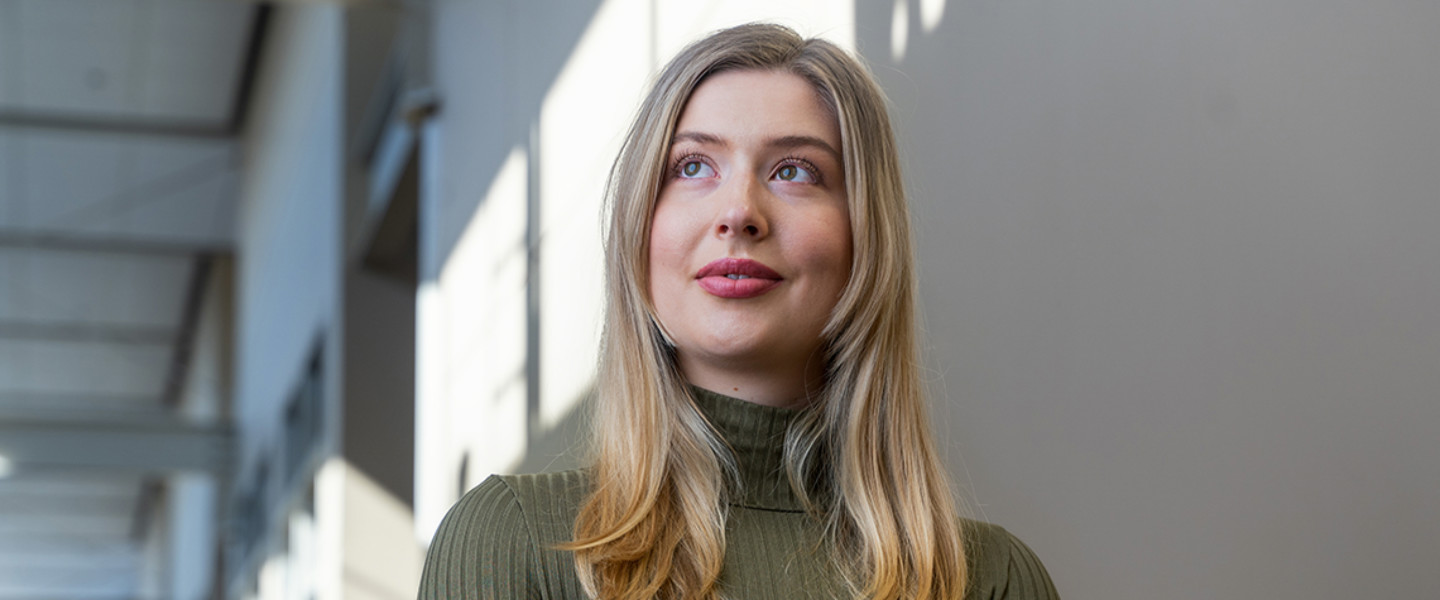 A Journey of Research and Discovery
A graduating senior studying biology and Spanish with a minor in chemistry, Melina Monlux has culminated her college experience with extensive chemistry research, founding a club and finding herself.
Start Your Story
Here are a few of the ways you can become part of the Gonzaga community.