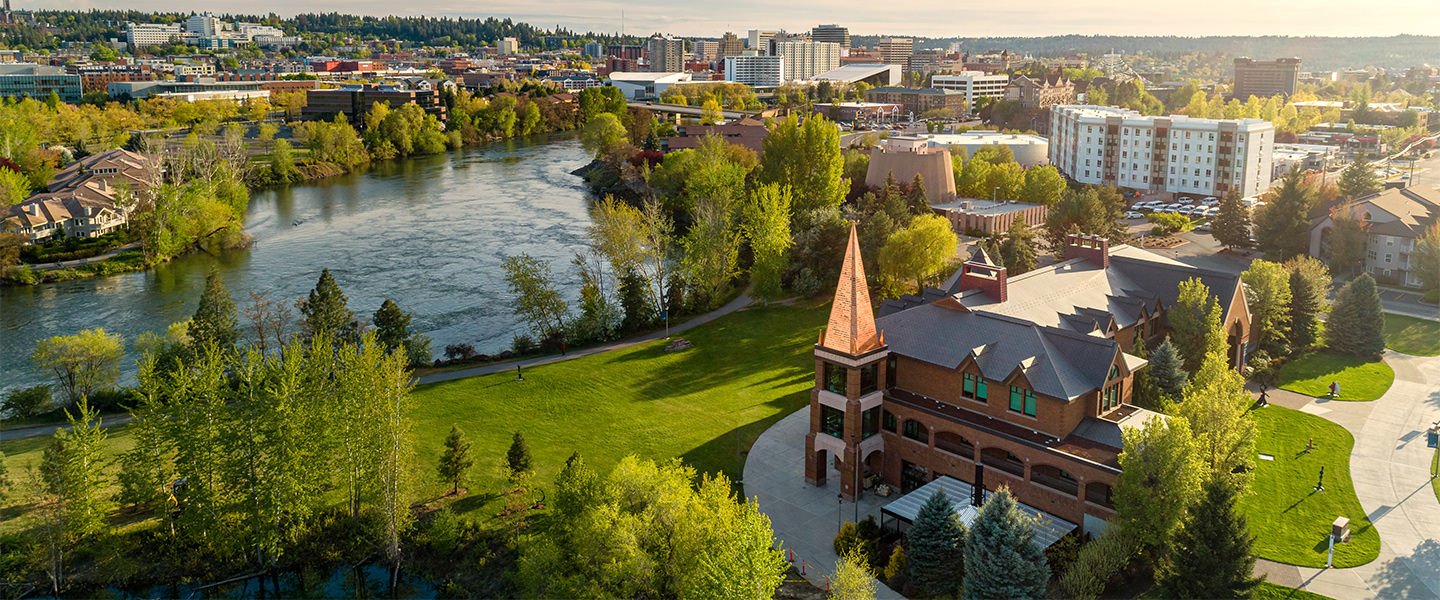 Purpose Unfolds Here
What Sets Us Apart
Through artful teaching from expert professors, a proud Jesuit liberal arts tradition, and a supportive, yet challenging community, we help students realize immense possibilities. At Gonzaga, students become the innovative, compassionate, and courageous people the world needs most.
What Inspires You?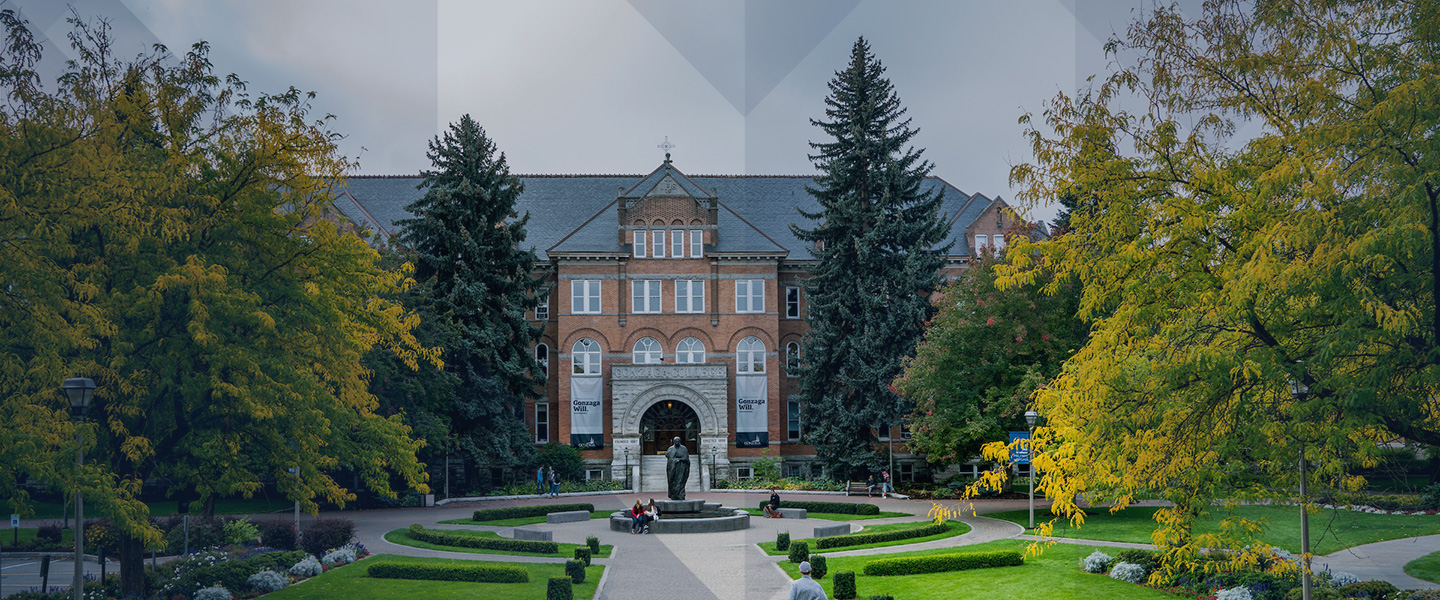 Why Gonzaga?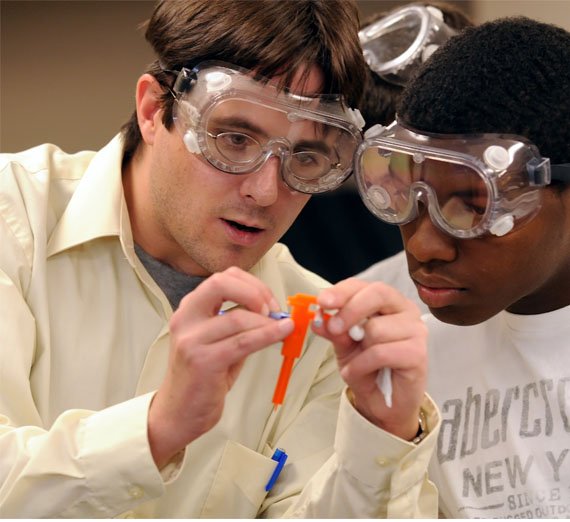 Artful professors and curriculum will inspire excellence while encouraging you to welcome challenges and pursue solutions.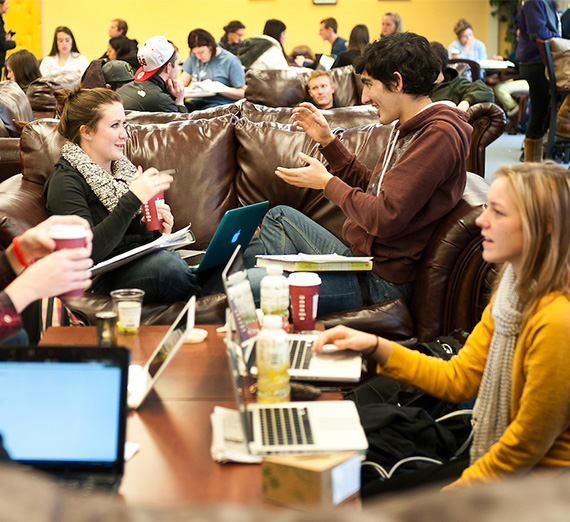 A vibrant community will stretch and challenge you to give something great to your workplace and to the world.
A Jesuit-inspired, liberal arts-based tradition of reflection and action ensures strong development of the whole person.
95%
Graduates employed or pursuing higher degrees (2018)
$32k+
Average financial aid package (all types of aid)
98%
Students earn scholarships and/or grants (2021-22)
#21
Best Value among private universities in the nation
Learn Why Gonzaga is an Excellent Investment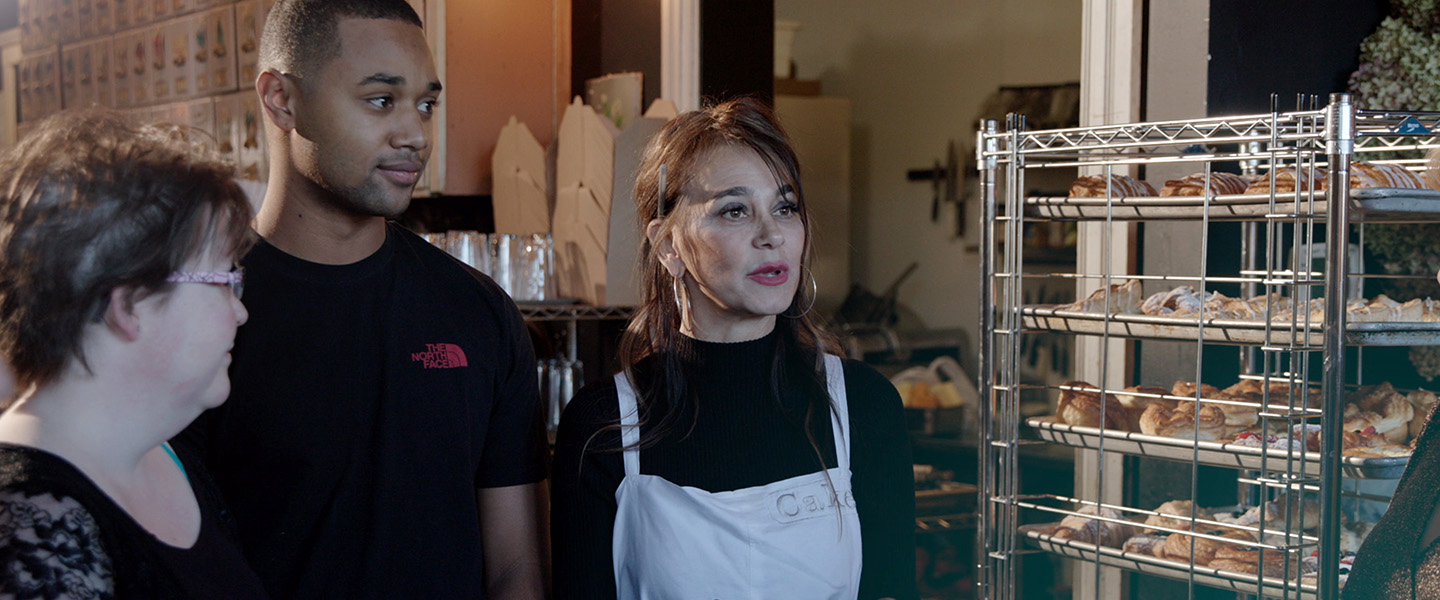 Unbelievable
From Chaps to Rwanda in service of others. For Celeste Shaw, serving others leads to entrepreneurial success.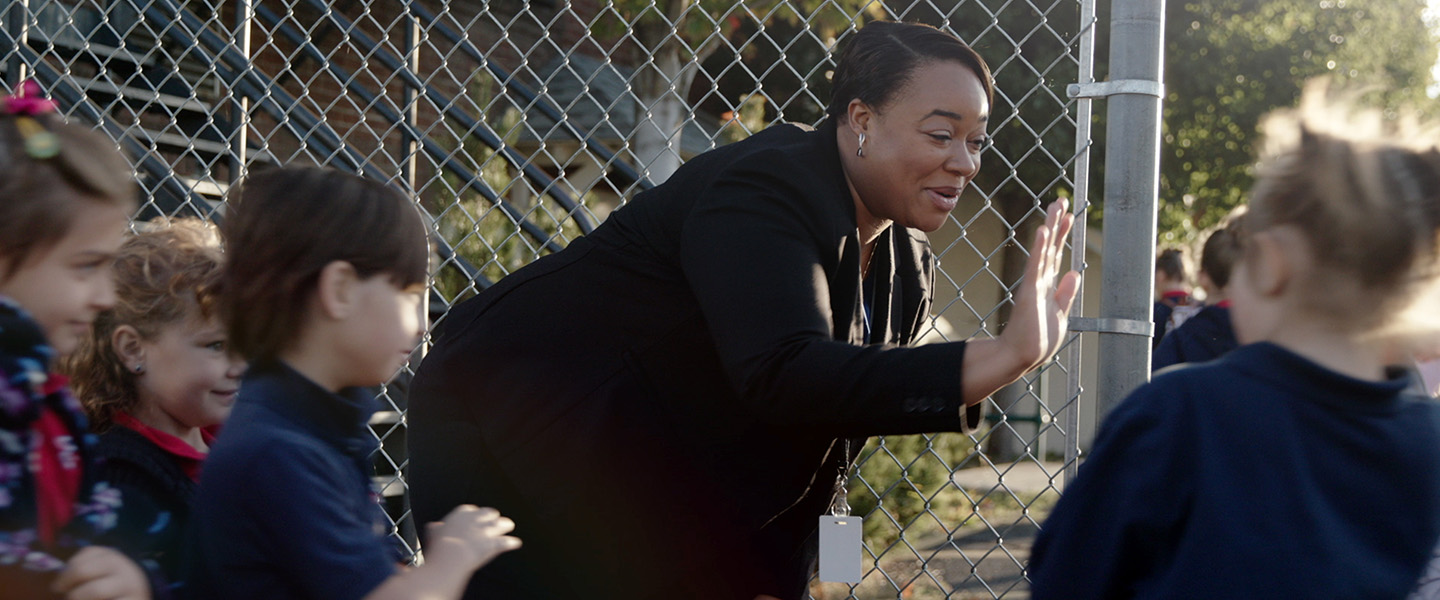 Untiring
The importance of people and place. Principal Morgen Flowers is making a lasting impression.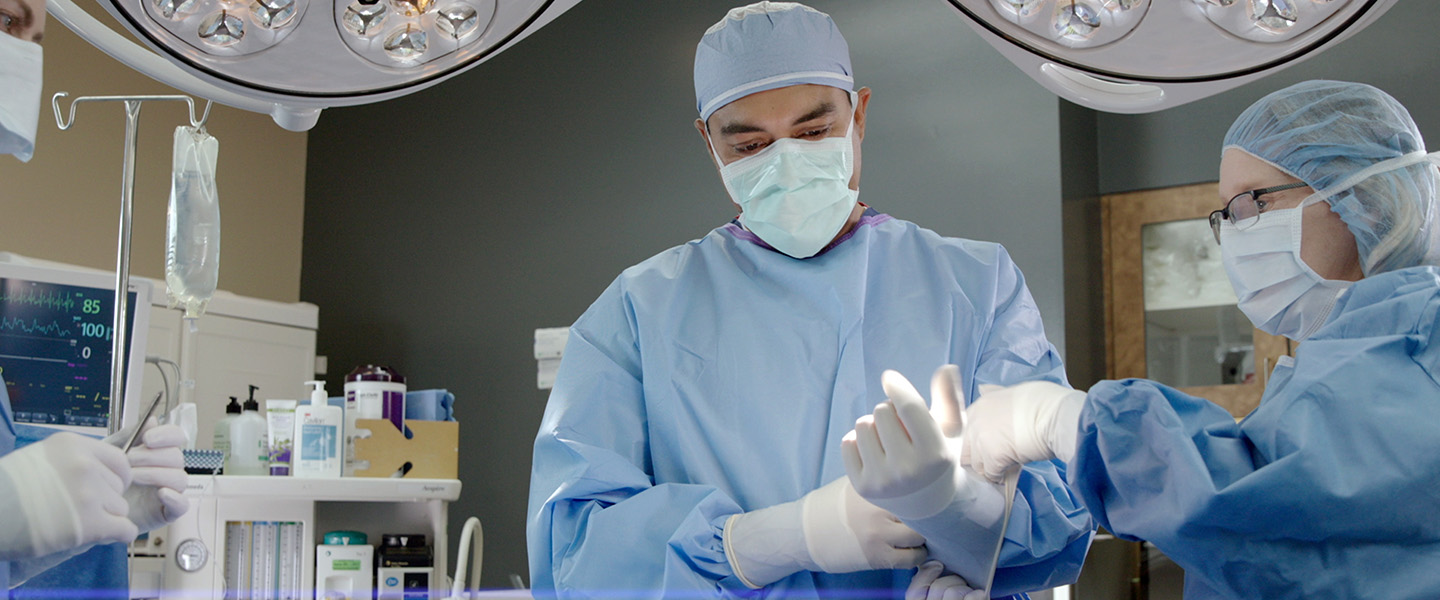 Unequaled
A skilled hand to help others get back on their feet. For Dr. Shirzad, becoming a surgeon was the perfect way to be a person for others.
Start Your Story
Here are a few of the ways you can become part of the Gonzaga community.