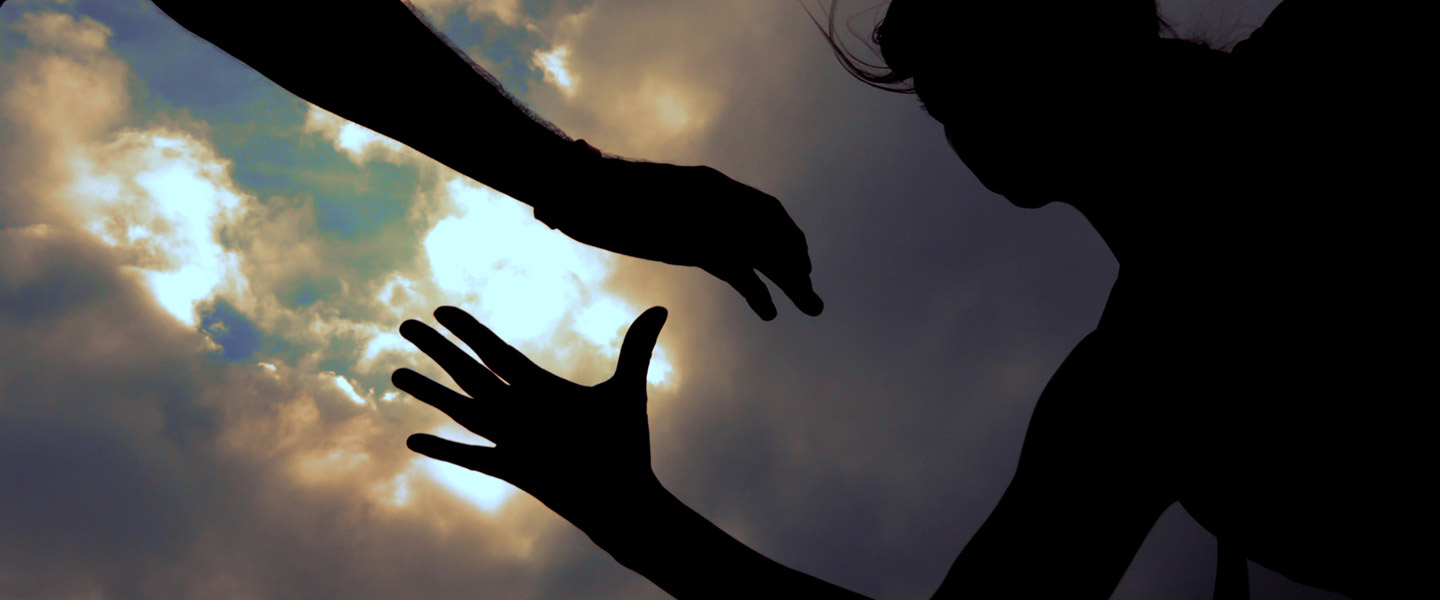 Find the Courage To
Raise Your Hand
"At Gonzaga, we believe you are called to live, learn and explore, not comfortably at the center of the culture, but at the frontiers—the cutting edge, the margins, the places that require courage."
– Thayne M. McCulloh, D.Phil., Gonzaga President
What Inspires You?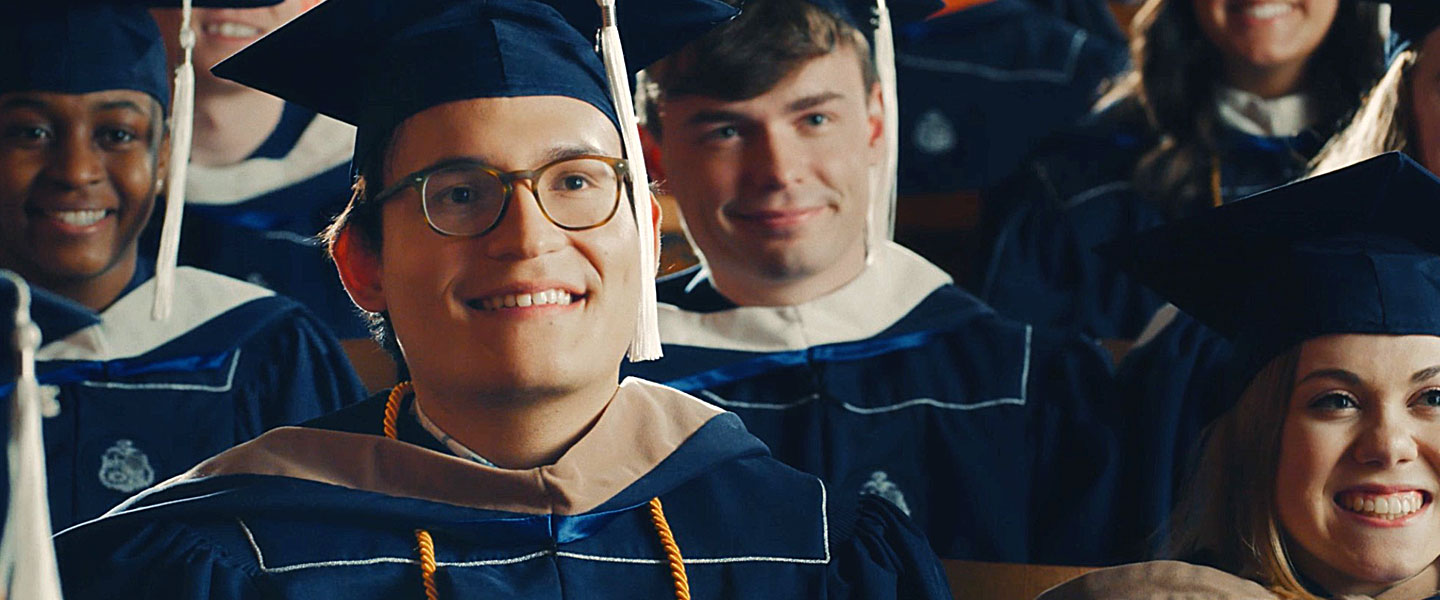 Students in the Spotlight
Meet the students featured in the final seconds of Gonzaga's new brand commercial, "Hands." and check out how they're raising their hands for what they believe in.
Why Gonzaga?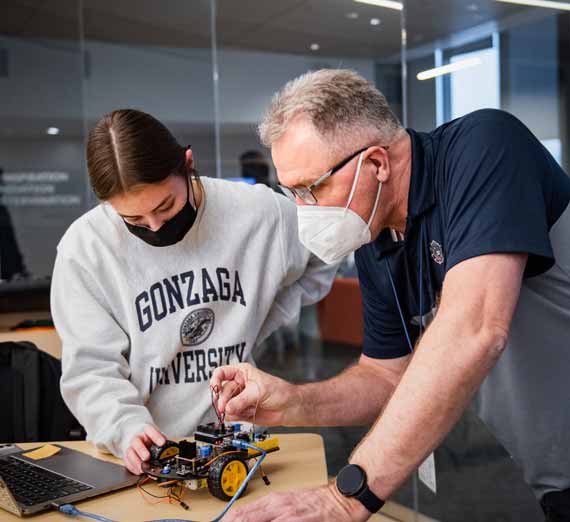 Artful professors and curriculum will inspire excellence while encouraging you to welcome challenges and pursue solutions.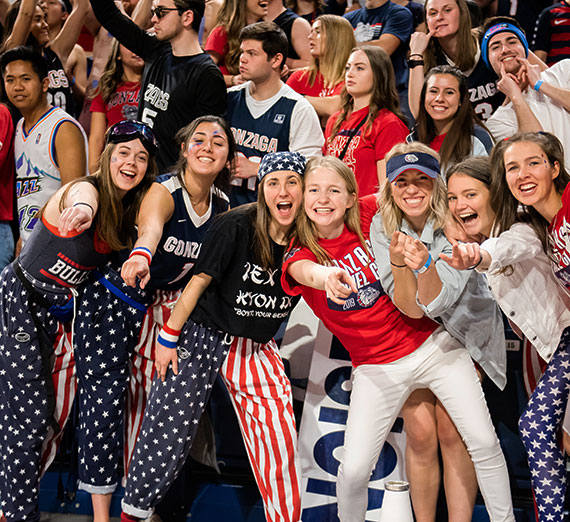 A vibrant community will stretch and challenge you to give something great to your workplace and to the world.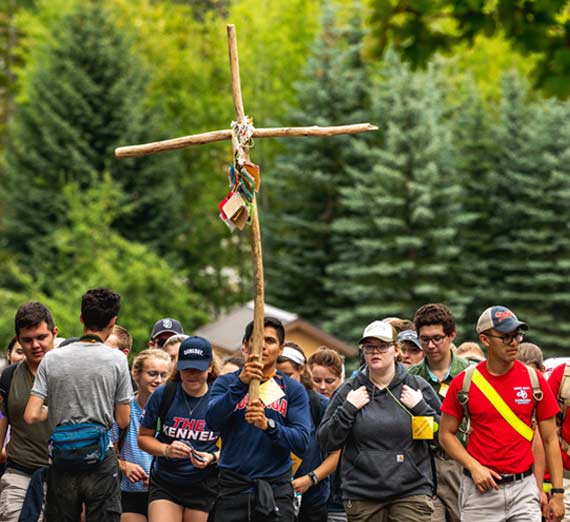 A Jesuit-inspired, liberal arts-based tradition of reflection and action ensures strong development of the whole person.
98%
Students earn scholarships and/or grants (2021-22)
#21
Best Value among private universities in the nation
98%
Students receiving merit scholarships
#13
in Undergraduate Teaching Ranking (U.S. News & World Report, 2022)
Gonzaga's National Rankings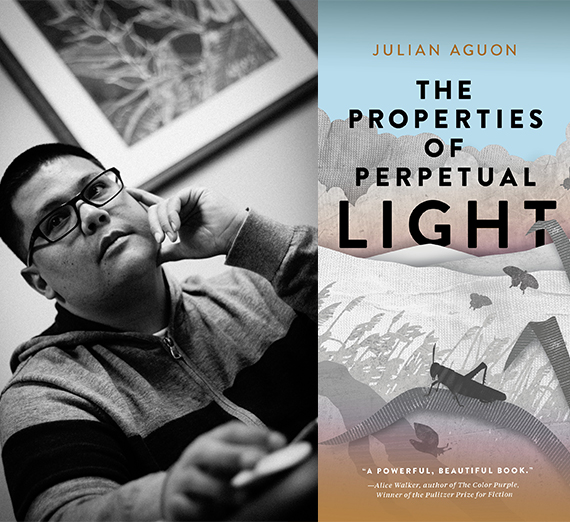 Stories of Courage
Rescuing the World
Human rights lawyer and writer Julian Aguon ('04 B.A.) combines childhood stories of his native Guam with impassioned political commentary in his book, "The Properties of Perpetual Light."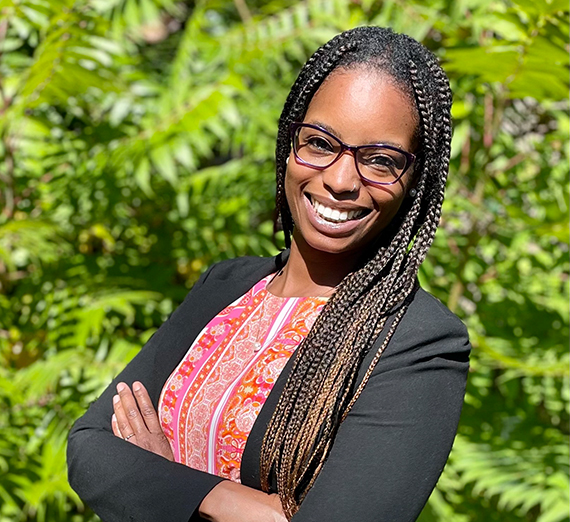 Stories of Courage
The Road to MBA Success
MBA student Ciera Thornton credits her instructors with helping her balance family, work and school enroute to securing an exciting new job.
Stories of Courage
Inspiring Global Citizens
Driven by a dream to help students expand their worldview, Travis Franklin ('13 M.A . Organizational Leadership) founded the charter school Spokane International Academy.
Start Your Story
Here are a few of the ways you can become part of the Gonzaga community.