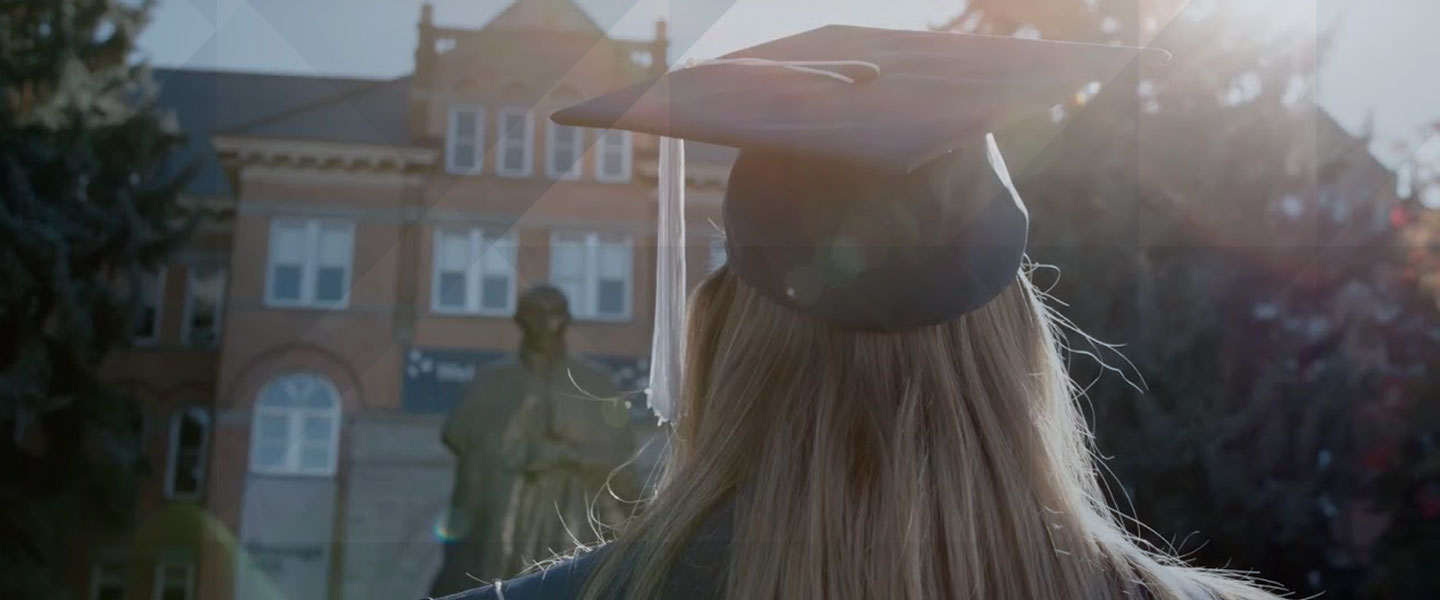 This is where it all unfolds
As your convictions intensify, your potential becomes immeasurable. As your mind expands, your possibilities become limitless. And as bonds strengthen, your network grows deeper. There's something big in store for you. This is where you'll find it.
The Making of Us
Greater Things Await You
Play Video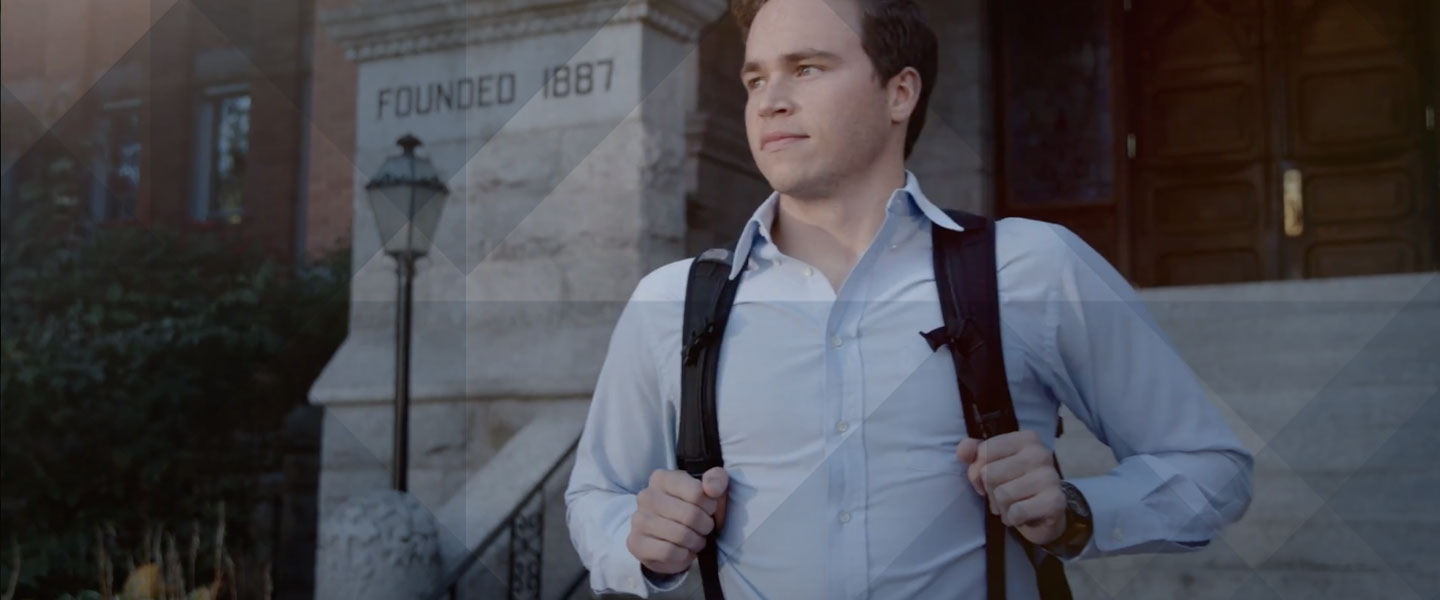 93%
Graduates employed or pursuing higher degrees (2017)
50%
Of students study abroad
12:1
Student-to-Faculty Ratio
99%
Students receiving scholarships and/or grants (2016-2017)
Watch Our Quick Stats & Facts video
Start Your Story
Here are a few of the ways you can become part of the Gonzaga community.