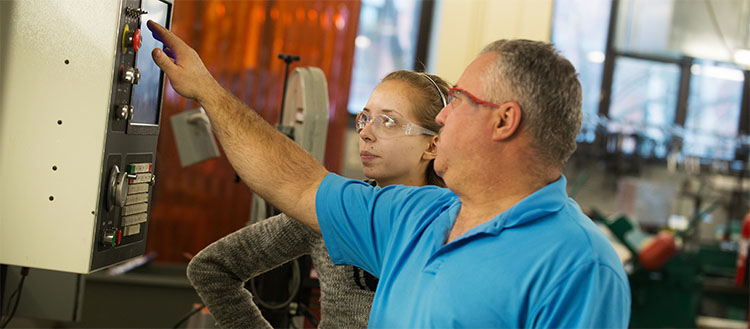 The MTC hires several student technicians who have demonstrated expertise on the equipment and adherence to safety procedures. Ask a Tech about anything in the shop - they're there to help!
Techs report to Supervisors with decades of experience in the manufacturing industry. These professionals attend additional technical training annually to ensure that their students are learning current top industry standards.
Contact Beau Grillo or Wade Croft with questions about the MTC.
MTC Mailing Address:
502 E Boone Ave
AD Box 026
Spokane, WA 99258