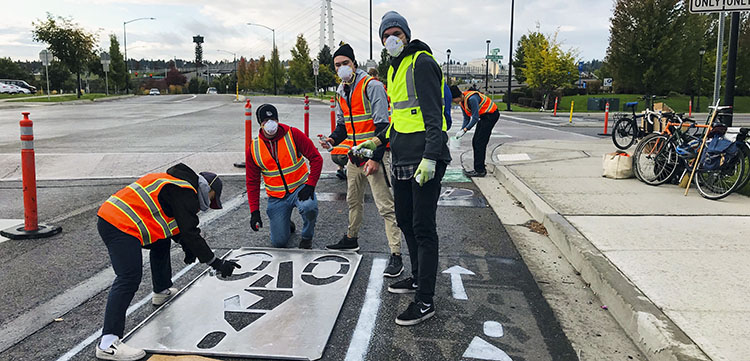 As a Gonzaga transportation engineering student, you might:
Install traffic data collectors and to analyze the results
Develop 3-D models of roadways
Present a transportation solution to elected officials
You'll learn to plan, design, and operate systems to promote the safe and efficient movement of people and goods. You'll also learn to consider the environmental and social implications of your systems by learning the theory behind how the systems work, the current state of the practice for the profession, and adapting our transportation system to meet the needs of a rapidly-changing world.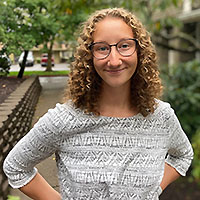 "I'm working to achieve my Master's in traffic and transportation engineering to broaden my knowledge of user behavior and safety to improve our transportation system and infrastructure for all users. Gonzaga's exceptional faculty and study abroad opportunities inspired me to pursue a higher degree and prepared me to excel in other educational and professional settings."


What Can You Do with Transportation Engineering?
Gonzaga transportation engineering graduates are in high demand for engineering consulting firms, private information and mobility companies, and a wide variety of government entities that oversee our transportation system.
Applications within the transportation engineering profession include:
planning of future multimodal transportation links to accommodate future growth and changes in how we move people and goods including advancements in vehicle technology
design of roadways, transit and rail lines, and multimodal trails
management and operation of the transportation system including traffic signals, advanced detection, and other road-sensing technology
evaluation of the transportation system to improve safety for all road users
evaluation of the social, environmental, and economic impacts of our transportation system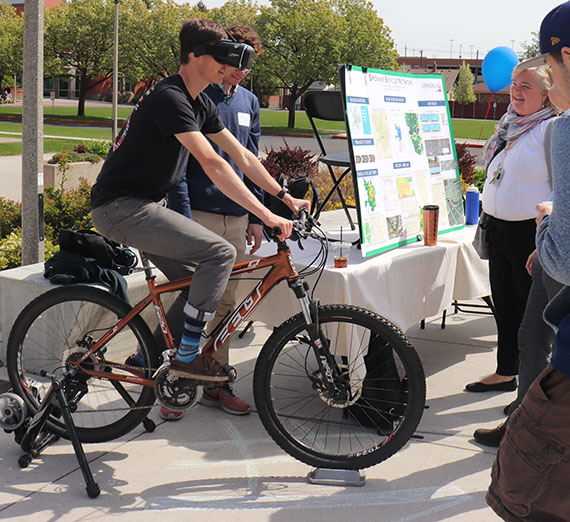 What You'll Study
The subdiscipline requires knowledge of geomatics, traffic flow theory, geometric design, statistics, sociology and urban planning, and working with big data. Some of these subjects are in the standard civil engineering coursework. Others are specific technical electives for your senior year. The Degree Worksheet marks these electives with a "T."
Webinar on the Transportation Engineering Program