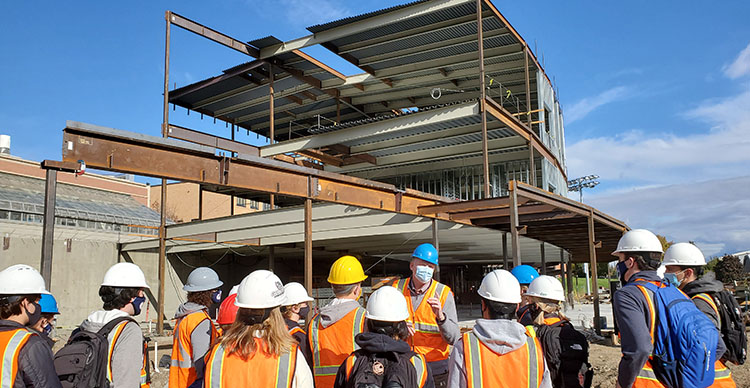 Have you ever been to a basketball game? Isn't it exciting when the students jump to cheer their team and follow the cheerleading crew? Well, this would not be possible without structural engineers who designed the bleachers so they can safely support a dynamic loading.
Have you ever seen how properly designed buildings (even skyscrapers!) can go through an earthquake and survived just fine? Structural engineers can save lives.
Have you ever seen the Grand Coulee dam? How much water can it hold? Structural engineers designed it.
A structural engineer analyzes and designs buildings, bridges, sport facilities, theaters, hospitals, mining equipment, cranes, shelters, industrial facilities, water treatment facilities, aqueducts, churches, hotels, and you name it -- anything that needs to support static, dynamic, environmental loads. The task of a structural engineer is to ensure that the loads are carried safely to the foundations. The possibility of employment, research and application of structural engineering are endless.
Concrete, steel, masonry and timber are the most commonly used construction materials, and all of them are covered in Gonzaga's design classes.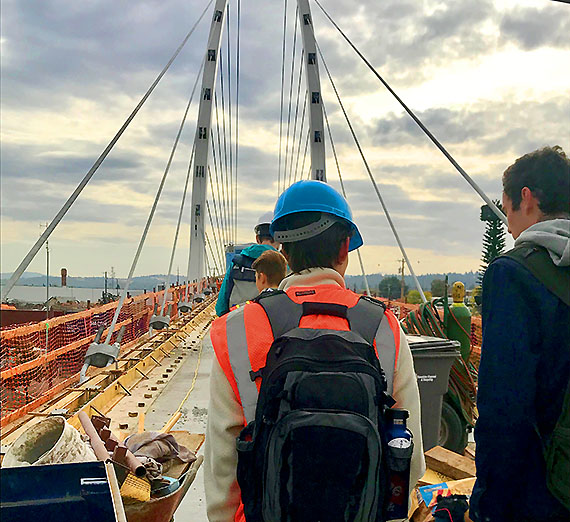 What You'll Study
The subdiscipline requires knowledge of statics, dynamics, construction materials, foundations and more. Some of these subjects are in the standard civil engineering coursework. Others are specific technical electives for your senior year. The Degree Worksheet marks these electives with an "S."
Structural Program Admissions Webinar