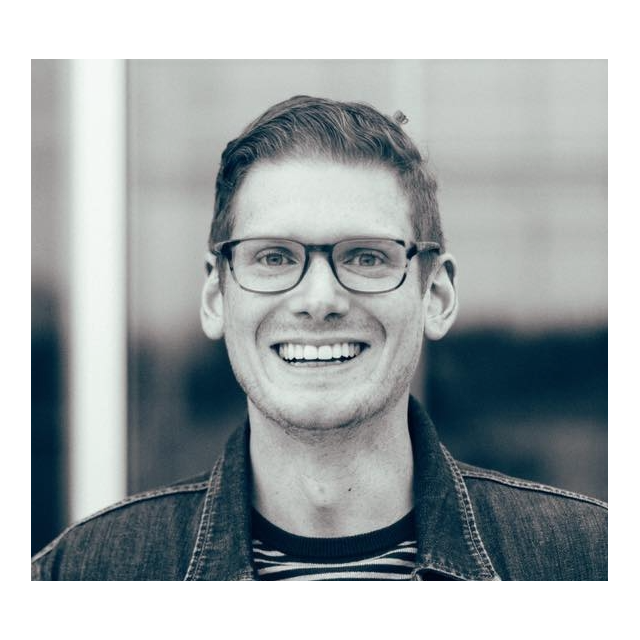 Jim Simon
Jim Simon joined Gonzaga University as its first Director of Sustainability after serving Buffalo and Western New York in various professional and volunteer capacities. At Gonzaga, Jim is working to add capacity to our missioned goal of being a climate neutral campus by 2050. Through engaging the campus and the community in new and different ways, foster a culture of sustainability that is resilient and responsive to the dynamics of higher education and our changing world. Jim's favorite food is New York style pizza, which he's found to be imitated well in the PNW by Big Mario's Pizza in Seattle. Email Jim.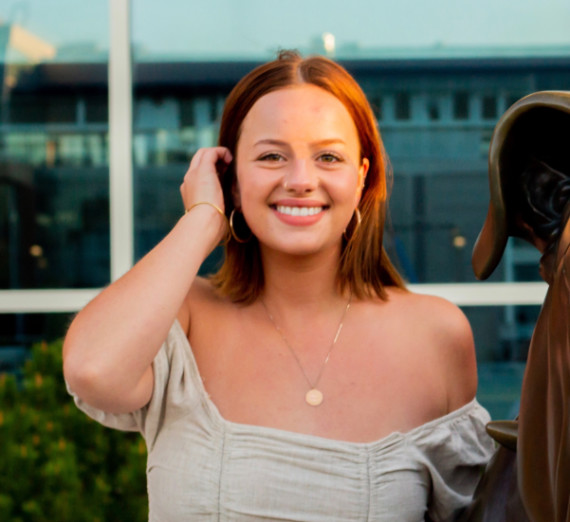 Kathryn Graham
My name is Kathryn and I'm the Americorps volunteer serving as the Higher Education Waste Reduction Educator. I am originally from the Chicago suburbs and graduated from Gonzaga University with a BA in Public Relations. One of my all-time favorite activities is floating or swimming in any body of water. On top of that, I love crafting and any activity that allows me to be creative.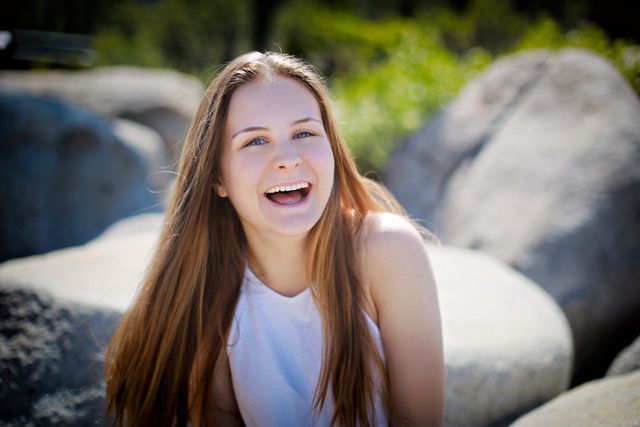 Danielle Cole
Dani is the Communications Manager in the Office of Sustainability. She is from Reno Nevada and going into her senior as a nursing major. She loves hiking, snowshoeing, and traveling!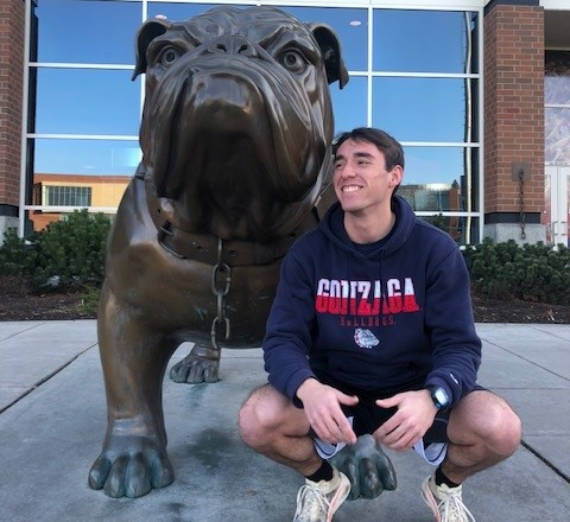 Caleb Yoder
Caleb Yoder is a senior majoring in Communication Studies. He is from a small town in Southwest Colorado, and he loves to spend time running and hiking in the fall and cross-country skiing in the winter.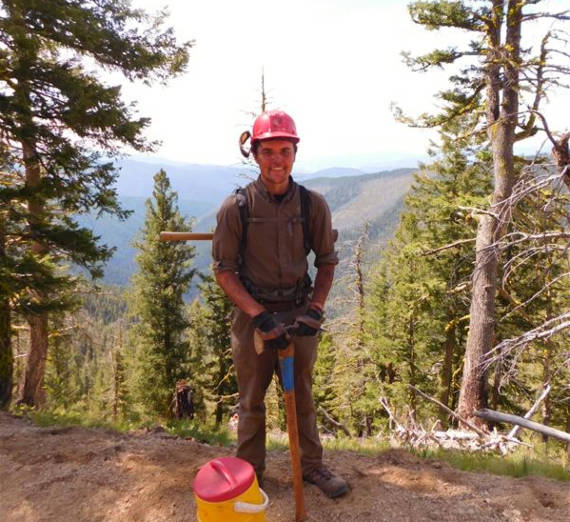 Pat Shea
Pat is from Asheville, North Carolina. He is an Environmental Studies and Biology major. He enjoys whitewater canoeing and mountain bike in his free time. He has gotten to work on trails in Yellowstone National Park, the Salmon National Forest, and the Kootenai National Forest. His favorite natural place is Black Balsam Knob in the Shining Rock Wilderness.

Andie Rosenwald
Andie is a sophomore from Bellevue, WA and is studying Environmental Studies, Business Administration, and Leadership Studies. In her free time, she likes to hike, paddle board, kayak, and camp.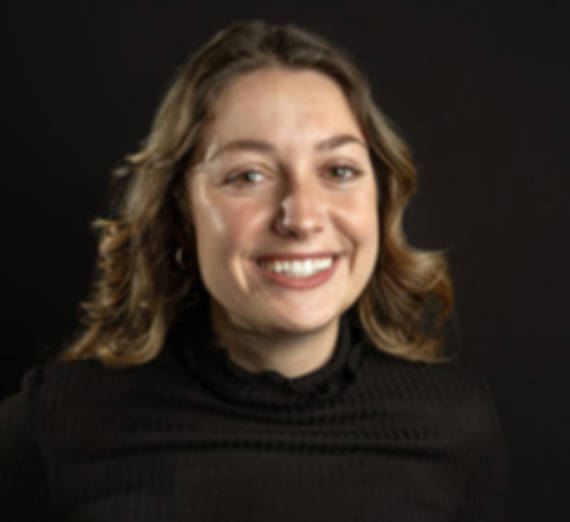 Marisa Montesi
Marisa is a recent graduate of Gonzaga University with a B.A. in Communications. Originally from San Diego, CA, Marisa loves being on the beach and traveling. Some of her hobbies include rock climbing, ceramics, and shamefully watching reality tv. During her time on campus, Marisa became an active advocate for the divestment of fossil fuels and equity and inclusion. Community and connection are some of her core values that she hopes to implement into students' understanding of environmental action. Marisa is looking forward to the opportunity to grow with the students' and the campus she loves so much!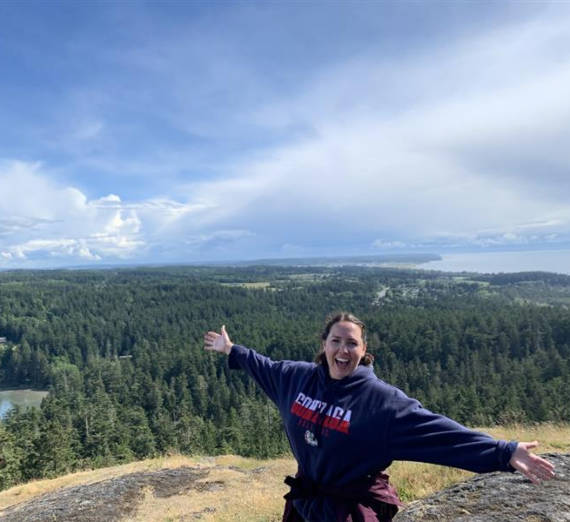 Lucy Lawler
Lucy is from Scottsdale, Arizona. She is studying Psychology, Environmental Studies and Leadership Studies. She loves to mountain bike and her favorite food is caprese salad!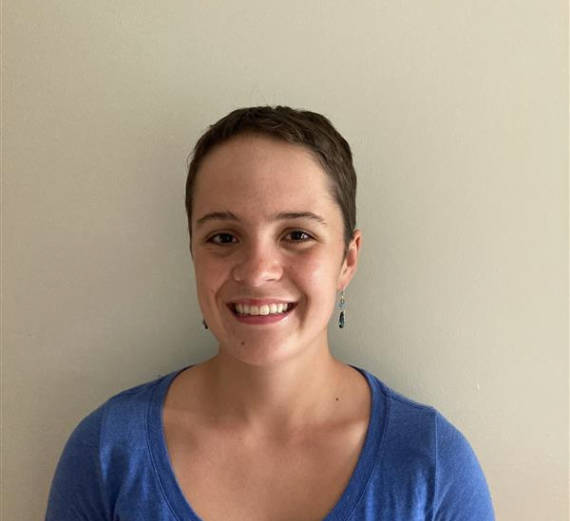 Naomi Halbersleben
Naomi is one of the Real Food Calculator Coordinators. She is from Salt Lake City, UT and is a sophomore double majoring in math and political science. In her free time, she enjoys hiking, skiing, swimming, and cooking.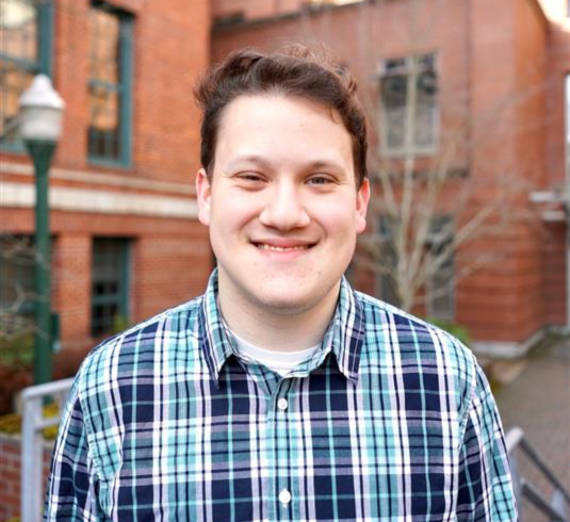 Jacob Morgan
Jacob is an Americorps member serving as the Zero-Emission Transportation Coordinator. He is from Jacksonville, FL, and graduated from the University of Oregon with a BS in Planning, Public Policy, and Management. His favorite thing to do is to listen to music and hang out with his dog, Shiva.
Be in Touch
The Office of Sustainability is located at 521 E. Sharp Avenue, just across the street from College Hall. The front door is painted a sunny shade of yellow.
To reach the Director of Sustainability by phone, please call 509-313-5571. To reach the AmeriCorps Members serving with the Office, please call 509-313-4893. For general inquiries about sustainability at Gonzaga University, please email us.