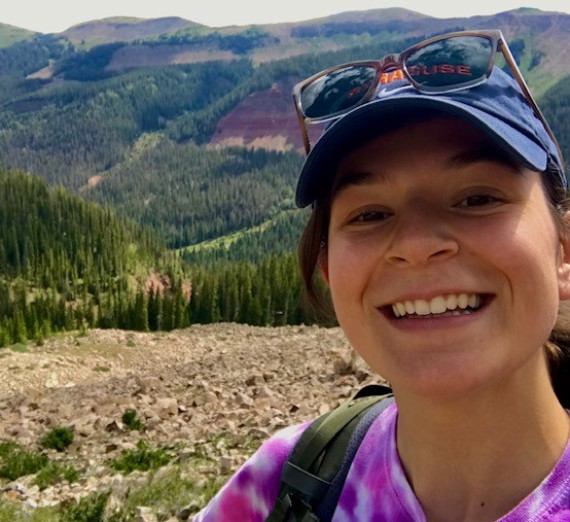 Delaney Carr
Delaney is a junior majoring in Environmental Studies and double minoring in Sustainable Business and Economics. She's working as one of the Student Engagement Coordinators at the Office of Sustainability. Besides the beach in her neighborhood, Delaney also loves to hike in all the different mountain ranges in Washington. Because of quarantine she now has quite the collection of plants she grew in her house.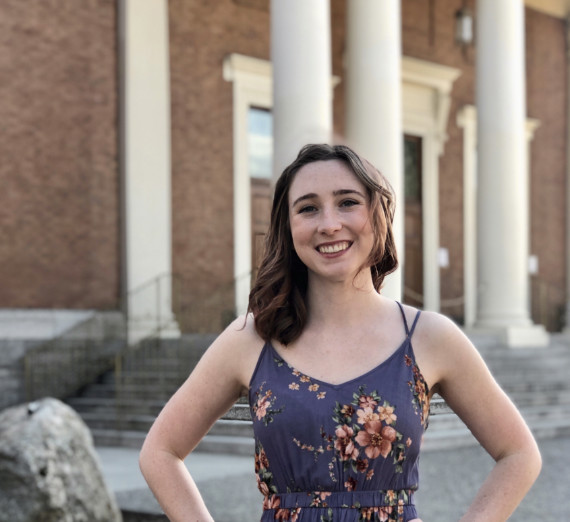 Madison Dougherty
Madison is an AmeriCorps volunteer at Gonzaga where she serves as the Sustainability Leadership Coordinator. She graduated from Gonzaga with a double major in International Relations and French, and a minor in Environmental Studies. Her favorite meal is anything with cheese - even though she is slightly lactose intolerant. Madison considers herself an adventurous person; in her free time, you can find her hiking, skiing, riding her bike, or exploring new places with friends. Her spirit animal is the red panda.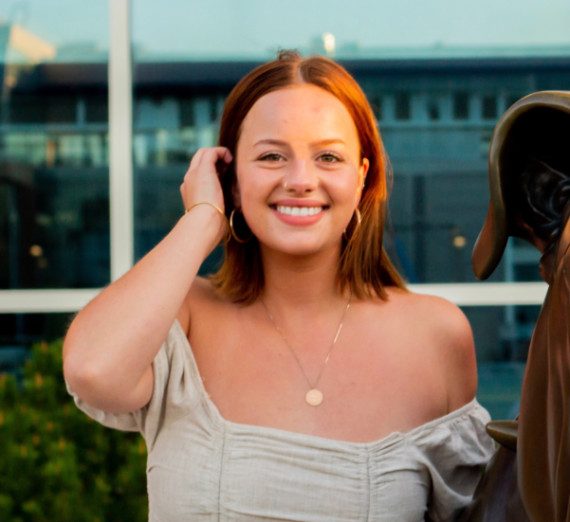 Kathryn Graham
My name is Kathryn and I'm the Americorps volunteer serving as the Higher Education Waste Reduction Educator. I
am originally from the Chicago suburbs and
graduated from Gonzaga University with a BA in Public Relations. One of my all-time favorite activities is floating or swimming in any body of water, which I guess is pretty fitting because the animal I most identify with is an otter. On top of that, I love crafting and any activity that allows me to be creative.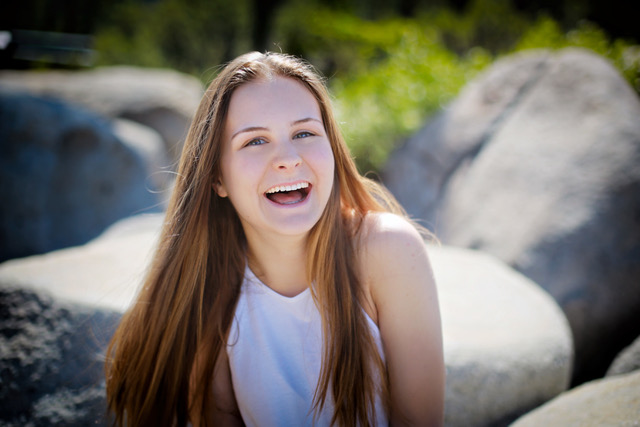 Danielle Linscheid
My name is Dani and I am the Communications Manager in the Office of Sustainability. I am from Reno Nevada and am a junior nursing major. My spirit animal would have to be a seahorse and my favorite food is Sushi which is lucky because Reno is one of the only places to offer all-you-can-eat.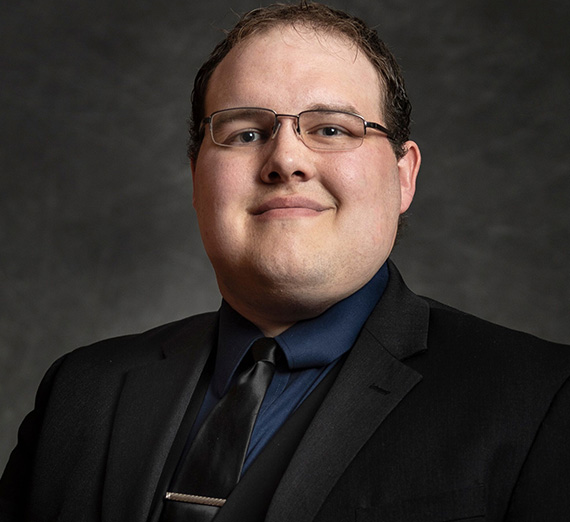 Alex Medina
Alex is a third year law student and the Graduate Assistant in the Office of Sustainability. He assists with curating the Campus Sustainability Committee meetings and staffing the Gonzaga CREATE Committee. He is also working on the update to the Climate Action Plan. His spirit animal is the American Black Bear for their playful personality as cubs that grows to a protective, compassionate, and strong nature as adults. His favorite food is chicken and broccoli fettuccine alfredo!
Liz Moore
Liz is a junior majoring in Civil Engineering with a concentration in Environmental Engineering and working at the Office of Sustainability as one of the Sustainability Engagement Coordinators. Liz has a passion for traveling and was recently in Italy studying abroad. Even with COVID-19 stopping her trip short, she was still able to reach 6 countries and adventure in Italy.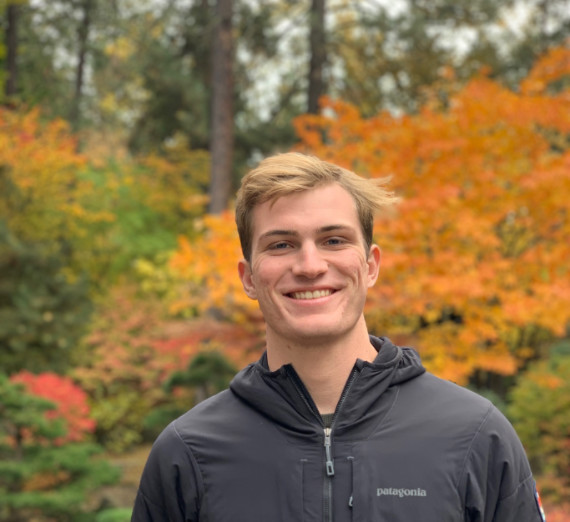 Brady O'Gara
Brady O'Gara is a sophomore majoring in Business Administration with a concentration in finance and a Political Science minor. Brady is working in the Office of Sustainability as an ambassador from Mission and Ministry. Brady's spirit animal is the grizzly bear as they are simultaneously the fluffiest and most dangerous mammal. His favorite food is calzone.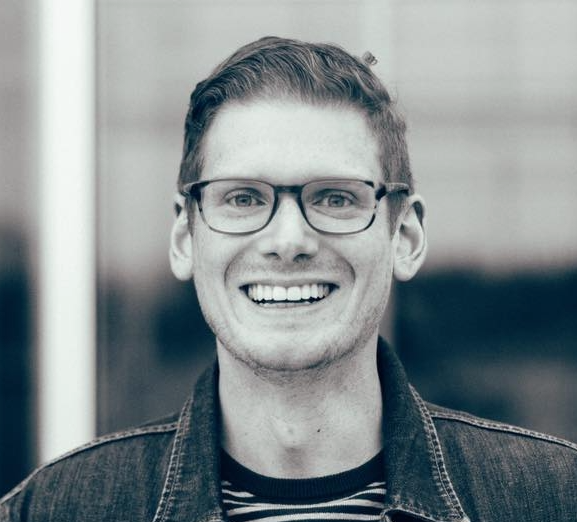 Jim Simon
Jim Simon joined Gonzaga University as its first Director of Sustainability after serving Buffalo and Western New York in various professional and volunteer capacities. At Gonzaga, Jim is working to add capacity to our missioned goal of being a climate neutral campus by 2050. Through engaging the campus and the community in new and different ways, foster a culture of sustainability that is resilient and responsive to the dynamics of higher education and our changing world. Jim's favorite food is New York style pizza, which he's found to be imitated well in the PNW by Big Mario's Pizza in Seattle. Email Jim.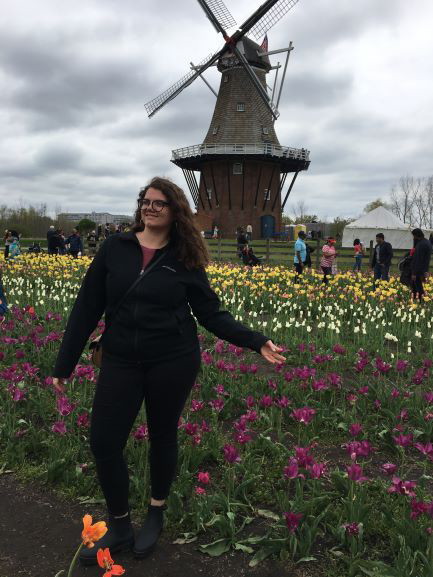 Karen Troxell
Karen is an Americorps Volunteer in the Office of Sustainability, where she serves as the Commute Trip Reduction Coordinator. She is a recent graduate of Michigan State University in Lansing, MI. Her spirit animal is the beaver, as she relates to their determined mind and structured, organized lives. She can't really choose a favorite food, but if she had to, it would be sushi or cacio e pepe, a traditional Italian pasta dish. Karen enjoys reading mystery novels, hiking, and just being outside in her free time.
Be in Touch
The Office of Sustainability is located at 521 E. Sharp Avenue, just across the street from College Hall. The front door is painted a sunny shade of yellow.
To reach the Director of Sustainability by phone, please call 509-313-5571. To reach the AmeriCorps Members serving with the Office, please call 509-313-4893. For general inquiries about sustainability at Gonzaga University, please email us.