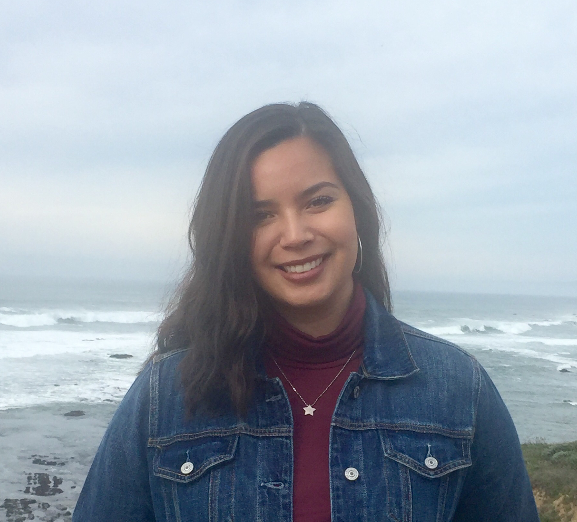 Serena Carmona-Hester
Serena is a junior majoring in Environmental Studies and minoring in Sociology. As a Sustainability Engagement Coordinator, Serena plans events on campus that encourage conversations and action on various environmental issues by our campus community! Her spirit animal is a sea otter. Her favorite food is Ben & Jerry's Milk and Cookies.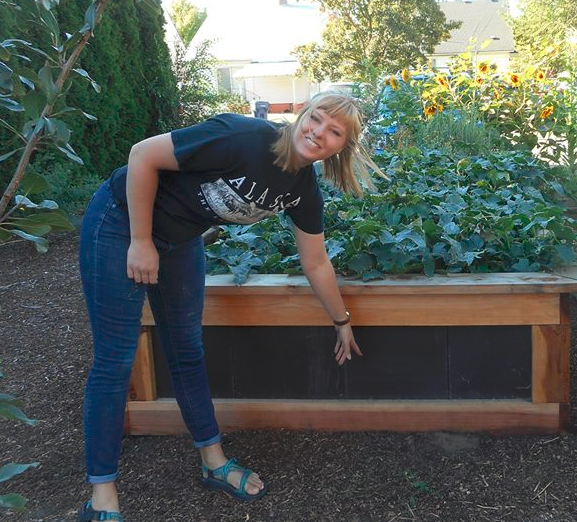 Carrie Herrman
Carrie is an Americorps Volunteer in the Office of Sustainability, where she serves as the Employee Sustainability Ambassadors Coordinator. She graduated with a BA from Gonzaga University in 2017. Carrie's favorite food is all thai food and she's not going to tell you what her spirit animal is (though she totally has one and knows what it is).
Email Carrie.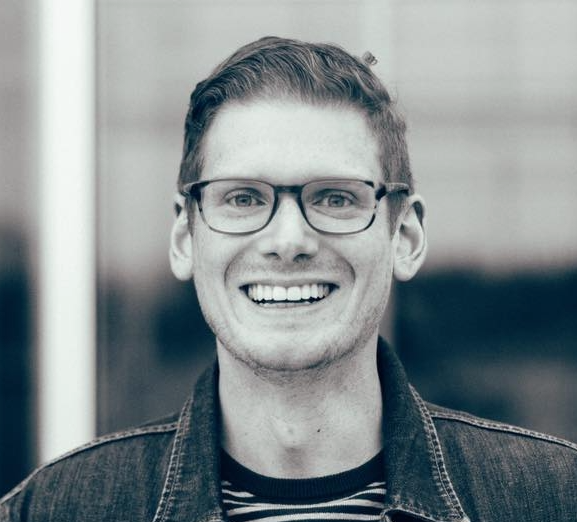 Jim Simon
Jim Simon joined Gonzaga University as its first Director of Sustainability after serving Buffalo and Western New York in various professional and volunteer capacities. At Gonzaga, Jim is working to add capacity to our missioned goal of being a climate neutral campus by 2050. Through engaging the campus and the community in new and different ways, foster a culture of sustainability that is resilient and responsive to the dynamics of higher education and our changing world. Jim's favorite food is New York style pizza, which he's found to be imitated well in the PNW by Big Mario's Pizza in Seattle. Email Jim.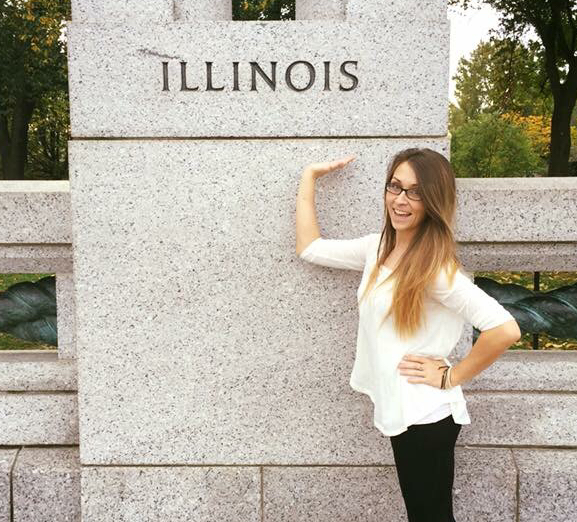 Katie Standish
Hi everyone! My name is Katie, I am an environmental Studies major, biology minor. Junior year at Gonzaga, working as a federal work study as the Garden caretaker in the Office of Sustainability. My spirit animal is a Caribou, favorite food is anything in the breakfast variety, and my favorite plant would have to be white oak, the state tree of my home, Illinois.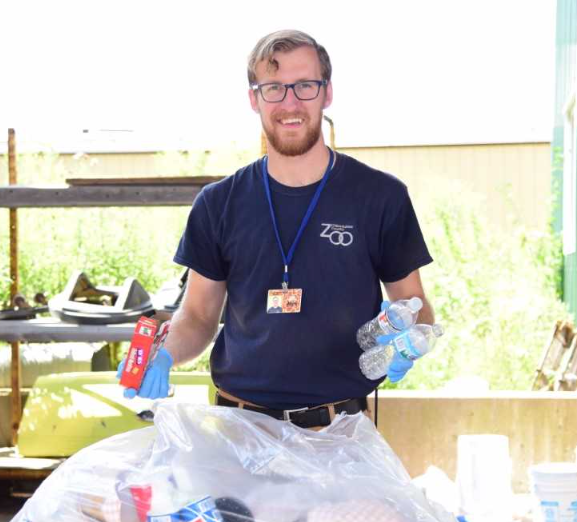 Alex Thomas
Hey! My name is Alex and I'm an AmeriCorps volunteer with the office. I love serving in the office! I majored in Waste Management and Biology as an undergrad in Stevens Point, Wisconsin. My favorite food is currently black pudding. I enjoy peonies as plants but also have a photo collection of plants growing "where they're not supposed to". My spirit animal is the Asian Water Monitor as they're really good at problem solving but ultimately just enjoy lounging in the sun by the water most of the time.
Email Alex.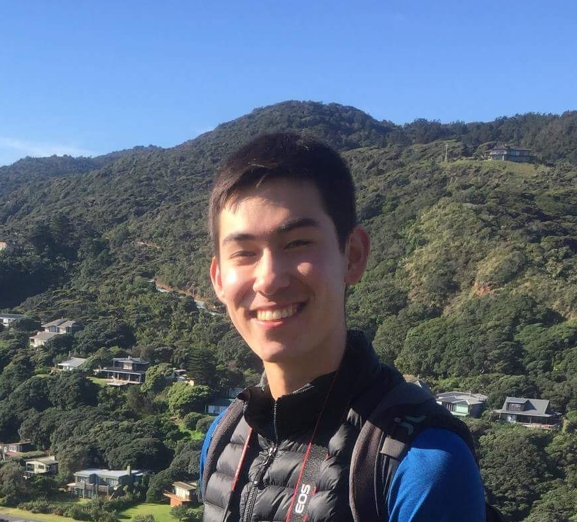 Joe Wagner
I am a Junior finance major with a biology minor and am a Sustainability Engagement Coordinator in the office with focuses on Earth Week and Campus Conservation Nationals. My spirit animal is a penguin because I love sea food and fittingly, my favorite food is sushi. My favorite plant is the mangrove tree because of its ability to create and protect unique ecosystems.
Be in Touch
The Office of Sustainability is located at 521 E. Sharp Avenue, just across the street from College Hall. The front door is painted a sunny shade of yellow.
To reach the Director of Sustainability by phone, please call 509-313-5571. To reach the AmeriCorps Members serving with the Office, please call 509-313-4893. For general inquiries about sustainability at Gonzaga University, please email us.