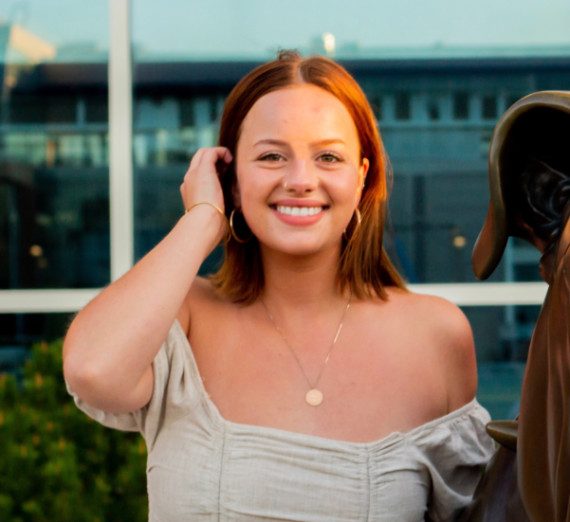 Kathryn Graham
My name is Kathryn and I'm the Americorps volunteer serving as the Higher Education Waste Reduction Educator. I
am originally from the Chicago suburbs and
graduated from Gonzaga University with a BA in Public Relations. One of my all-time favorite activities is floating or swimming in any body of water. On top of that, I love crafting and any activity that allows me to be creative.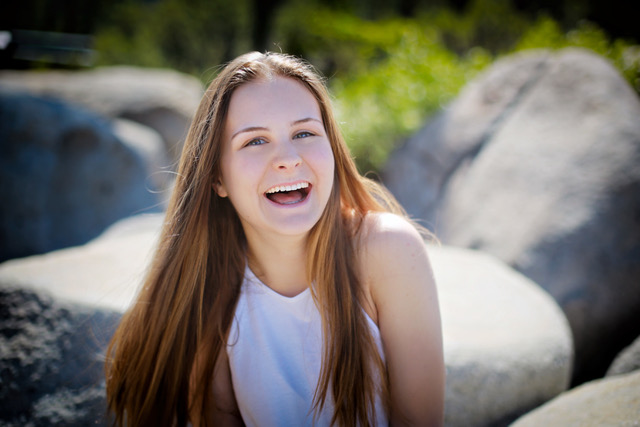 Danielle Linscheid
My name is Dani and I am the Communications Manager in the Office of Sustainability. I am from Reno Nevada and am a junior nursing major. My favorite food is Sushi which is lucky because Reno is one of the only places to offer all-you-can-eat.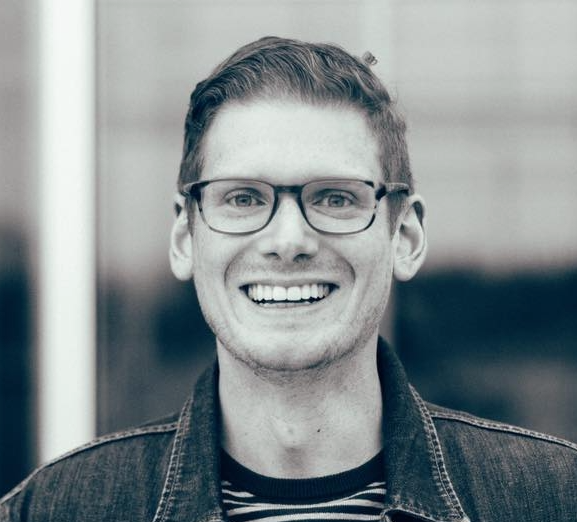 Jim Simon
Jim Simon joined Gonzaga University as its first Director of Sustainability after serving Buffalo and Western New York in various professional and volunteer capacities. At Gonzaga, Jim is working to add capacity to our missioned goal of being a climate neutral campus by 2050. Through engaging the campus and the community in new and different ways, foster a culture of sustainability that is resilient and responsive to the dynamics of higher education and our changing world. Jim's favorite food is New York style pizza, which he's found to be imitated well in the PNW by Big Mario's Pizza in Seattle. Email Jim.
Be in Touch
The Office of Sustainability is located at 521 E. Sharp Avenue, just across the street from College Hall. The front door is painted a sunny shade of yellow.
To reach the Director of Sustainability by phone, please call 509-313-5571. To reach the AmeriCorps Members serving with the Office, please call 509-313-4893. For general inquiries about sustainability at Gonzaga University, please email us.