About the Podcast
inbalance animates Gonzaga University's CREATE model for sustainability through interviews and conversations with students, staff, faculty and community members practicing sustainability on campus and in our region. inbalance is co-hosted by Gonzaga staff Jim Simon, Director of Sustainability and Kelsey Solberg, Director of Professional & Community Education.
Listen on Spotify here: inbalance Podcast

Season 1
Season 2
Season 3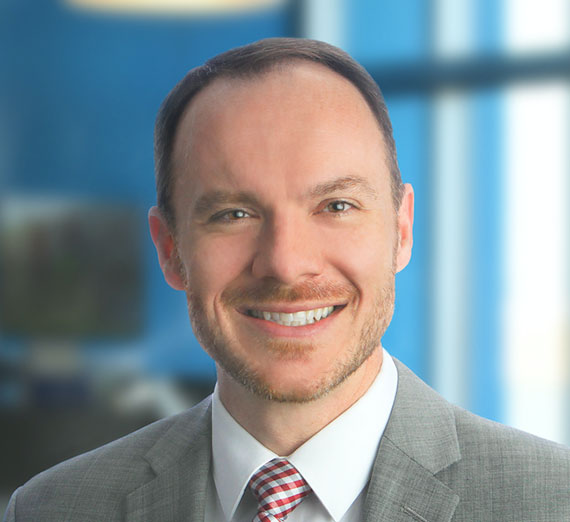 In this episode, we welcome Lars Gilberts, a self-identified dot connector and Numerica Credit Union's AVP of Community Development and Impact. Lars invites listeners to "bring a brick, not a cathedral" to the challenges that we face in our local and global communities, highlighting the importance of small impacts, individual hope and scalability. We also meet our new co-host, Kelsey Solberg, Director of Professional and Community Education in the School of Leadership Studies and proud dog mom. Join Kelsey, Jim and Lars as we kick off season 3 of inbalance!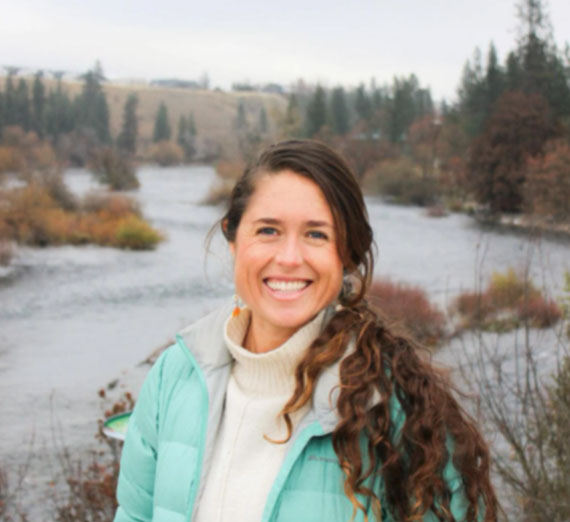 Jim and Kelsey sit down with Andrea Brower, a friend and Lecturer in the Social Justice & Solidarity Department at Gonzaga. Andrea - an activist, researcher, educator and mother – reflects on the moment we find ourselves in and the roles that hope and resilience will play in determining how we go forward. Andrea invites us to challenge what we think we know about activism and history and reminds us that the future is always a question in the making. Enjoy!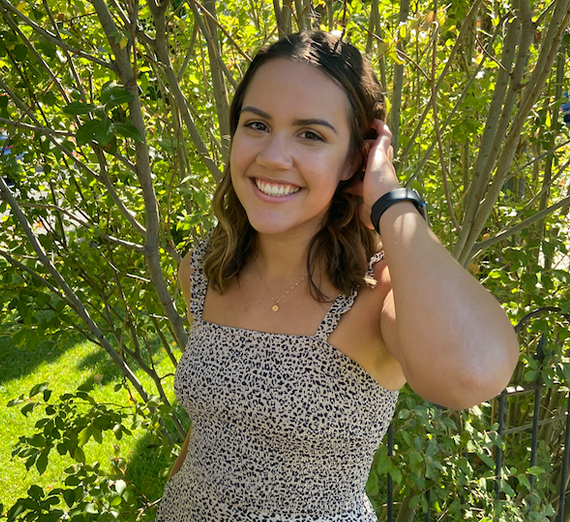 In this episode, we talk to Jess Vazquez, a senior Civil Engineering major also pursuing a minor in Entrepreneurial Leadership. Jess shares her journey to engineering, sparked by her mother's art and solidified through her participation in Gonzaga Sustainable Energy. Jess sees engineering as her place in the climate movement and invites us to consider where our passions and skills intersect to find our own place in the movement. Hear about the impact that Gonzaga Sustainable Energy has had in the local community, how Jess plans to build upon this, and which books and movies are capturing Jess' generation.