2022 Human Rights Conference
Artificial Intelligence, Government, Corporation & Human Rights
Presented by Gonzaga in Florence and Gonzaga School of Law Center for Civil and Human Rights
This year's Human Rights Conference is planned for May 27, 2022 with an opening social occurring the evening prior.
Keynote Speaker Frank Pasquale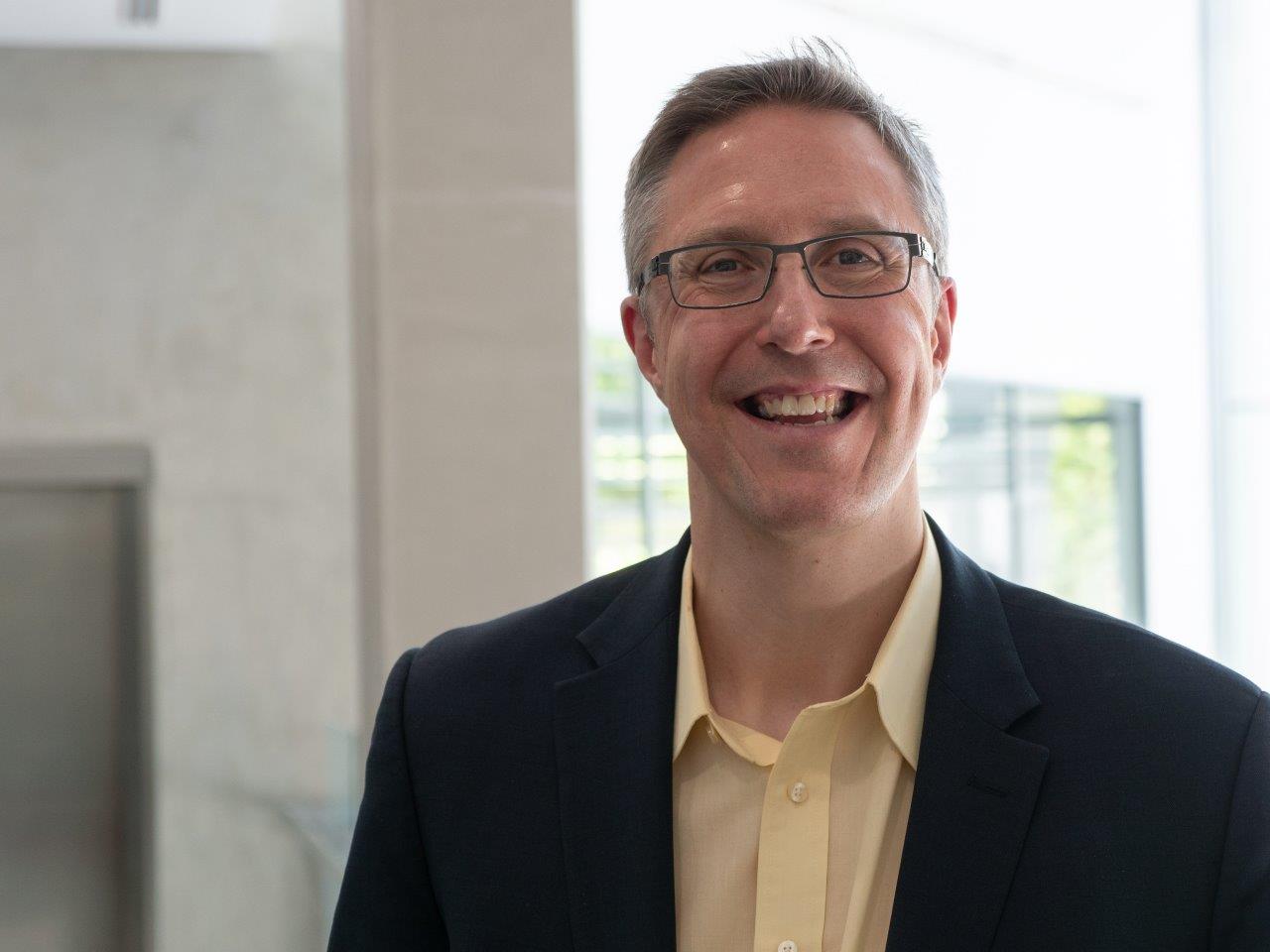 About Pasquale
Frank Pasquale is an expert on the law of artificial intelligence (AI), algorithms, and machine learning. He is a Professor of Law at Brooklyn Law School, a Visiting Scholar at the AI Now Institute, an Affiliate Fellow at Yale University's Information Society Project, and a member of the American Law Institute. Before coming to Brooklyn, he was Piper & Marbury Professor of Law at the University of Maryland and Schering-Plough Professor of Health Care Regulation and Enforcement at Seton Hall University. He was ranked the 3rd most cited US scholar in law & technology in 2021 (based on the 2015-2020 Sisk study data).
He is co-editor-in-chief of the Journal of Cross-Disciplinary Research in Computational Law (CRCL), based in the Netherlands, and a member of an Australian Research Council (ARC) Centre of Excellence on Automated Decision-Making & Society (ADM+S). His book The Black Box Society: The Secret Algorithms That Control Money and Information (Harvard University Press 2015) has been recognized internationally as a landmark study on the law and political economy of information asymmetries. His latest book, New Laws of Robotics: Defending Human Expertise in the Age of AI (Harvard University Press 2020) develops a new political economy of automation, in which human capacities are the irreplaceable center of an inclusive economy.
For more information regarding this program, contact Professor Upendra Acharya, Director of Global Legal Education, at acharya@gonzaga.edu