Florence Summer Law
Held at Gonzaga's Florence campus, students gain an international perspective of the law, learn from global experts, and immerse themselves in a rich cultural experience.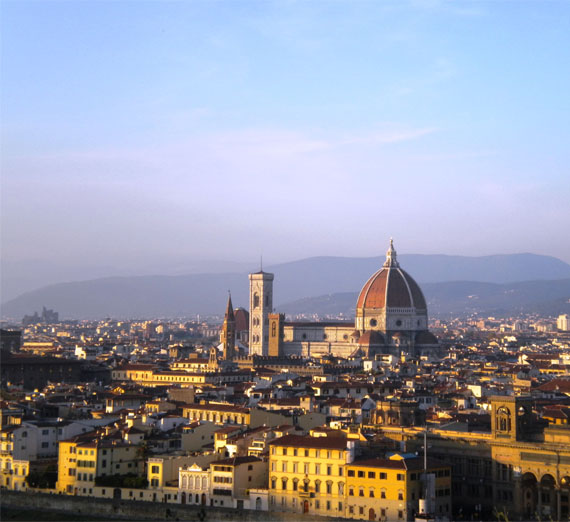 2024 Florence Law Program:
Gonzaga University School of Law is excited to confirm its Gonzaga Law in Florence program will be offered May 19 - June 13, 2024. For more information about the program, please contact Professor Upendra Acharya, Director of Global Legal Education, at acharya@gonzaga.edu.
Summer Law in Florence
Expand Your Classroom
Play Video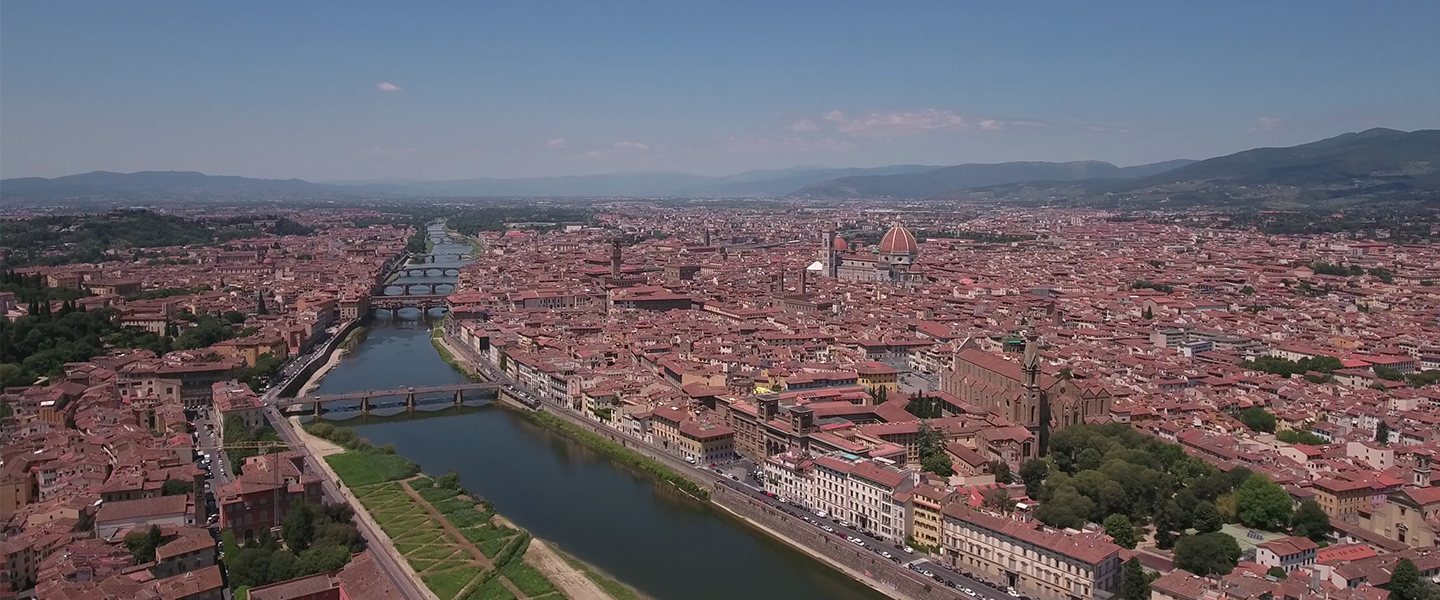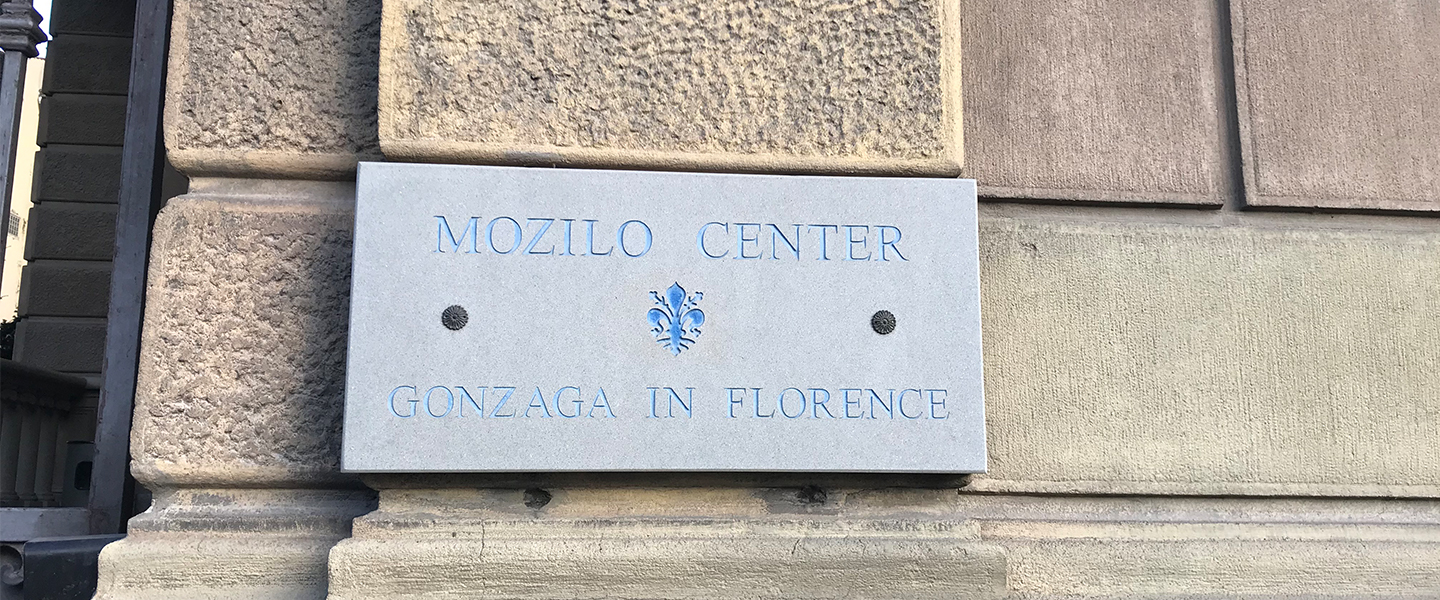 Director's Report 2018
The Gonzaga Law in Florence program continued its renaissance in 2018, a renaissance that began in 2016 when the Law School expanded its commitments to this already storied program.