Gonzaga's Religious Studies Department offers three continuing lecture series. All events are free and open to the public.
---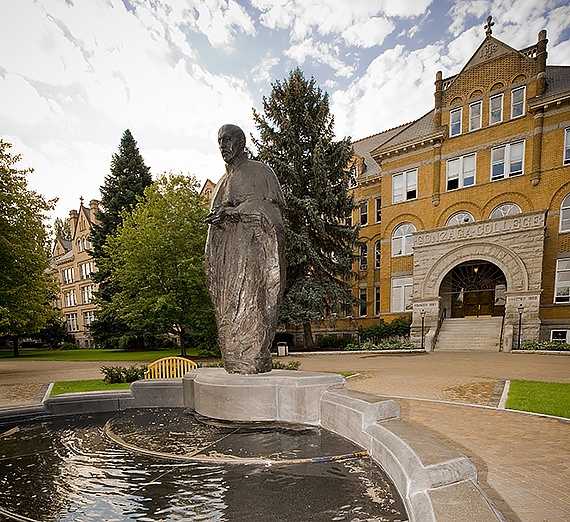 Being Religious Interreligiously Lecture Series
A lecture series that brings to campus each year a noted scholar in theology or religious studies as an expression of the Society of Jesus' judgment that to be religious today is to be interreligious.
---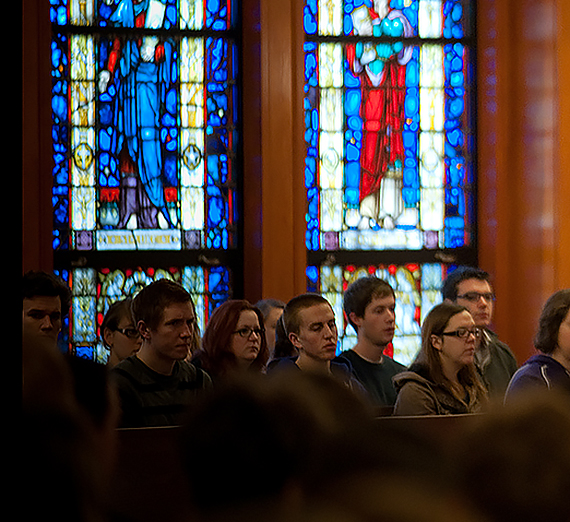 Flannery Lecture in Catholic Theology
The Flannery Chair of Roman Catholic Theology is an endowed Chair gift of the late Maud and Milo Flannery of Spokane, to further excellence of theological study and teaching at Gonzaga University.
---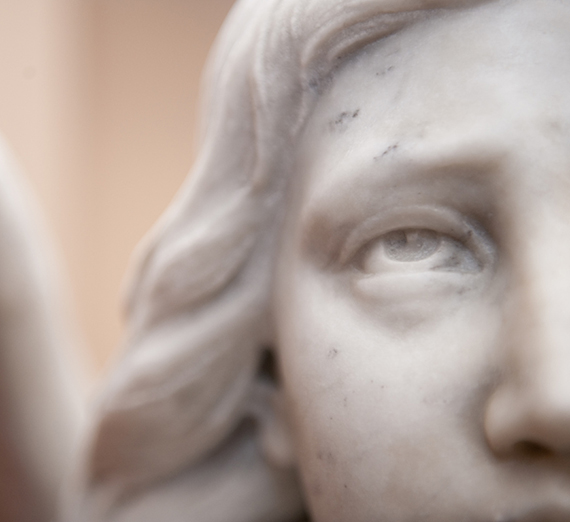 We welcome a variety speakers and authors to discuss topics of interest.
---