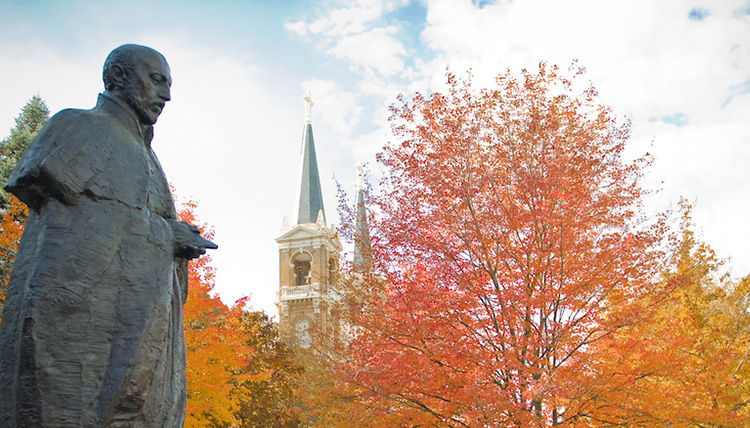 The Flannery Chair of Roman Catholic Theology is an endowed Chair gift of the late Maud and Milo Flannery of Spokane, to further excellence of theological study and teaching at Gonzaga University. The Religious Studies Department invites an outstanding theologian twice per year to deliver The Flannery Lecture in Catholic Theology.
There are no Flannery Lecture Series events at this time.
Contact religiousstudies@gonzaga.edu with questions.