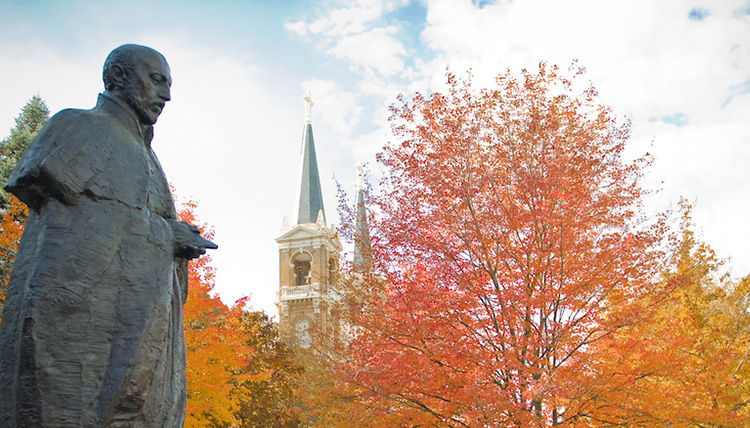 The Flannery Chair of Roman Catholic Theology is an endowed Chair gift of the late Maud and Milo Flannery of Spokane, to further excellence of theological study and teaching at Gonzaga University. The Religious Studies Department invites an outstanding theologian twice per year to deliver The Flannery Lecture in Catholic Theology.
---
Flannery Lecture Series: Synodality and the New Media
Monday, March 20, 2023
Lecture 4:30 pm
Hemmingson Center Ballroom, Gonzaga University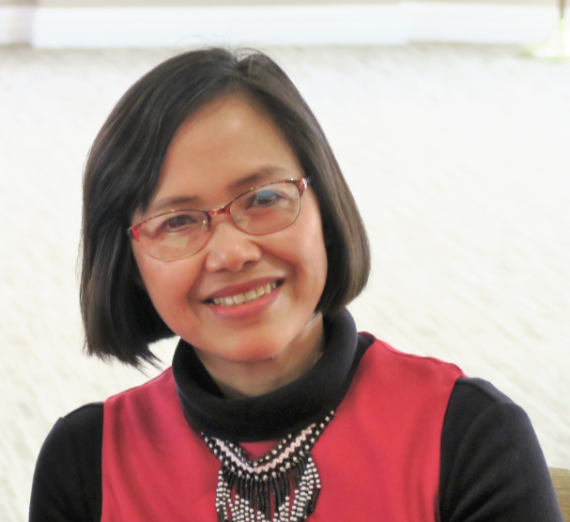 Dr. Agnes Brazal (Philippines) explores how Pope Francis enhances the concept of synodality to involve "especially those on the periphery who are often excluded and forgotten" and even those who have left the church. This thrust toward maximum participation and inclusion illuminates theological differences and conflicts within the church. This lecture explores how the use of new media, following the vTaiwan model, can be a means to go beyond an impasse and discern the consensus fidelium.
---