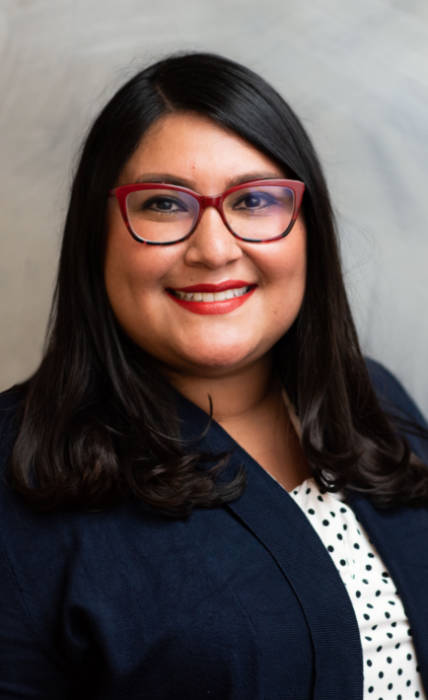 Pamela Alvarado (she/her/ella)
Director, Payne Center for Leadership Development
Pam has been working with college students for ten years. Her passion for higher education and student leadership inspired her to provide students with leadership development opportunities using the Social Change Model. Pam is pursuing a Ph.D. in Higher Education Leadership from Colorado State University. Her top five CliftonStrengths are Input, Individualization, Arranger, Maximizer, and Learner. She is happy to be a part of the Gonzaga community and work with students, faculty, and staff toward creating positive social change.
Email: alvaradop@gonzaga.edu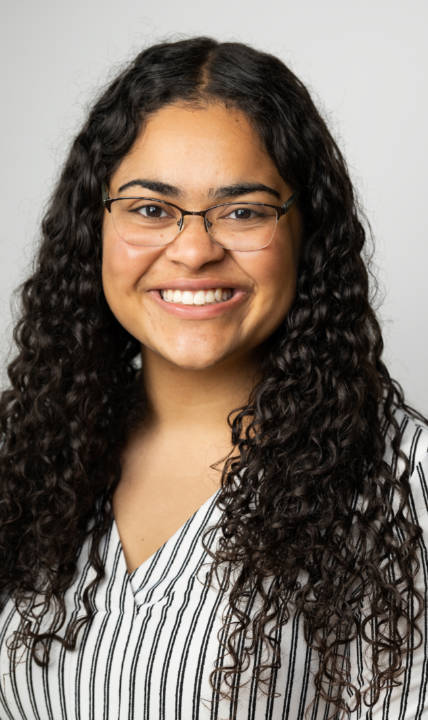 DaShané Fugate (she/her/hers)
Program Coordinator, Payne Center for Leadership Development
DaShané was born and raised in Kent, Washington. She graduated from Gonzaga in May 2022 with a BA in sociology and criminology. DaShané is passionate about advocacy, education, and social justice. She is looking forward to the opportunity to develop programs that empower marginalized students for positions of leadership on campus and beyond. In her free time, DaShané enjoys going for walks, group fitness classes like spin and yoga, and finding new spots in Spokane to watch the sunset.
Email: fugate@gonzaga.edu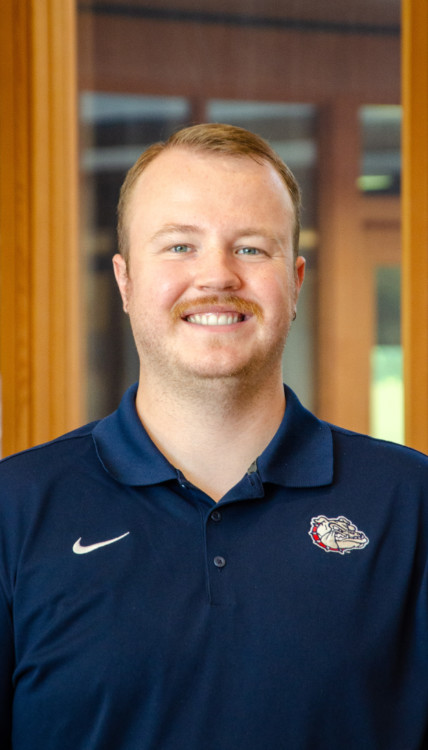 Jon Williams (he/him/his)
Program Coordinator, Payne Center for Leadership Development
Jon joined the Payne Center for Leadership Development in 2022 to support the Experiential Leadership Institute, Payne Fellows and the identity series. He is a GU Alum who studied sociology and economics and graduated in 2021. Jon's Top 5 CliftonStrengths are Context, Relator, Intellection, Restorative, and Adaptability. One of his goals is to help leaders forge their own paths and reach their highest potential. In his free time, Jon likes to ride his bike, watch movies, and read anything he can get his hands on.
Email: williamsj4@gonzaga.edu
Payne Fellows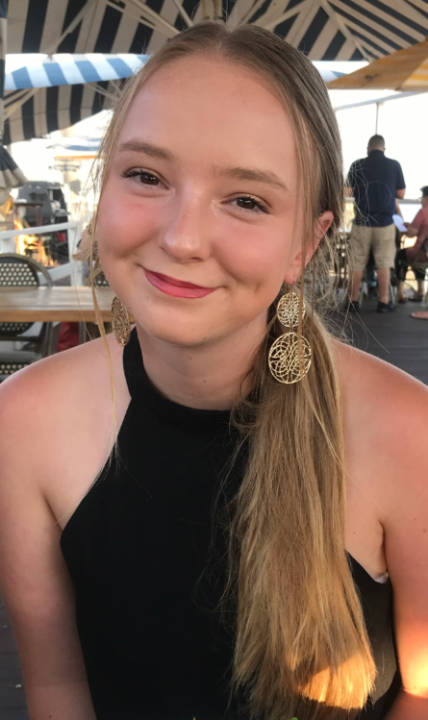 Hannah Beighey '23
ELI Student Coordinator
Hometown: Culver City, California
Major: Political Science
Favorite Place on Campus: Bollier Center (where it overlooks the soccer field)
Favorite Team-Building Activity: Shark Tank
Meaningful Leadership Value: Compassion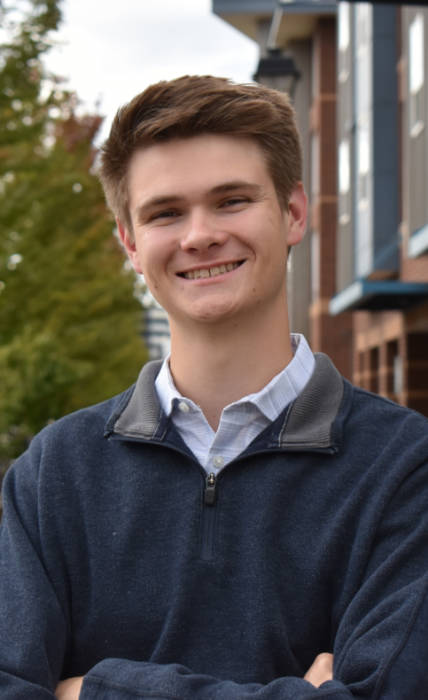 Carson Chapman '23
Hometown: Fresno, CA
Major: Business Administration
Favorite Place on Campus: Hemmingson Fireplace
Favorite Team-Building Activity: Ropes Courses
Meaningful Leadership Value: Humility
Keeley Rasich '23
ELI Student Coordinator
Hometown: San Juan Capistrano, CA
Major: Accounting
Favorite Place on Campus: First floor Hemmingson
Favorite Team-Building Activity: Group Affirmations
Meaningful Leadership Value: Open-mindedness
Shelda Salomon '23
Hometown: Kent, WA
Major: Biology
Favorite Place on Campus: UMEC :)
Favorite Team-Building Activity: Going out and doing fun/meaningful activities
Meaningful Leadership Value: Patience