COVID-19 Update: Many of us are navigating changes to our mental and emotional well-being related to this challenging time. If you or someone you know needs support, please visit these well-being resources. You can also follow us on Instagram @gonzaga.ohp for tips on caring for yourself and others.
In line with our Jesuit tradition we have a strong focus on whole person care, as exemplified by the eight dimensions of well-being. Core aspects of your identity and the phase of life that you are in will affect each dimension. Rather than striving to be perfect in all dimensions, focus on the ones that are most important to you at this time. Finding balance is important, and what that looks like for you will continually change.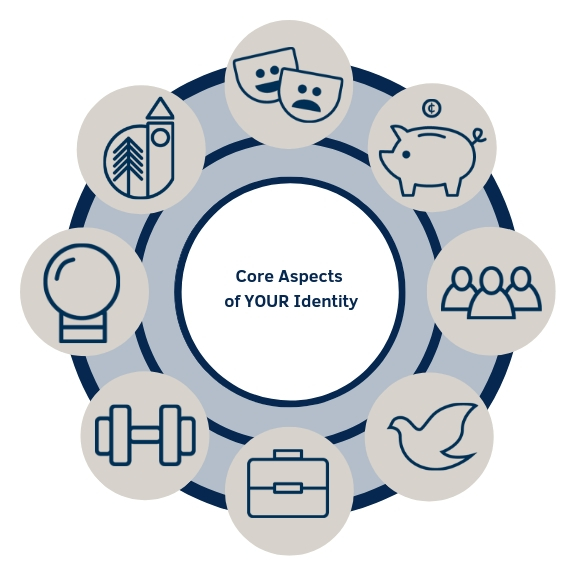 Emotional—Coping effectively with life and creating satisfying relationships
Environmental—Good health by occupying pleasant, stimulating environments that support well-being
Financial—Satisfaction with current and future financial situations
Intellectual—Recognizing creative abilities and finding ways to expand knowledge and skills
Occupational—Personal satisfaction and enrichment from one's work
Physical—Recognizing the need for physical activity, healthy foods, and sleep
Social—Developing a sense of connection, belonging, and a well-developed support system
Spiritual—Expanding a sense of purpose and meaning in life
(SAMHSA)
You can find us in person facilitating a mindfulness meditation every Monday at noon in the Hemmingson reflection room, or sharing information at our monthly Health Hut around campus. We also offer presentations focused on a range of topics including: stress management, sleep, failing forward, and how to help a friend with their mental health or well-being.