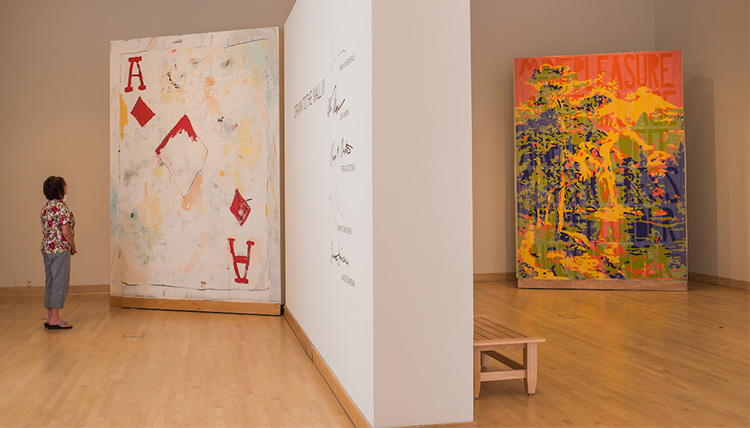 Our 2018-2019 Exhibitions
CLOSE IN: "Drawn to the Wall VII" Exhibition (CLOSED)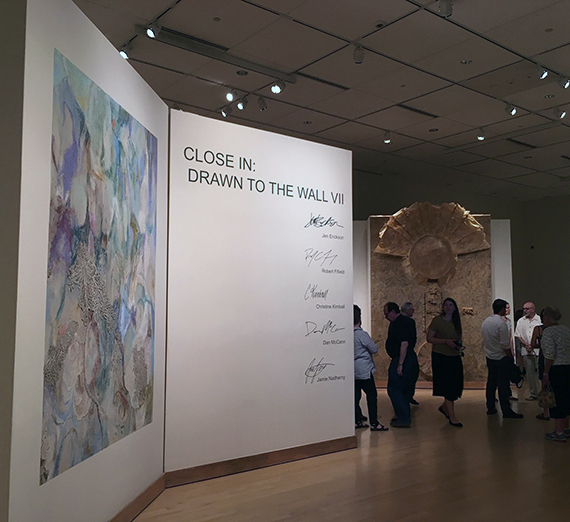 Every three years, five artists are invited to spend two weeks at the Jundt Art Museum to create a drawing on one side of an 8-by-11 foot museum wall. The unusual component of this project is that the drawings will be removed and painted over at the end of the exhibit and the walls returned to their normal use as gallery partitions. Artists selected for "Drawn to the Wall VII" were asked to find individual, workable solutions to large-scale drawings and to the constraints of working in a "common" environment.
2019 Drawn to the Wall VII artists:
Jen Erickson
Robert Fifield
Christine Kimball
Dan McCann
Jamie Nadherny
CLOSE IN: Evolution: Potter Harry Green's 50-Year Journey (CLOSED)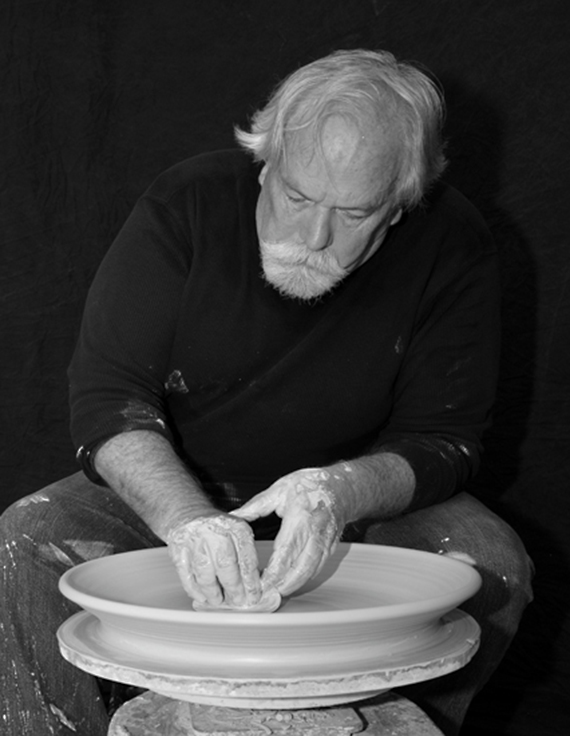 Active in establishing the study and creation of pottery at Gonzaga University several decades ago, potter Harry Green studied at Eastern Washington University, in Japan and Europe, and at UC Berkeley. Working for several years creating functional pots for Nordstrom, Green joined Pottery Northwest in Seattle. After almost 50 years, Green continues to throw functional serving pieces, using porcelain clay and china white glaze. His effort to "showcase a host's culinary skills, beauty of presentation, and hopefully longer visits around the table" will be featured in the Arcade Gallery.
Gonzaga University Art Department Faculty Exhibition (CLOSED)
The Art Faculty Exhibition was well received, with tours and visitors from all over the state and the Inland Northwest.
Download the Art Department Faculty exhibit informational postcard.
---
Our Past Exhibitions Included