Inland Northwest Modern Quilt Juried Exhibition
Jundt Galleries, June 3 to August 26, 2023
Reception: Friday evening, June 2, 2023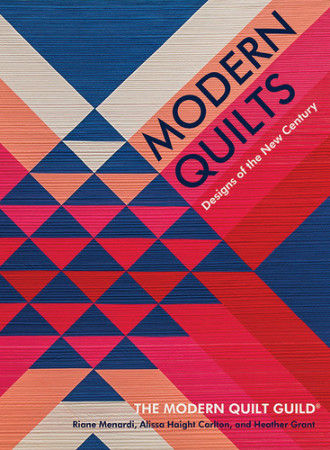 In the summer of 2023, the Jundt Art Museum at Gonzaga University will present the Inland Northwest Modern Quilt Juried Exhibition, organized by Paul Manoguerra, director/curator, Karen Kaiser, curator of education, Britta Arendt, museum registrar/program coordinator, and Robin Dare, preparator/art handler at the museum. The museum will partner with the Inland Northwest Modern Quilt Guild (INMOD) to promote the call for entries and the exhibition guidelines.

INMOD was founded January 2016 in Spokane, Washington to meet the growing need to have a modern quilting community in the region. Its mission is "to provide an environment of inspiration, education, and charity in our community through fresh-modern quilting." Likewise, borrowing from the "Introduction" to The Modern Quilt Guild's 2017 publication Modern Quilts: Designs of the New Century: "Modern quilts are utilitarian. They are art. They tell stories. They are graphic, improvisational, or minimalist. They break the rules. They make a statement."

Book cover for Modern Quilts: Designs of the New Century, published in 2017.
---