Makoto Fujimura: Silence – Mysterion
September 7, 2019– January 4, 2020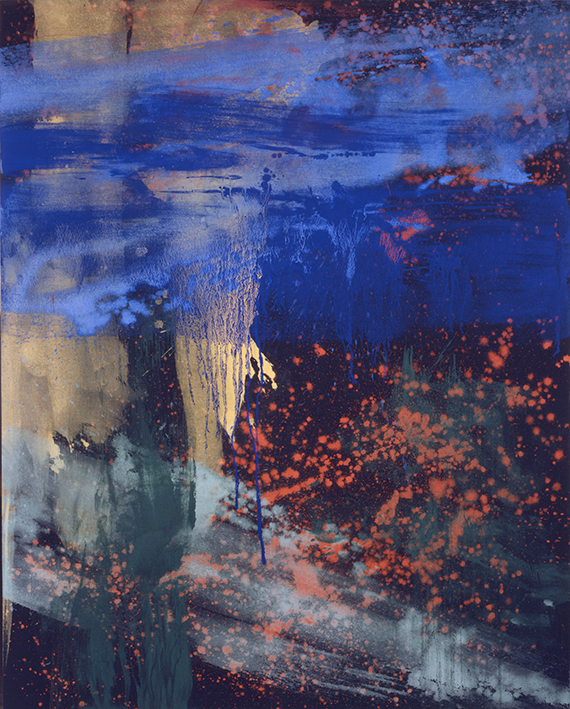 Charis-Kairos (The Tears of Christ)
A solo exhibition of recent works by renowned international artist, Makoto Fujimura. Large-scale paintings from his Silence & Beauty Series, and the Four Holy Gospels frontispieces will be on display. The art, deeply grounded in Fujimura's faith, explores our common experience with suffering and trauma, healing and beauty. Fujimura's work combines traditional Japanese materials and techniques with modern abstraction, resulting in layered, prismatic paintings that can only be fully appreciated in person.
Makoto Fujimura will visit the Jundt Art Museum on October 4, 2019
.
Learn more below
.
---
About Makoto Fujimura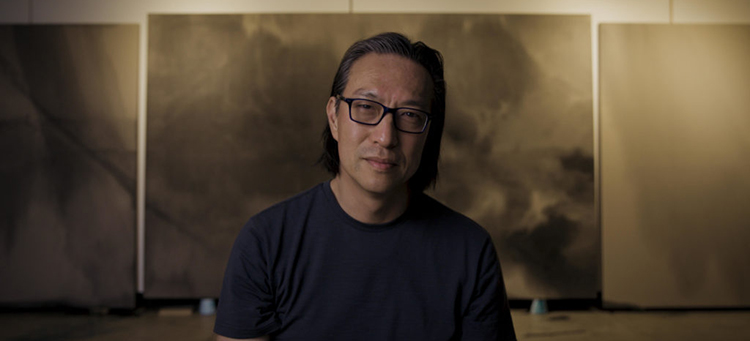 Makoto Fujimura (b. 1960, Boston) is a leading contemporary artist whose process driven, refractive "slow art" has been described by David Brooks of New York Times as "a small rebellion against the quickening of time". Robert Kushner, in the mid 90's, written on Fujimura's art in Art in America this way: "The idea of forging a new kind of art, about hope, healing, redemption, refuge, while maintaining visual sophistication and intellectual integrity is a growing movement, one which finds Makoto Fujimura's work at the vanguard." Fujimura's art has been featured widely in galleries and museums around the world, and is collected by notable collections including The Museum of Contemporary Art in Tokyo, The Huntington Library as well as Tikotin Museum in Israel. His art is represented by Waterfall Mansion in New York City and Artrue International in Asia. and has been exhibited at various venues including Dillon Gallery in New York, Sato Museum in Tokyo, The Tokyo National University of Fine Arts Museum, Bentley Gallery in Arizona, Gallery Exit and Oxford House at Taikoo Place in Hong Kong, Vienna's Belvedere Museum, Shusaku Endo Museum in Nagasaki. He is one of the first artists to paint live on stage at New York City's legendary Carnegie Hall as part of an ongoing collaboration with composer and percussionist, Susie Ibarra.
World-Renowned Artist, Scholar to Visit Gonzaga Oct. 4 for Presentation
Interview-style Presentation: "The Heart of Leadership: Intercultural Care Using Beauty as a Language of Peace."
3 p.m., Friday, Oct. 4, Jundt Art Museum, Room 110. Fujimura, and Shann Ferch, professor of leadership studies at Gonzaga, will discuss intercultural care, and beauty as a conduit for peace and leadership. Free and open to the public.
Reception for Exhibitions and Artist Walk-Through
4-9 p.m., Friday, Oct. 4, Jundt Galleries. Free, public reception for the Fujimura exhibition and the exhibition titled, "From the Collection: Ethnicity and Identity as Themes in Art." Refreshments will be provided.