CLOSE IN: Evolution: Potter Harry Green's 50-Year Journey
Friday, June 14th from 4 pm-9 pm
Please join us for the opening of our summer exhibitions: "Drawn to the Wall VII" and "Evolution: Potter Harry Green's 50-year Journey."
Reception is free and open to the public.
Exhibition: June 15 through August 17, 2019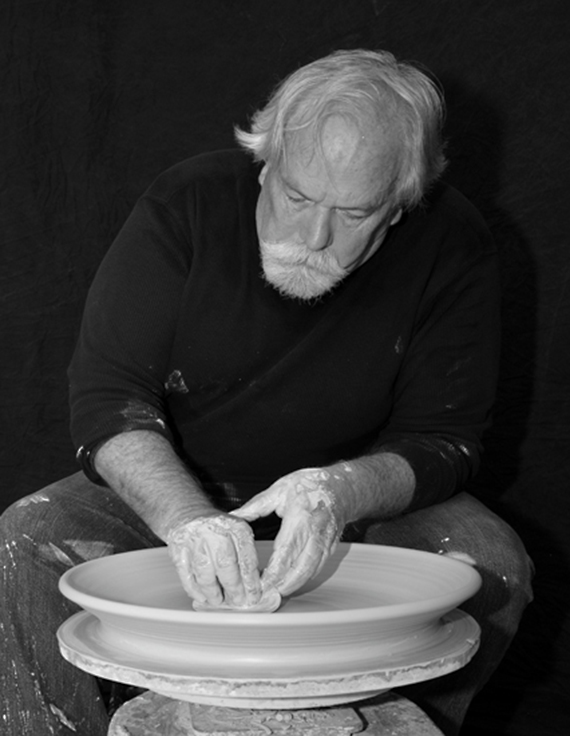 Active in establishing the study and creation of pottery at Gonzaga University several decades ago, potter Harry Green studied at Eastern Washington University, in Japan and Europe, and at UC Berkeley. Working for several years creating functional pots for Nordstrom, Green joined Pottery Northwest in Seattle. After almost 50 years, Green continues to throw functional serving pieces, using porcelain clay and china white glaze. His effort to "showcase a host's culinary skills, beauty of presentation, and hopefully longer visits around the table" will be featured in the Arcade Gallery.