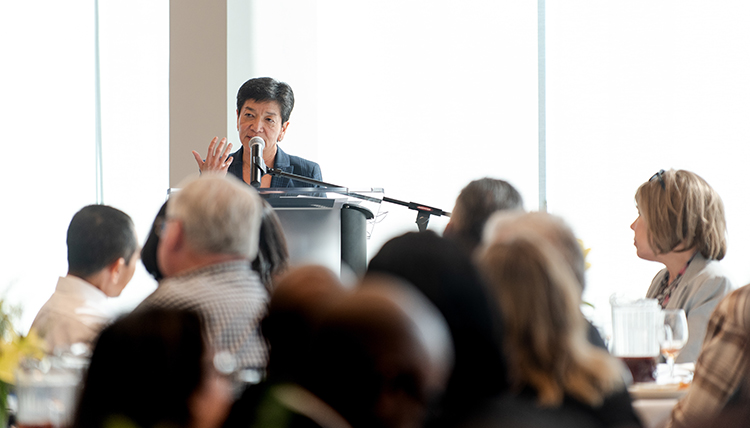 Upcoming Events
Friday, September 20, 2019
2nd Annual Center for Civil and Human Rights Conference
As we move further into the information age, the domain of intellectual property (IP) continues to grow exponentially. This domain––which includes algorithms, digital creations, genes, and even living organisms––is a vast economic resource that garners massive earnings for the media, pharmaceutical, agricultural, and academic industries, among others. Often overlooked are questions of how the resources of IP can be used to advance the wellbeing of our communities, nations, and the world at large. With these tensions in mind, this conference puts IP into conversation with social justice by asking how the areas of patent law, trademark law, and copyright law can better serve the public good in the modern world.
Friday, October 11, 2019
2019 Supreme Court Year in Review
On October 11, 2019, the Center for Civil and Human Rights and the Spokane County Bar Association will be hosting an all-day CLE on noteworthy social justice cases heard by the Supreme Court which impact the civil and human rights of individuals in this country. Panels on Indian Law, Immigration Law, Gerrymandering, Civil Rights, and Criminal Law will explain and put into context the key decisions in these areas, and explore how these cases will affect communities and individuals.