Margarett Qaqish, Class of 2020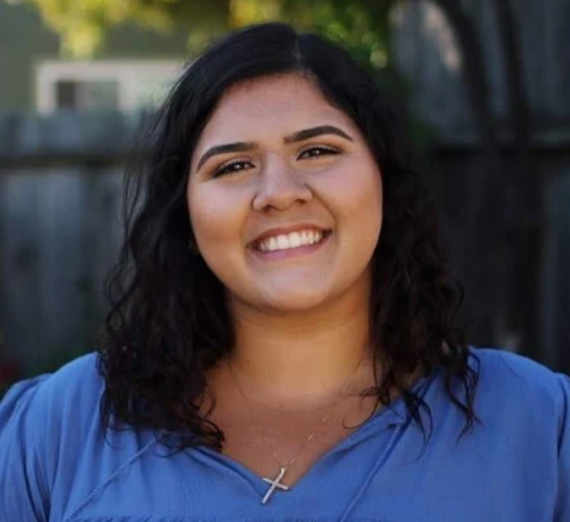 Currently I work as a College Success Manager at the Boys and Girls Club of the Peninsula. In my position, I focus on college access and success programming. Our program model, Future Grads, serves first-gen students from 10th to post-secondary education completion. Half of my job involves case management and student services. The other half is spent designing programs and managing volunteers. I love to frame storytelling for my students as a form of power, something I learned in my communication studies at Gonzaga. Empowering students to reclaim their narratives, especially as they relate to higher education, is one of the many ways I directly use my degree. Indirectly, I believe my degree prepared me generally for a career in the public sector.
I am extremely grateful for the communication studies lens I developed. More generally, I believe I graduated with a unique perspective that has informed my professional career. I am grateful for the ability to critically approach my work from a cultural perspective. My favorite course was my final capstone project. I had the opportunity to study how political discourse in the United States constructs narratives of migrants as criminals. While I do not work directly with this population, almost all of the students I serve come from migrant families. This project not only allowed me to study a system that has impacted my own family but allowed me to come into my job more prepared to equitably serve the community I work in.
Communication Studies at Gonzaga formed me academically and as a whole person. I left with critical thinking skills, leadership skills and so much more. Studying at a Jesuit University, my studies were intertwined with justice work. I was able to take communication theory and apply it to my own personal interests - such as migrant workers and education systems. I believe this unique experience makes me the leader I am today and has given me the foundation to be successful as I develop professionally.
I would tell my college senior self that it is okay not to have it all figured out. Finishing your degree is not the end but rather the beginning. There is always time to continue to explore and try new experiences.
---
Taylor Sipila, Class of 2021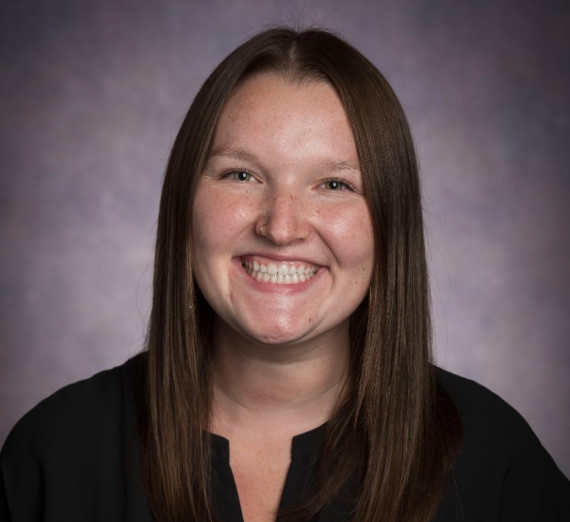 As a Communication Studies major, I was able to explore my passion for higher education in my coursework, which has led me to my career. Currently, I am an Admissions Counselor at the University of Portland working to recruit prospective students from Oregon, Idaho, Eastern Washington, and Colorado. My Communication Studies background has prepared me to tailor my messaging to specific audiences, create organized and engaging presentations, foster relationships, reflect on my own power in an institution as complex as a university, and mostly, center equity and inclusion in my role. I am grateful that my undergraduate major taught me how to reflect on my own experiences. In all of my classes throughout the program, I was always challenged and encouraged to analyze my own identities and how they influence all facets of my life--- personally and professionally.
I am grateful that my Communication Studies degree gave me the heart to continually ask the question, "Is this the best we can do?" and see what power I have to create change. My educational experience at a Jesuit University has allowed me to leave the place and still have the mission tethered to my heart. Even a year after graduation, I still am passionate for serving, enacting change where injustice occurs, building reciprocal relationships, and approaching life with genuine care for the world and those that exist within it. My education did more than give me a degree and a job, but it helped me understand a bit more of my purpose and place in this world.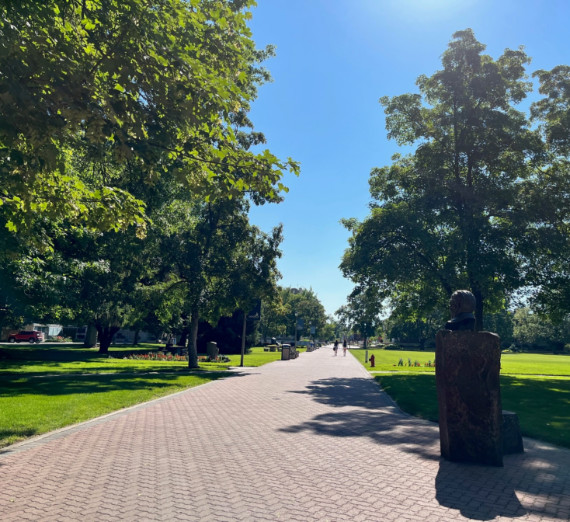 If I could tell my senior year in college self anything, it would be that it's ok to not know what's next. I spent far too much time stressing out about what comes next rather than enjoying my final year in college. The last year of college is one of many celebrations yet also, many goodbyes. Especially goodbye to a place that has cultivated so much growth. Take in every simple moment from chatting with a professor over coffee, or walking down Bulldog Alley, or sitting at a Courageous Conversations, and know that you are walking away from your four years with much more than a degree. The rest of your life will happen and you will find a job and move onto something new that isn't Gonzaga—take in the time that you have in the place and trust that the education you have received, the relationships you have built, and the unique experiences you have had will lead you to whatever is next. Soon after that, you will reevaluate again and move on. It's the cycle. Take it in, breathe, let it go, and trust that it's prepared you for what's next.