Calendar of Events
---
The Gonzaga University Student Film Festival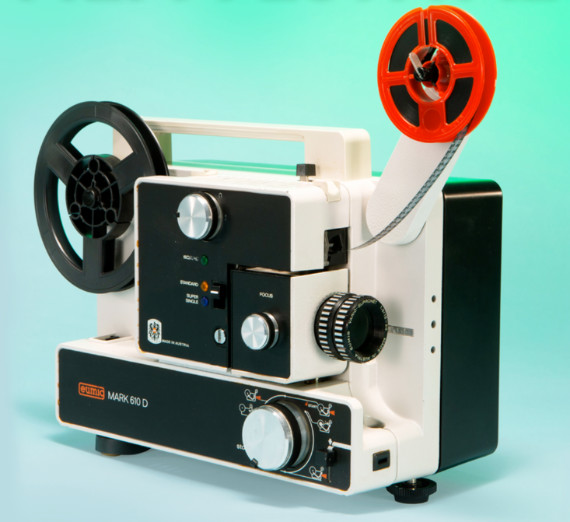 The 2023 Gonzaga University Student Film Festival takes place Friday, May 5th at 7:00pm in the Jundt Auditorium. Free and open to the public, the roughly 90-minute program will feature a juried selection of student-made short film and video projects that showcase an array of filmmaking approaches, including documentary, narrative, and experimental. Student-filmmakers will be in attendance and prizes will be awarded!
Date: Friday, May 05, 2023
Time: 7:00 PM
Location: Jundt Auditorium room 110 in the Jundt Art Center, Gonzaga University
---
The 5th Spokane Print Fest presents:
The Student Invitational
April 7-14, 2023 at the Gonzaga University Urban Arts Center.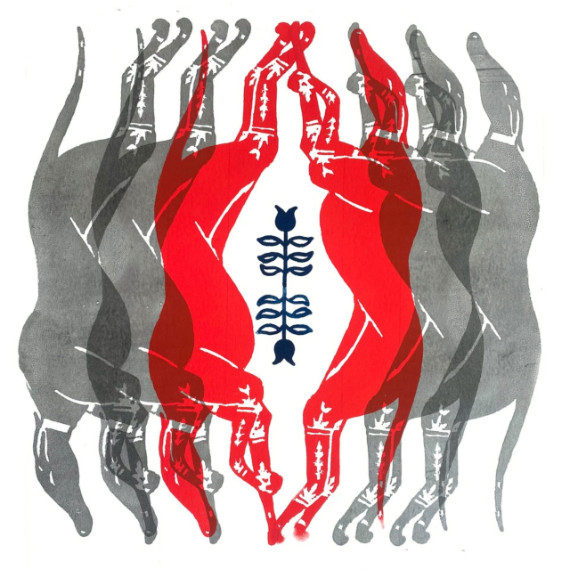 A selection of works on paper featuring print techniques such as relief, intaglio, screen printing, monotype and lithography by students from the following regional institutions: Spokane Falls Community College, Washington State University, University of Idaho, Gonzaga University, Whitworth University, University of Puget Sound and the University of Montana.
Opening Reception: April 7th, 4-7 pm
Closing Reception: April 14th, 4-7 pm
Location: Gonzaga University Urban Arts Center, 125 S Stevens, 3rd Floor
Open Hours:
Fridays 4-7 p.m.
Saturdays 10-3 p.m.
For a full list of Spokane Print Fest events please visit spokaneprintfest.org.
Art by Brigid Dennehy
---
Kreielsheimer Visiting Art Series Presents Tra Bouscaren
Wednesday, April 19, 2023
Artist Talk 12-1 pm
Jundt Auditorium (Jundt 110)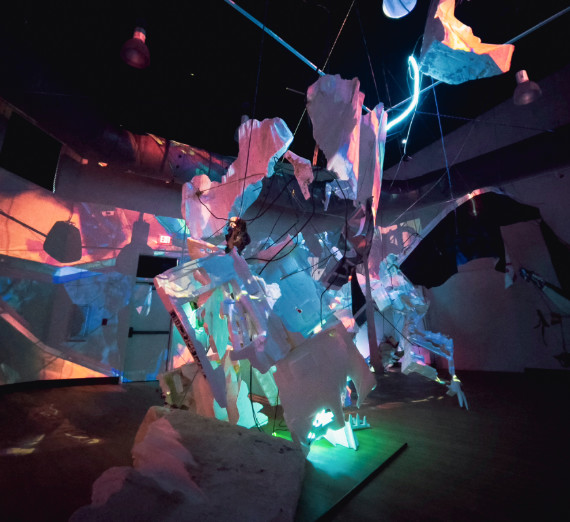 Tra Bouscaren is a post-disciplinary artist focused on American spectacle at the crossroads of waste culture and the surveillance state. Currently, he serves as an Assistant Professor of Art, Digital Media Area Head, and Co-Director of the Expanded Media Lab at Florida State University.
Bouscaren's work has been featured at the Centre de Cultura Contemporània de Barcelona, Museum fur Naturkunde (Berlin), National Museum of Art (Addis Ababa), Victor I Fils (Madrid), The Wrong Biennale, Fort Mason Center for the Arts (San Francisco), Greenleaf Gallery (LA), San Diego Art Institute, Hallwalls Contemporary Art Center (Buffalo), Annenberg Center for the Performing Arts (Philadelphia), Orlando Museum of Art, The Mattress Factory Museum of Contemporary Art (Pittsburgh), and Lincoln Center (NYC).
He has presented and/or published his practice-based research at MOCA Tucson, the Santa Cruz Museum of Art and History, Stony Brook University Conference on Art and Philosophy, NPR Radio, Studies In Control Societies Journal, Ildo Lobo Center for Culture in Praia, CAA Conferences in Chicago and Los Angeles, and the Rubin Center for Visual Arts. Bouscaren builds projects with a broad array of visual artists, performers, hackers, musicians, and scholars from other disciplines.
---
A Piece of Me Senior Art Exhibition
April 28-May 12, 2023 at the Gonzaga University Urban Arts Center.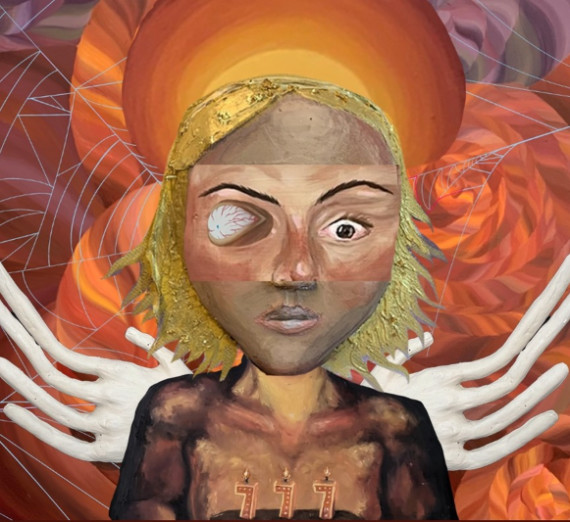 Featuring work by current BFA senior candidates Ashley Castleman, Bri Covert, Hayley Nigrelle and Emilie Weaver, and BA senior candidates Fiona Davis, Brigid Dennehy, and Skylar Karman.
Exhibition Opening Date: April 28, 2023
Artist Reception & Talk: May 5, 2023, 4-7 pm
Closing Reception: May 12, 2023, 4-7 pm
Gonzaga University Urban Arts Center Open Hours:
Fridays 4-7 p.m.
Saturdays 10-3 p.m
Image credit: Ashley Castleman, Bri Covert, Fiona Davis, Brigid Dennehy , Skylar Karman , Hayley Nigrelle, and Emilie Weaver