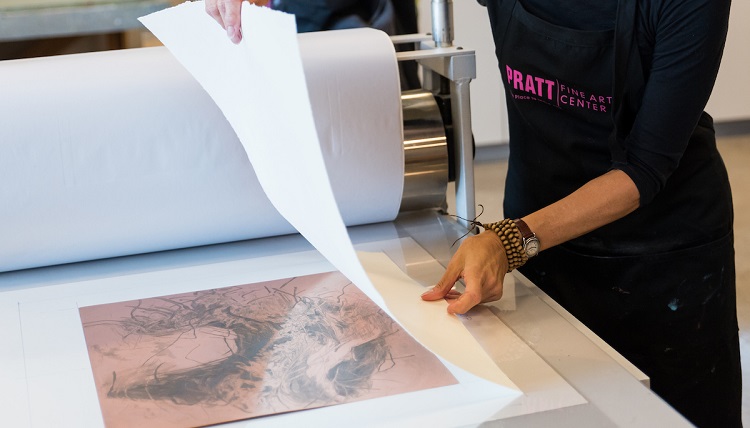 Our Art Department offers a Bachelor of Arts in Art and allows students to investigate a variety of visual experiences through study of both the studio arts and art history.
The department is located in the Jundt Art Center, which features a beautiful studio complex for ceramics, design, drawing, painting and printmaking. A theatre-style lecture hall provides space for art history, visiting artist lectures, and video/film presentations. Overlooking the Spokane River, the adjacent Jundt Art Museum provides inspiration to students and the community by exhibiting Gonzaga University's permanent art collection and works on loan.
In addition to studio work, you will engage in art appreciation, art survey and art history coursework that emphasizes the role of the artist in society and also develops a greater sense of historical context. Upon graduating from this program, you'll have a robust body of studio work to take with you. The program also offers the opportunity to study at Gonzaga in Florence, home to some of the world's most beloved pieces of art.