Each year, the Art Department brings Visiting Artists to Gonzaga's campus. For more information about this year's visiting artist(s), contact Laurie Hitchcock at hitchcock@gonzaga.edu or (509) 323-6686.
---
Upcoming Workshops
Free Workshop and Artist Talks with Archie Bray Resident Artists Jessica Brandl and Iva Haas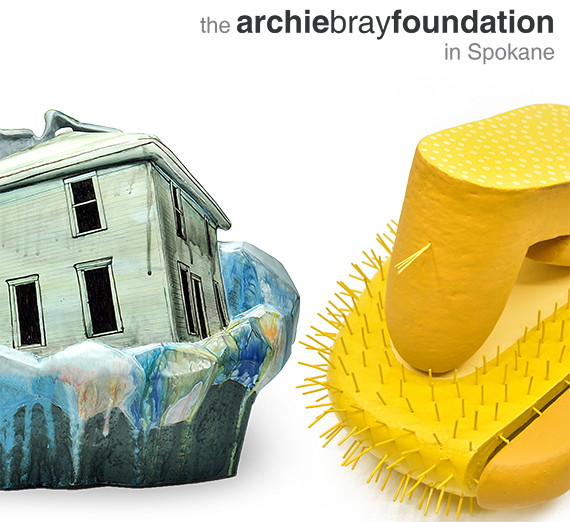 Thursday, October 3, 2019
Gonzaga University—Jundt Art Center
Demonstration Workshop
9:30 am–3:30 pm
Jundt Art Center, Room 005
Artist Talks
12:20 pm
Jundt Art Center, Room 005
---
Past Workshops
Ryan! Feddersen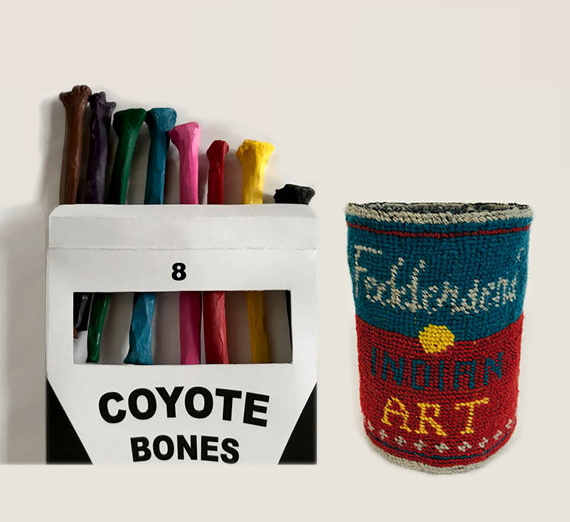 Thursday, September 12, 2019
Gonzaga University—Jundt Art Center
Artist Talks
10:30-11:30 a.m.
Jundt Art Center, Room 110
Demonstration Workshop / Q&A
1:30–3:30 p.m.
Jundt Art Center, Room 005
The Gonzaga art department presented our first Kreielseimer visiting artist of the year in conjunction with the 2019 ethnicity, race, and indigenous peoples conference (ERIP).
RYAN! Feddersen Confederated Tribes of the Colville (Okanogan /Arrow Lakes /German /English) is a mixed media artist who invites audience engagement in her work. She creates interactive installations as a way to honor an indigenous perspective on the relationship between artist and community.
Feddersen received her BFA from Cornish College, Magna Cum Laude, and is currently based in Tacoma Washington. She has created site-specific pieces throughout the region including the Seattle Office of Arts and Culture, The Tacoma Art Museum, The Henry Gallery, The Museum of Northwest Art, Spokane Arts, Spaceworks, and the Missoula Art Museum. In 2018 Feddersen was named a National Fellow in Visual Arts with the Native Arts and Cultures Foundation.
In addition to the artist talk, Ryan gave a demonstration of her process and current work from her recent residency at the Tacoma Glass Museum in the sculpture room of the Jundt Art Center 005.
---
1988-2015