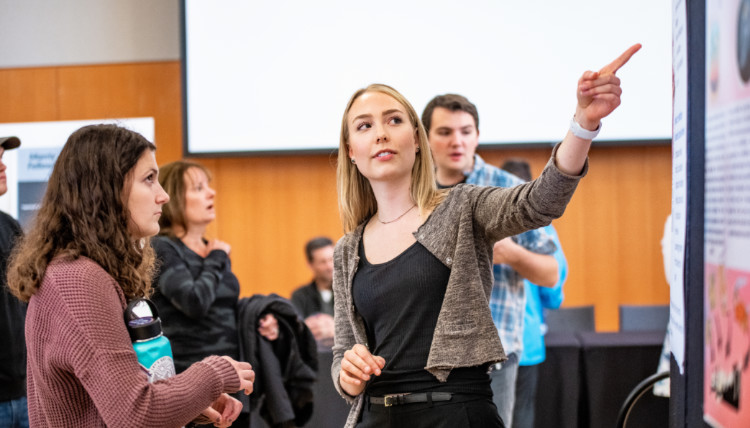 About the Morris Undergraduate Research Fellowship
Established in 2017 thanks to a generous donation from Scott ('80, '89) and Liz (Tomich, '80) Morris, the Morris Undergraduate Research Fellowships are awarded to student-faculty research teams in the College of Arts & Sciences. These fellowships are awarded to original, student-driven research projects that are carried out during the summer months under the mentorship of a faculty member in the College. Both the student and the faculty mentor receive a stipend for this work.
For eligibility information and application, please visit myGU.
Liz & Scott Morris Increase Opportunity for Humanities Research with Gift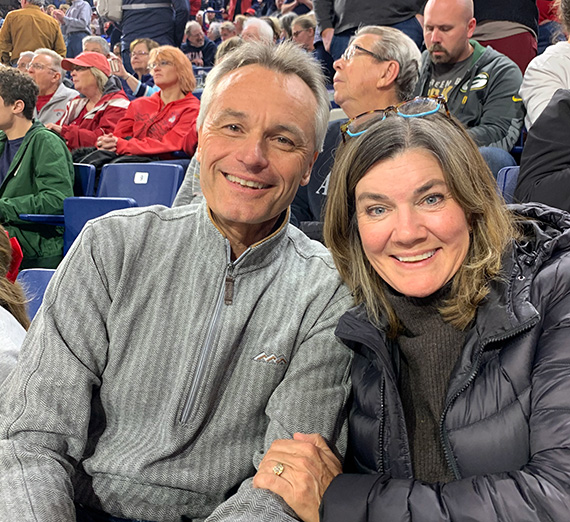 The Center for Undergraduate Research & Creative Inquiry and the College of Arts and Sciences thank the Morris Family!
Read the story
Undergraduate research gets the holiday treatment with "A Christmas Classic".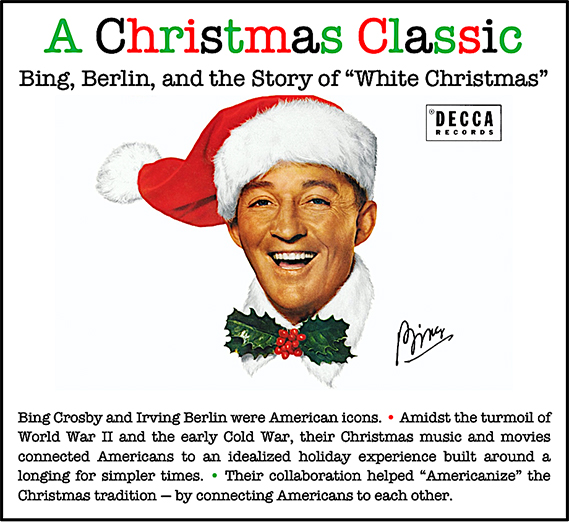 "A Christmas Classic" – at achristmasclassic.org – results from the collaboration of Ray Rast, associate professor of history at Gonzaga, Cole Fairbairn, 2017 Morris Fellow and class of 2019, and Mary Cate Babcock, class of 2022.