Congratulations to the 2023 Morris Fellows!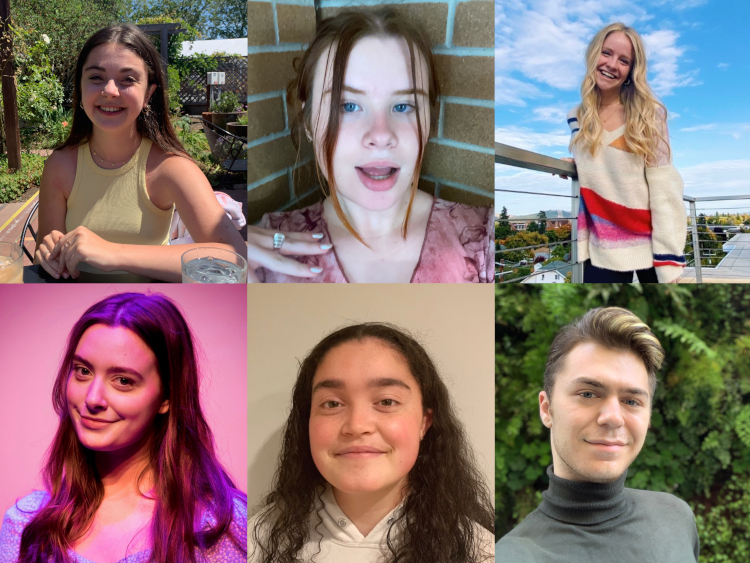 Check out more details about the 2023 Morris Fellows!
About the Morris Undergraduate Research Fellowship
Established in 2017 thanks to a generous donation from Scott ('80, '89) and Liz (Tomich, '80) Morris, the Morris Undergraduate Research Fellowships are awarded to student-faculty research teams in the College of Arts & Sciences. These fellowships are awarded to original, student-driven research projects that are carried out during the summer months under the mentorship of a faculty member in the College. Both the student and the faculty mentor receive a stipend for this work.
Applications for Summer 2024 Morris Fellowships will open in the fall of 2023. The next application deadline: January, 2024